Many couples contact us asking for advice before they buy their next mattress. For this reason, we created for you this 'Best Mattresses for Couples' guide to help you choose your next mattress. After all, many people complain about partner disturbance or bad edge support so you need to make sure you do your homework before you decide which mattress will accommodate you and your other half.
What type of mattress is best for couples?
When buying your next mattress, you should consider a number of factors like support, comfort, cooling ability etc. However, when you choose one for you and your partner, motion transfer and edge support are two things you should pay close attention to. Now the tricky part is that on average, memory foam mattresses tend to deal better with motion transfer while hybrid mattresses tend to do better with edge support. That makes it even harder to make a choice but luckily we are here to help you so let's move below to see our 5 best mattresses for couples.
TOP PICK 1 – Nectar Mattress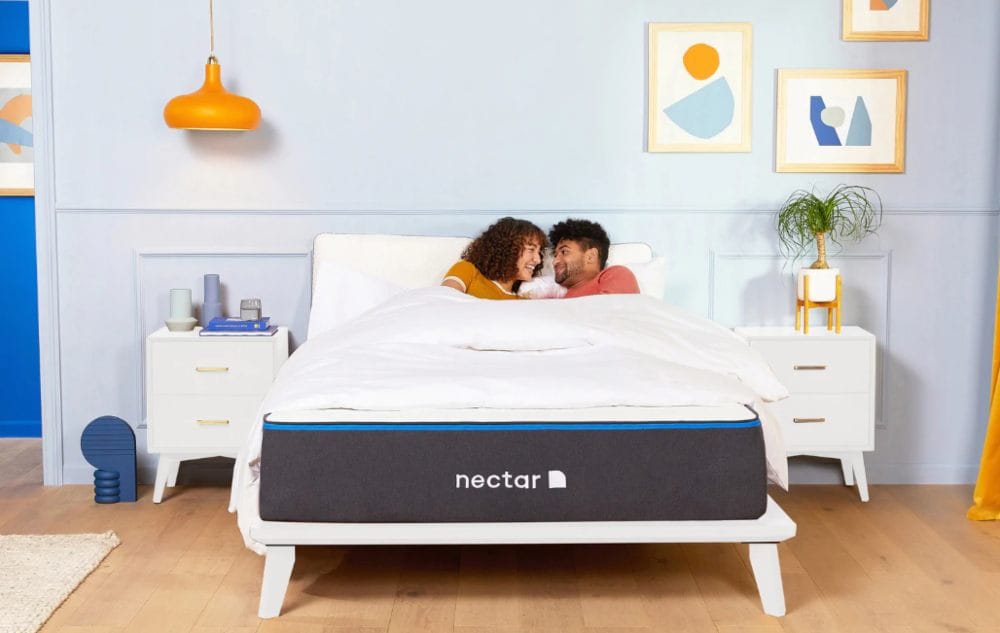 Our first pick for this is list is the Nectar mattress which has also won the 'Best Mattress for Couples' award for 2020. Nectar is a memory foam mattress so it has minimal motion transfer. This makes it an excellent choice for couples. However, the mattress has also good edge support so you will get the same performance across the 4 corners of your bed. Besides that, Nectar is very comfortable and supportive and it's one of the highest-ranked mattresses on our site. It comes with a medium-firm feel and there are 5 available sizes for you to choose from.
50% OFF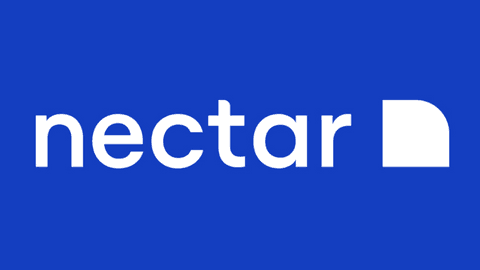 Nectar Mattress
Up to 50% off mattresses at Nectar
All Nectar mattresses come with a 365-night trial period which is the longest in the market. On top, you will get a forever guarantee which will cover you indefinitely. This is the best package you will find and Nectar shows how much they value their customers. Finally, they offer Free Home Delivery which usually takes between 2-5 working days. Overall, this is a great choice for couples as it combines an excellent mattress with great service.
TOP PICK 2 – DreamCloud Mattress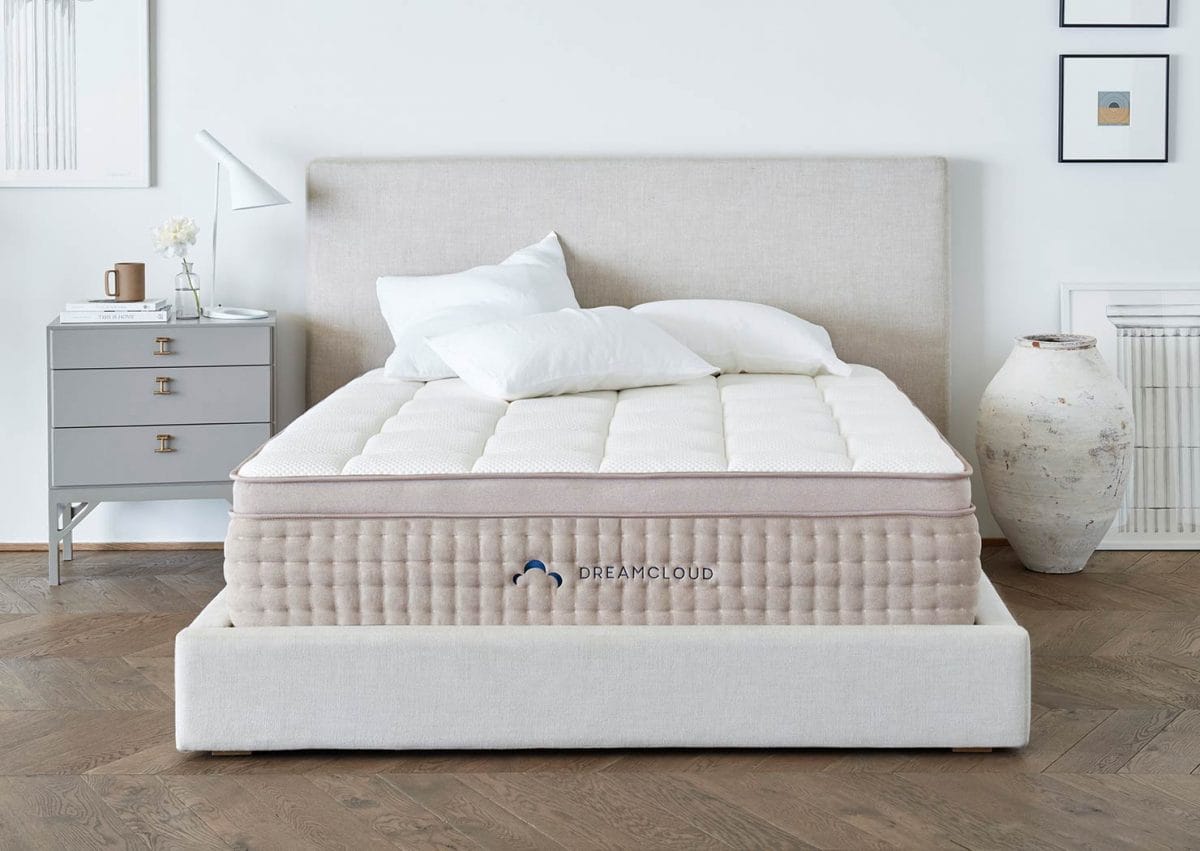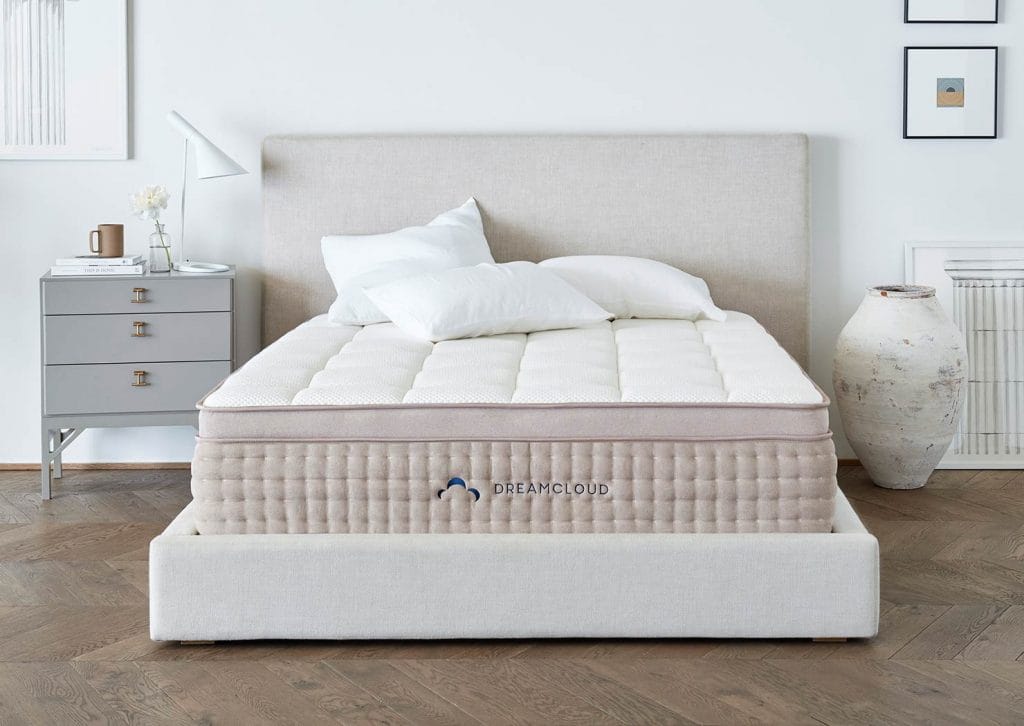 Our second pick is the DreamCloud mattress. This is quite different from the first option as it's a hybrid one. It features tall pocket springs which are designed to eliminate motion transfer which make it ideal for couples. The springs also do a great job with edge support so this mattress is definitely one to consider. The upper 'Dream Plush' memory foam layer adds extra comfort and the DreamCloud mattress is one of the best boxed mattresses in the UK. It comes with a medium-firm feel and it can suit any type of sleeper.
45% OFF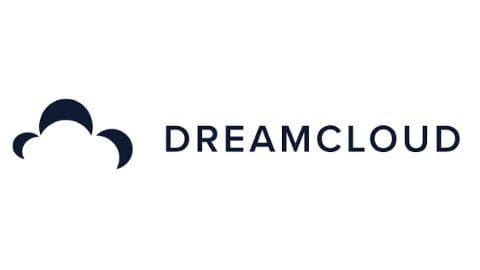 DreamCloud Mattress
45% off any mattress at DreamCloud
A mattress of this quality couldn't come with a mediocre package and the people at DreamCloud know that. For this reason, they packed this mattress with a 365-night trial period and a forever guarantee. This is the best offer in the UK and you won't find it elsewhere. Moreover, all DreamCloud mattresses come with free delivery which takes between 3-7 working days. If you have the budget for it, this is an excellent choice for couples.
TOP PICK 3 – Emma Original Mattress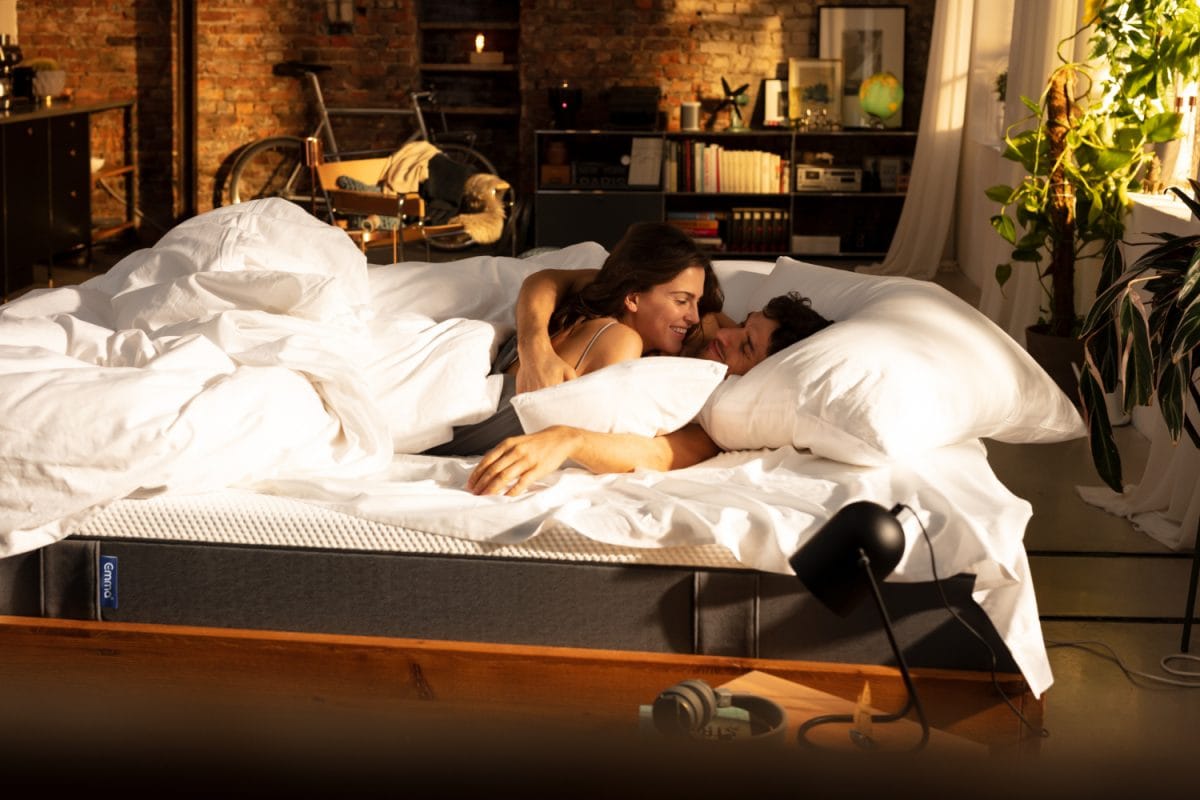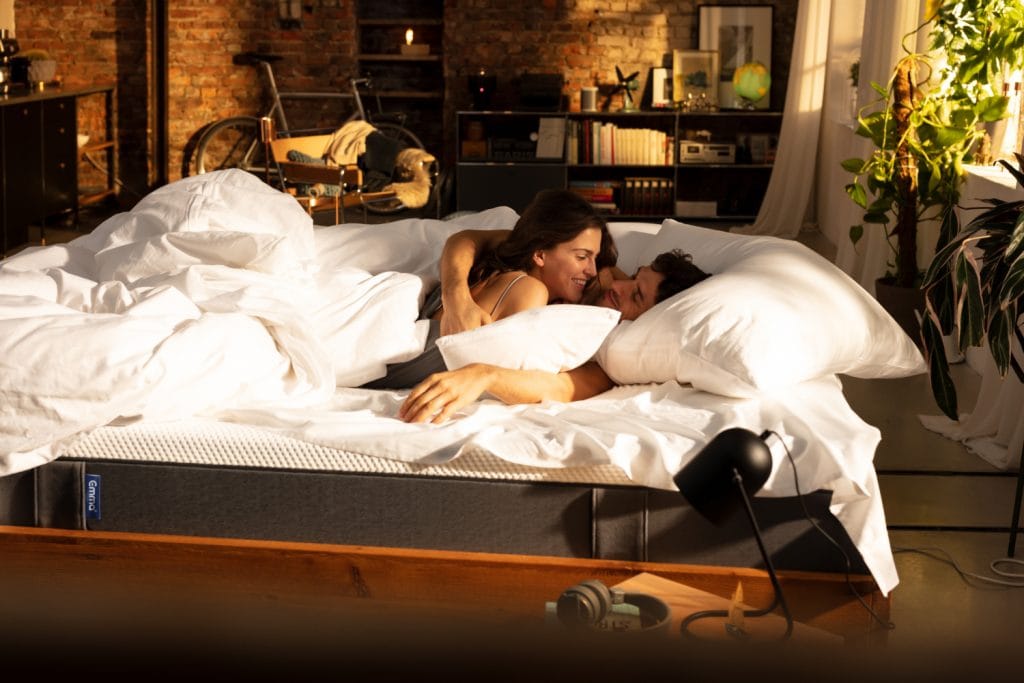 The third pick for this list is the very popular Emma Original mattress. It features a foam-only construction which means that there is minimal motion transfer. It's also designed to have good edge support and this combination makes it great for those who sleep with their partner. The upper Airgocell foam layer will keep the sleeping surface cool during the night which is another advantage of this mattress. It comes with a medium-firm feel and it's designed for combo sleepers. It's a good all-rounder that is both comfortable and supportive.
When you buy an Emma Original mattress, you will get a 200-night trial period which gives you more than 6 months to decide whether you are happy with it or not. Moreover, the mattress comes with a 10-year guarantee and free delivery for all sizes. This is a great package and it's something I expected from a maker like Emma. If you don't want to break the bank, this is a great option for couples.
Best Premium Mattress for Couples
If you have the extra budget, you can go for a premium boxed mattress which still represents excellent value for money. When you think of potential options, the Brook and Wilde brand will definitely come up. This British maker has seen great success in recent years and we are big fans of what they do.
Brook and Wilde Elite Mattress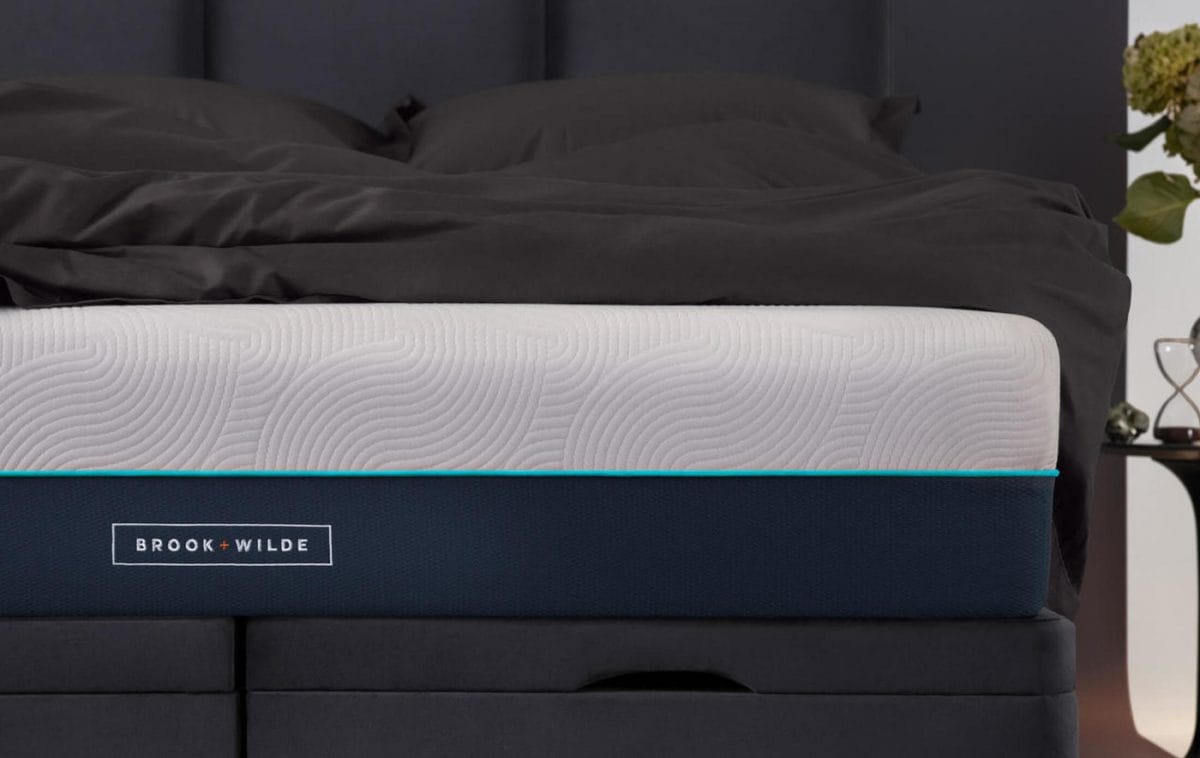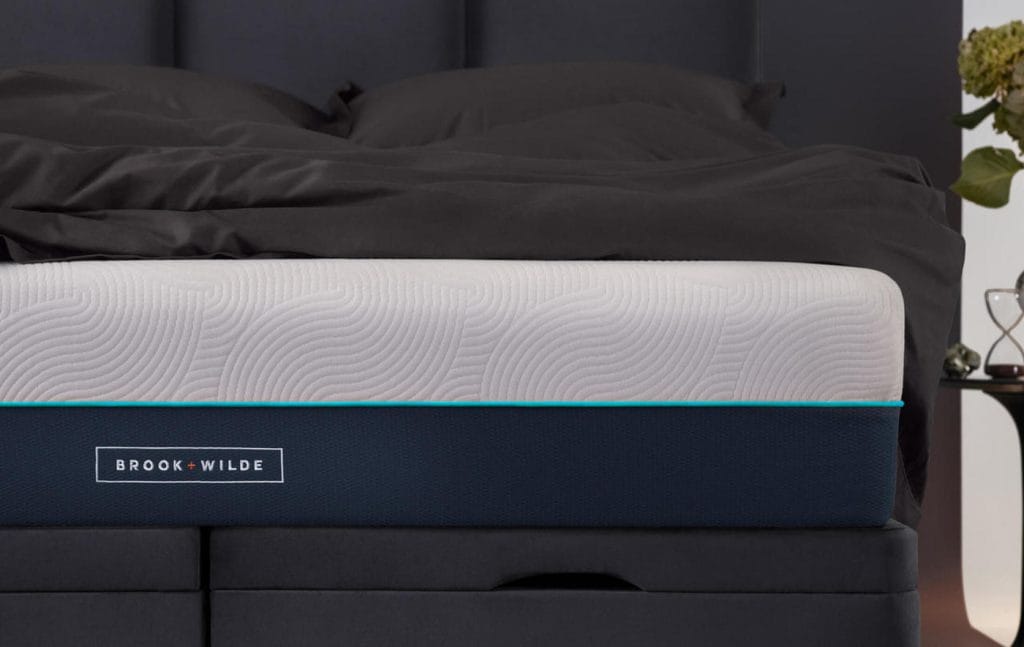 The Brook and Wilde Elite mattress was one of the most impressive mattresses that we reviewed last year. It's a hybrid option that features a number of layers and it's made with high-quality materials. The use of micro-springs along with tall pocket springs help the mattress to minimise motion transfer but at the same time, the mattress has excellent edge support. Unlike most boxed mattresses, the Elite is available in 3 different firmness options so you can choose the one that best suits you.
55% OFF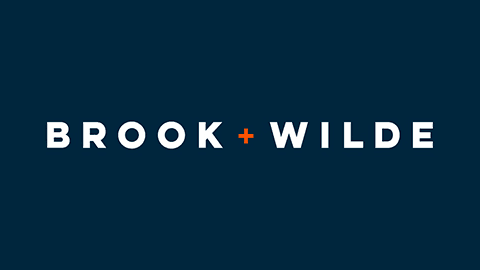 Brook + Wilde Mattress
55% off everything at Brook + Wilde
55% off everything at Brook + Wilde
Show Less
A mattress of this quality couldn't come with average service. Every Brook and Wilde mattress comes with a free 2-man delivery service which usually takes between 7-9 working days. In addition, you will get a 10-year guarantee and a 200-night trial period. This is a complete package and the Elite mattress is a great choice for those who share their bed with a partner.
Best Modular Mattress for Couples
It's very common for a couple to have different needs or tastes when it comes to their mattress. This is something that some makers noticed and they decided to address it. This is how the Tweak mattress was born which is one of the most popular modular mattresses in the UK.
Tweak Mattress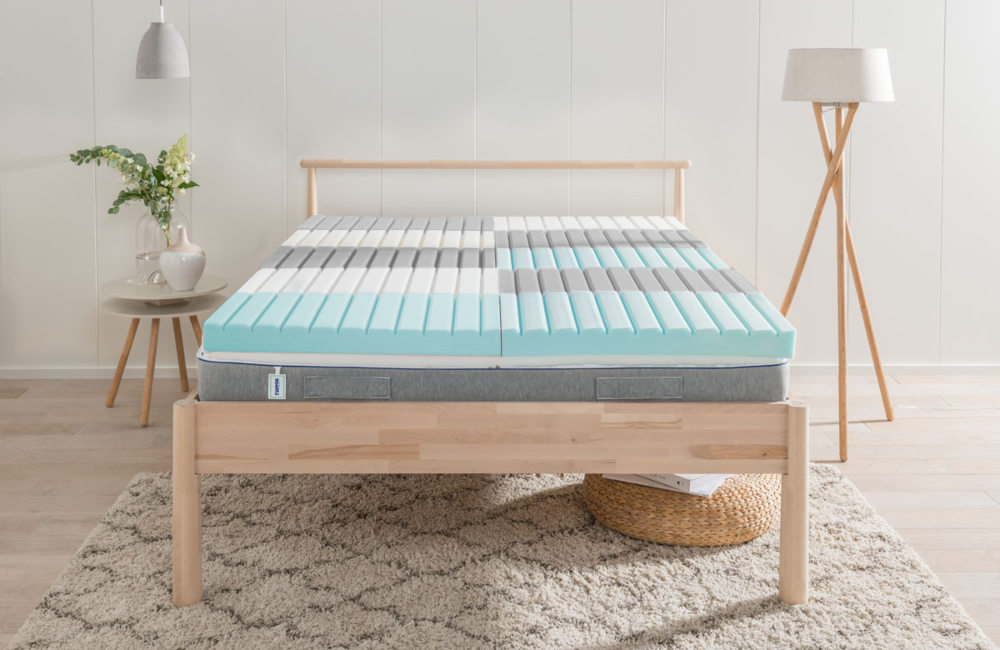 The Tweak mattress has two sides that can be adjusted individually. It comes with different foam inserts which create 5 zones per side. Depending on your needs, you can interchange them to create a different feel or increase support for specific areas like your hips and shoulders. It's a hybrid mattress that has great edge support so it will suit couples. It's a unique proposition designed for couples with different needs.
£100 OFF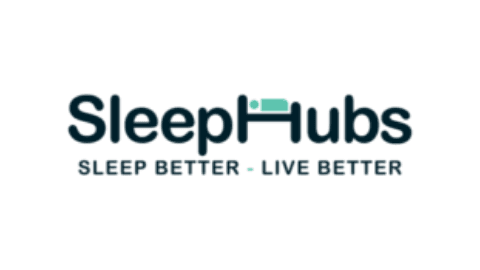 Tweak Mattress
£100 off the Tweak mattress at SleepHubs
£100 off the Tweak mattress at SleepHubs
Show Less
All Tweak mattresses come with a 100-night trial period so you have plenty of time to decide whether you want to keep them or not. Besides that, you will also get a free 2-man delivery service that includes a mattress setup. This is fantastic and it's something that is not offered very frequently. Overall, it's a high-quality mattress that comes with great service.
It's time now to complete our 'Best Mattresses for couples' guide and we hope you found this useful. If you have any questions about any of the options above, don't hesitate to contact us and we would be happy to help you.