In this REM-Fit Bamboo Charcoal Memory Foam mattress review, I will talk about this new release from the popular American...
Nectar is one of my favourite mattress brands and the majority of their products are great. However, in today's post,...
REM-Fit is a company that entered the UK market a few months ago and they have developed a number of...
OTTY is an established brand in the UK and they are mostly famous for their hybrid mattress. A few months...
In this REM-Fit Remy mattress review, I talk about this carbon-neutral option from this popular maker. REM-Fit recently released two...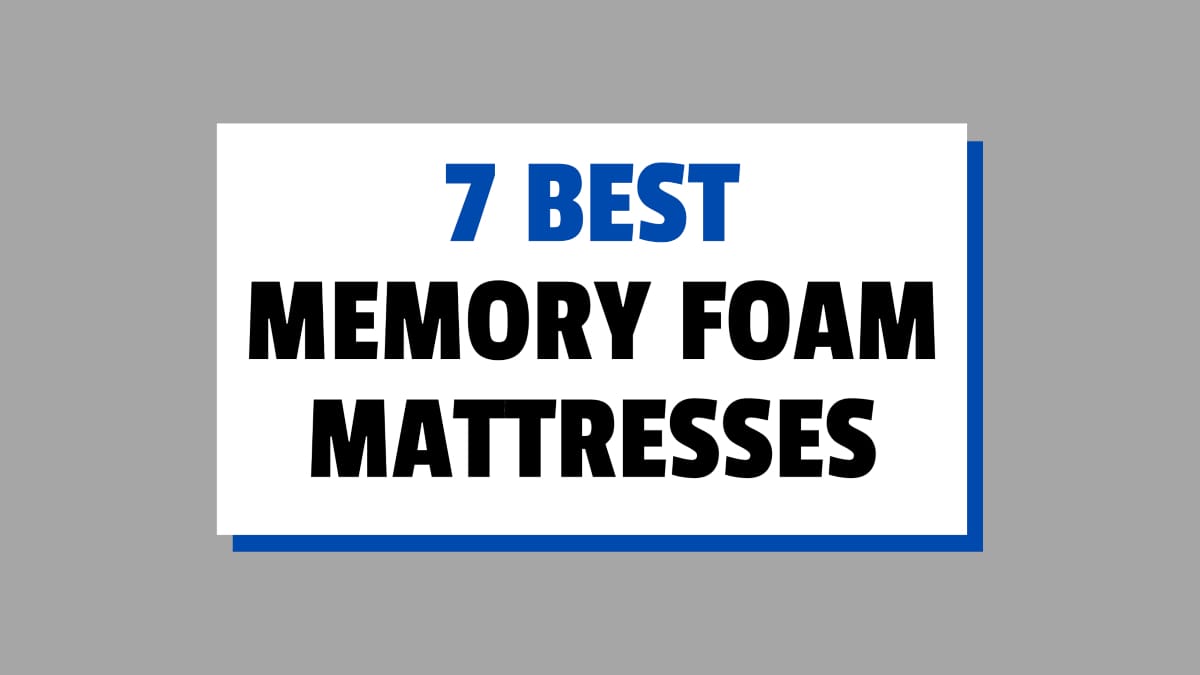 If you are in the market for a new mattress, you have definitely spotted memory foam as the main material...
One of the feelings that I hate is waking up in the middle of the night because I feel that...
REM Fit is an American company that has recently entered the UK market with a number of innovative products. In...
Ergoflex is one of the first companies to introduce boxed mattresses back in 2006. Since then, they have sold thousands...