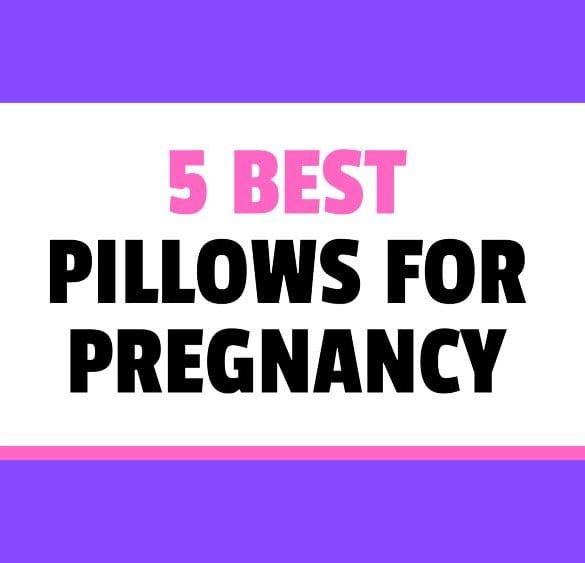 When you are expecting, things can get harder than they usually are and it can be really difficult to sleep....
Many people have started using body pillows these days as they have understood their benefits and the many functions that...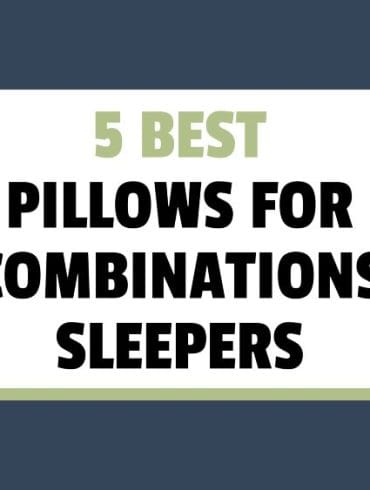 Many sleepers tend to change positions during sleep which means that choosing the right pillow can be a challenging task....
Most people these days suffer from a bad neck and that is mainly due to the use of computers and...
Sleeping on a good mattress is not always enough for a good night's sleep. Using the right pillow is equally...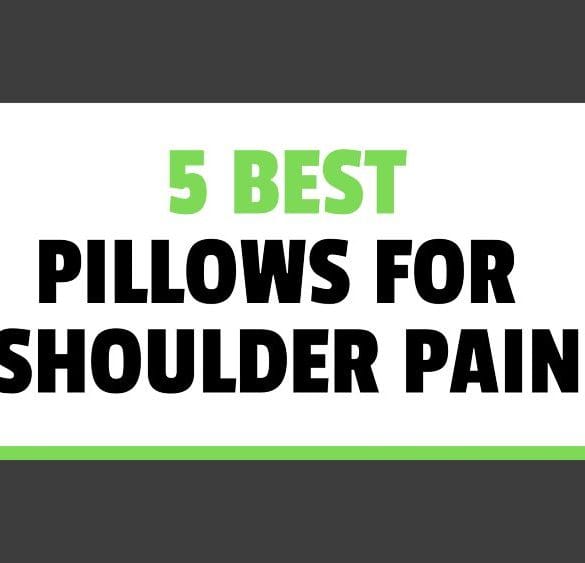 Most of us are looking to get in bed every night but for those who suffer from shoulder pain, this...
Panda is one of my favourite brands in the UK and the main reason is their pillow. A few months...
Almost a month ago, I came across the Ostrichpillow brand and I was really impressed by the products they have...
If you are looking for a cervical pillow, you are at the right place. In this Zamat Butterfly Button Shaped...