A combination sleeper is someone who tends to change sleeping positions during the night. This can be very challenging for any mattress so you need to choose accordingly. For this reason, we decided to create this guide that features the best mattresses for combination sleepers. This list has a number of options that will suit every budget but also every need.
What kind of mattress is best for combination sleepers?
Since a combination sleeper changes position frequently, you should look for a mattress that has a medium-firm feel. Mattresses with this tension have a better chance to do a good job in the different sleeping positions so make sure you don't go for a soft or hard option. Moreover, you should choose a mattress that is well-balanced which means that it should have pressure-relieving properties but at the same time have the ability to support. Lastly, go for a mattress that is responsive which can allow sleepers to change positions with more ease. All the above make the ideal mattress for combination sleepers.
Editor's Pick – Emma Premium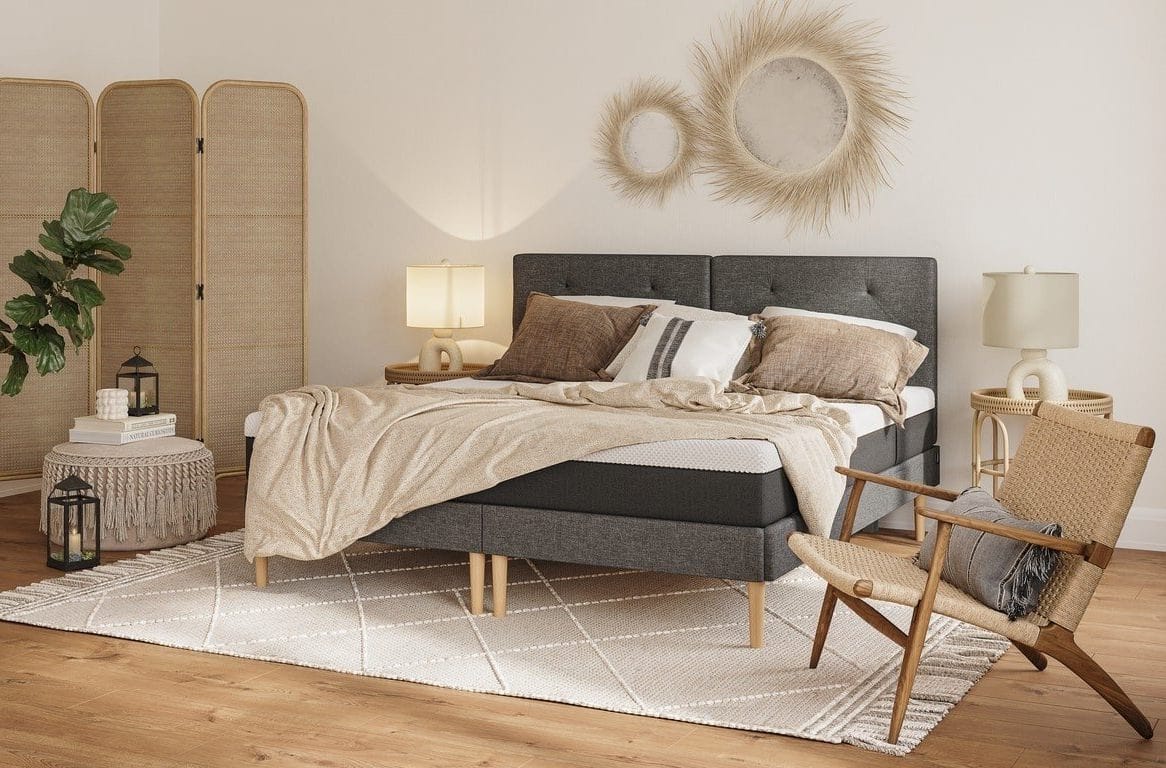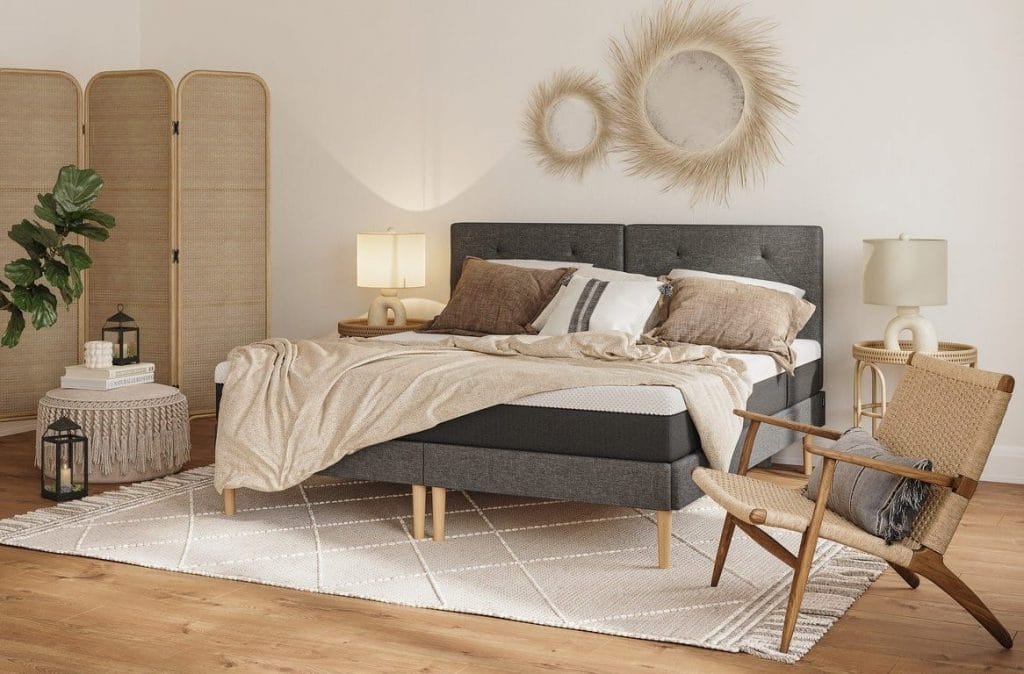 One of the best choices for combination sleepers is the Emma Premium mattress. This is a hybrid option that is made with excellent materials and it's the ultimate all-rounder. That means that it's suitable for combo sleepers and it's not a coincidence, it was awarded the 'Best Hybrid Mattress' for 2023. At the top part of this mattress, you will find 3 foam layers that will cradle your body and provide it with the needed pressure relief. Underneath these, there is a pocket-spring layer that will support your body. The Emma Premium comes with a medium-firm feel and it's available in 8 sizes.
Emma is a well-known brand and all their mattresses come with an impressive support package. For starters, they offer a 200-night trial period that is one of the longest on the market. Secondly, they offer a 10-year guarantee which shows how much they value their customers. Finally, all Emma mattresses come with free delivery. Overall, this a versatile mattress and it's our favourite pick for combination sleepers.
Best for Couples – DreamCloud Hybrid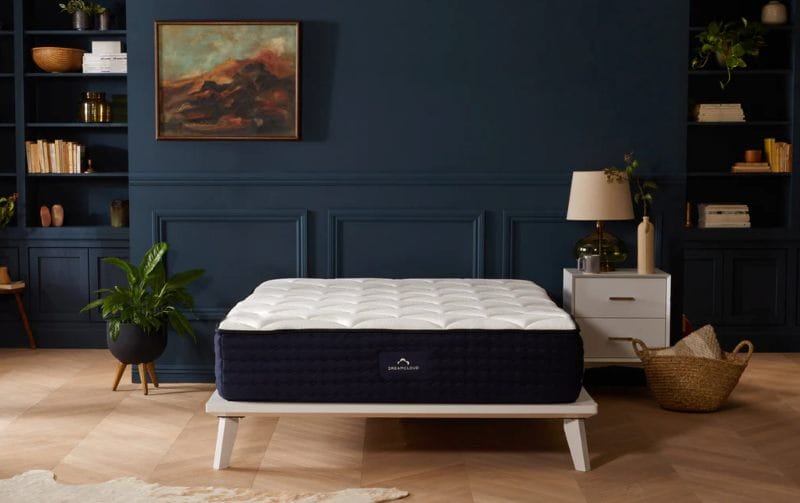 When we think about all-around mattresses, one of the first names that come to mind is the DreamCloud Hybrid mattress. This is arguably one of the most complete propositions in the UK and it's ideal for those who change positions during sleep. As its name suggests, this is a hybrid mattress that combines 2 foam layers with tall pocket springs. This is a winning combination and the DreamCloud mattress offers both pressure relief and support. The reason we think it's ideal for couples is its fantastic edge support which is important when two persons are sleeping on a mattress. It comes with a medium-firm feel and it's available in 4 sizes.
57% OFF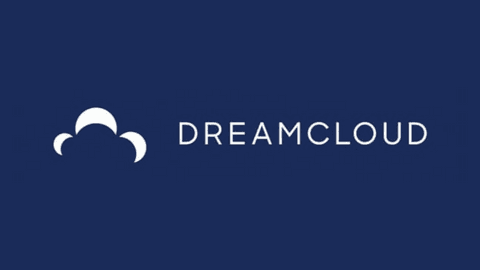 DreamCloud Mattress
Up to 57% off mattresses at DreamCloud
Up to 57% off mattresses at DreamCloud
Show Less
One of the main reasons this mattress is so popular is the fact it comes with an impressive support package. All DreamCloud mattresses come with a forever guarantee so you should be assured of the quality of this mattress. Furthermore, you should expect free delivery and a 365-night trial period that gives you a full year to try it at home. For all the above reasons, this is a mattress that should be high on your list.
Most Comfortable – Simba Luxe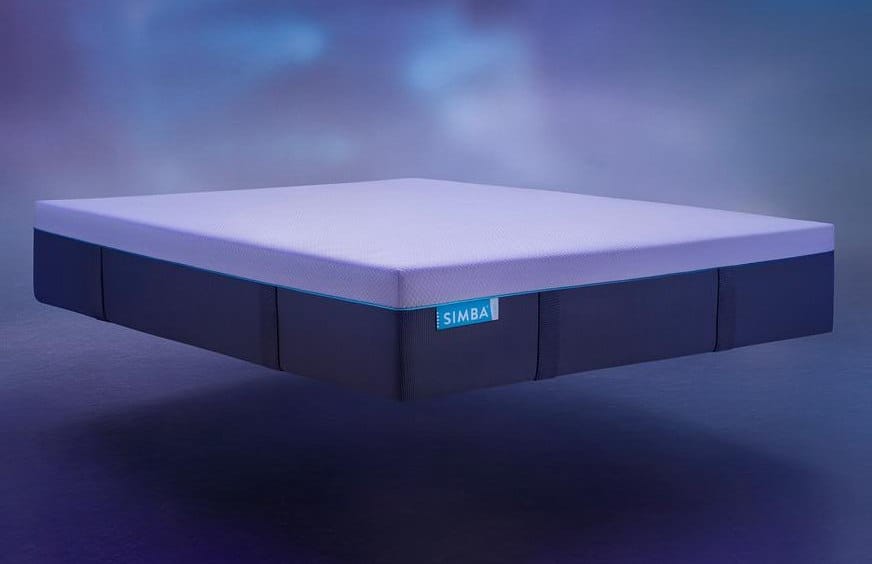 If you look for comfort, a mattress to should consider is the Simba Luxe. This is an option that sits at the top of the Simba range and it's designed to offer both comfort and support. It features a complicated design that has 7 layers, including two spring ones. Besides that, the people at Simba decided to use a bamboo wool layer that adds a more premium character to this mattress. The Simba Luxe features AeroCoil springs which are designed for support and breathability. Furthermore, this mattress features excellent edge support which shows how well-made is this mattress. It comes with a medium-firm feel and it's available in 6 sizes.
If you decide to buy one, you should expect free delivery for all UK postcodes. Moreover, Simba offers a 10-year guarantee and a 200-night trial period. This is a premium service and it's what is expected from such a brand. Overall, this is a great all-rounder that is suitable for combo sleepers.
Best Cooling – REM-Fit 400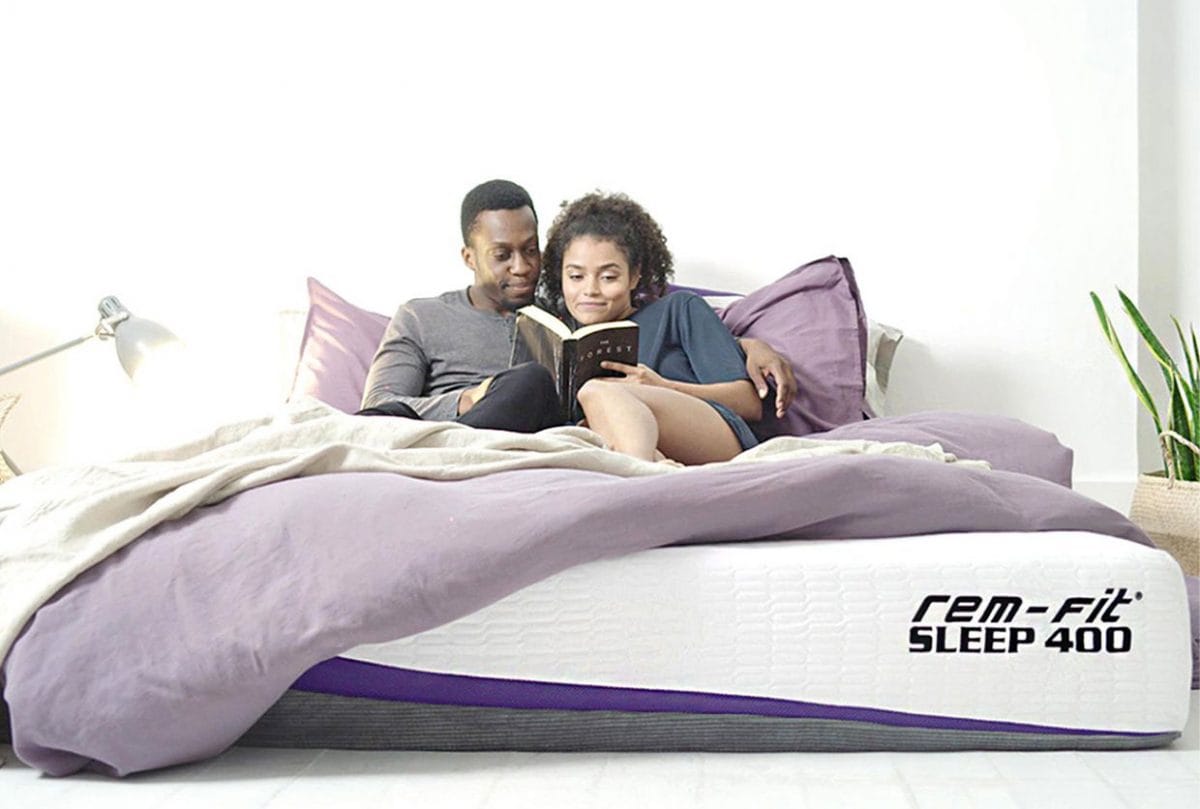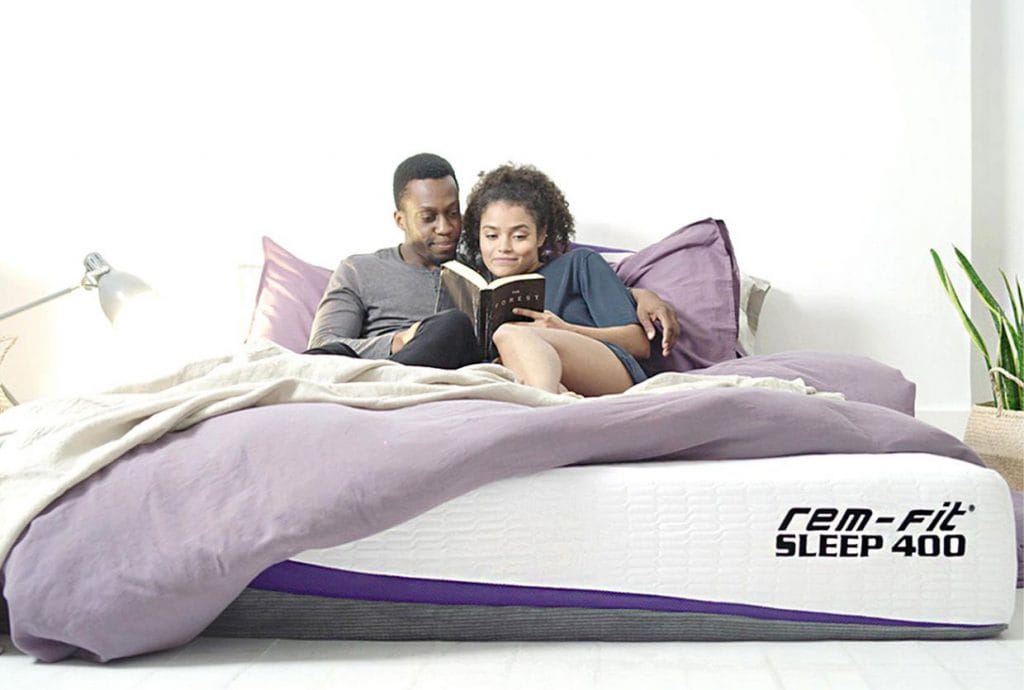 Many people get hot during the night and this is the reason that cooling mattresses are so popular these days. One of the best options out there is the REM-Fit 400 mattress. This is another hybrid option on this list that will suit combination sleepers. This mattress pairs cooling foam with tall pocket springs and the result is a supportive mattress that can breathe well. The REM-Fit 400 is a solid construction and has good edge support so you will get in and out of bed with ease. It comes with a medium-firm feel and it's available in many sizes, 10 to be precise.
REM-Fit is known for its amazing service so this mattress comes with free next-day delivery. Moreover, all mattresses from this maker come with a 15-year guarantee and a 100-night trial period. This is a great complementary package and overall, this is an affordable cooling mattress.
Best Value – Origin Hybrid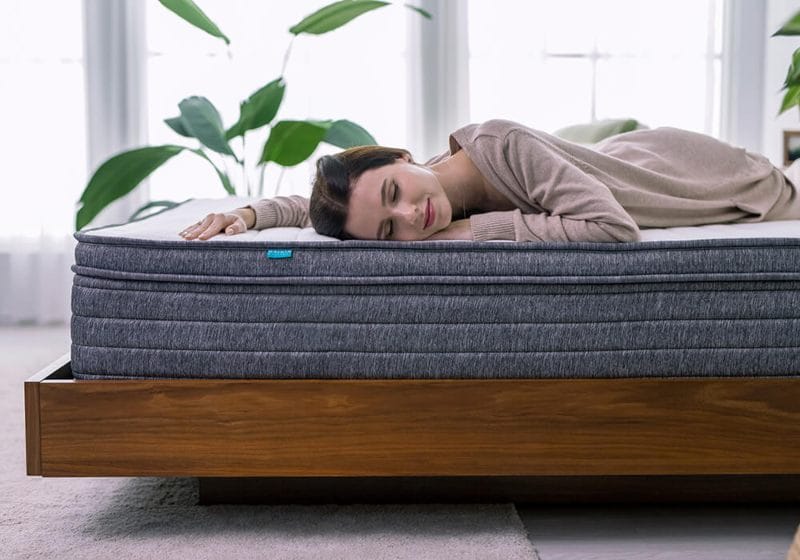 The Origin Hybrid mattress is one of the best value-for-money options that you can now buy in the UK. What is impressive about this mattress is the fact it performs great in every sleeping position despite the affordable price. Another thing that stands out here is the HexaGrid technology. This layer is designed to support your back and make you feel that you are sleeping on clouds. The Origin mattress features an Australian wool layer that has great pressure-relieving properties and it comes with tall pocket springs that can support any weight. It's available in 5 sizes and it comes with a medium-firm tension.
40% OFF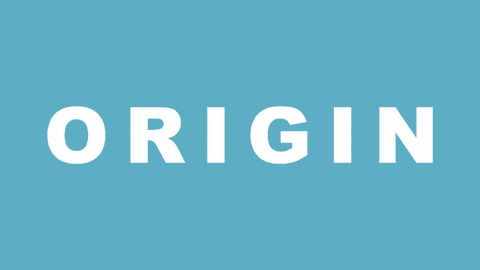 Origin Mattress
Up to 40% off mattresses at Origin
Despite the affordable price tag, the Origin mattress comes with a 15-year warranty which shows that they trust their manufacturing process. Additionally, you will get free delivery and a 200-night trial period. Overall, this is a truly versatile mattress and it's a great match for combination sleepers.
It's time now to complete this guide with the best mattresses for combination sleepers and hopefully, this is a piece of content that you have found useful. However, if you have any queries, don't hesitate to contact us and we will try to get back to you the soonest we can.