Osteoporosis is a condition that makes the bones weak and fragile which can lead to an unexpected fracture. It develops with age and it's more common for women than men. Osteoporosis makes the skeletal structure not dense enough. This means that your bones cannot support your body and as a result, you might feel pain.
If you suffer from this condition, you need a mattress that has excellent pressure-relieving properties and promotes a healthy spinal alignment. To help you out, we decided to create this guide that features the best mattresses for osteoporosis. You will find 5 great options that will help you sleep better.
What sort of mattress is best for osteoporosis?
This is one of the most common questions that an osteoporosis sufferer has. In most cases, a hybrid mattress is better suited for this condition. What you look for is a mattress that won't cause any pain to your joints but at the same time, it will be able to keep the spine aligned. These characteristics are usually found in a hybrid mattress and it's not a coincidence that 4 out of 5 options on this list are mattresses of this kind.
Is a firm or soft mattress better for osteoporosis?
A soft mattress would be very gentle on your joints but will probably fail to provide your spine with the needed support. On the other hand, a firm mattress will help your spine to align correctly but it might cause pain to your brittle bones. Therefore, it's advised that you choose a medium-firm mattress that can play the double role that is needed to ease the symptoms caused by osteoporosis.
Editor's Pick – DreamCloud Hybrid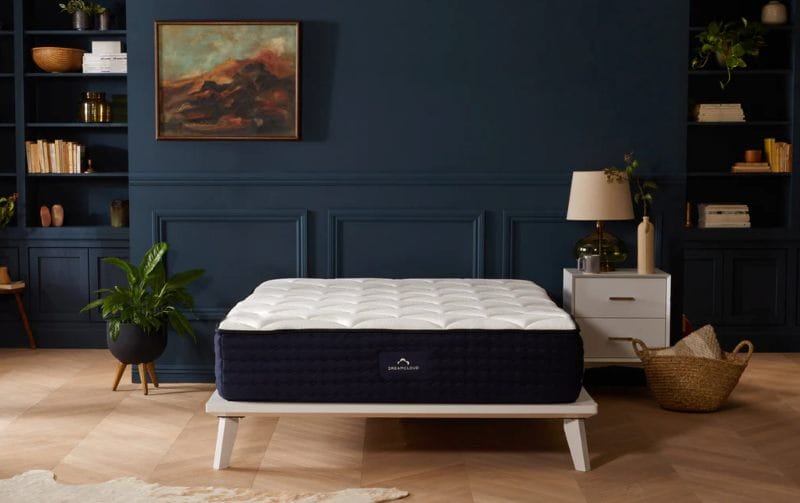 The first pick on this list is the DreamCloud mattress. This is one of the best mattresses that we have reviewed so it's normal it sits at this position. It features a hybrid design that combines tall pocket springs with memory foam and the result is a versatile mattress that is both supportive and comfortable. This mattress has a fantastic finish and it's built with high-quality materials. One thing that separates it from the rest of the mattresses is the fact it features a quilted top that adds a more premium character to it. The DreamCloud mattress is available in 4 sizes and it comes with a medium-firm feel.
57% OFF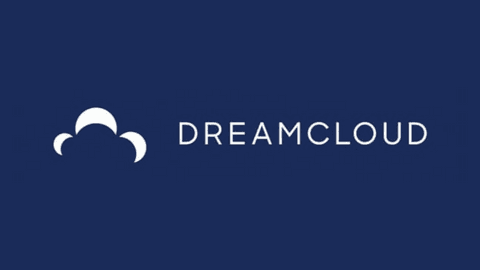 DreamCloud Mattress
Up to 57% off mattresses at DreamCloud
Up to 57% off mattresses at DreamCloud
Show Less
If you decide to buy one, you should expect fantastic service. For starters, all DreamCloud mattresses come with a 365-night trial period that is the longest in the market. Secondly, you will get a forever warranty that shows the quality of this mattress. Finally, you will get a free delivery service which is just the cherry on top. Overall, the DreamCloud mattress is an impressive all-rounder that is suitable for osteoporosis sufferers.
Most Comfortable – Simba Hybrid Pro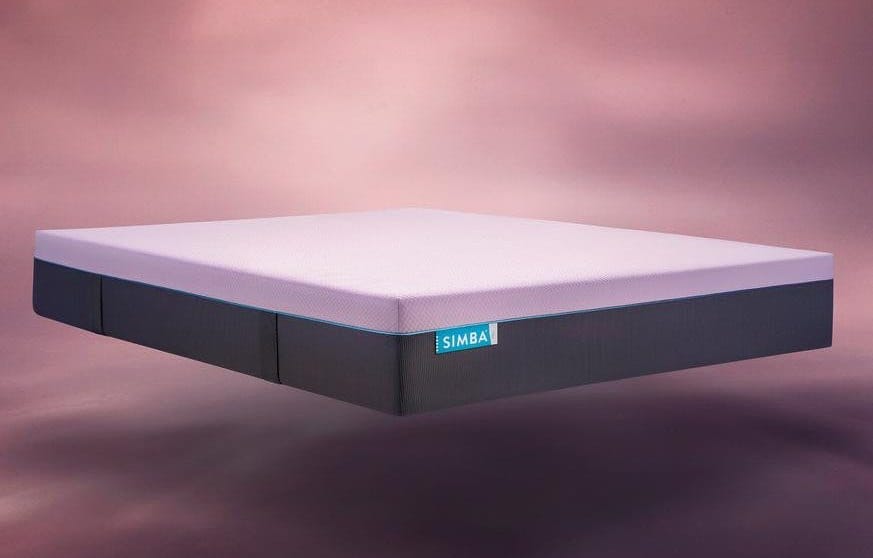 The second pick on this list is the Simba Hybrid Pro mattress. This is a premium option from the popular British maker that would definitely suit those who suffer from osteoporosis. It combines British wool with two layers of Aerocoil springs that are specifically designed to provide your body with the needed comfort. Moreover, the multi-zone base foam layer promises tailored support that can take the pressure off your bones and joints. This mattress is available in 7 sizes and as expected, it comes with a medium-firm feel.
All Simba mattresses come with a 200-night trial period that gives you more than 6 months to try it and decide later whether you want to keep it or not. Additionally, you will get a 10-year guarantee and free delivery. We have to mention here that Simba offers a carbon-neutral delivery and this is truly remarkable. Overall, this is a complete package here and the Simba Hybrid Pro is a versatile mattress.
Best Cooling – Emma Premium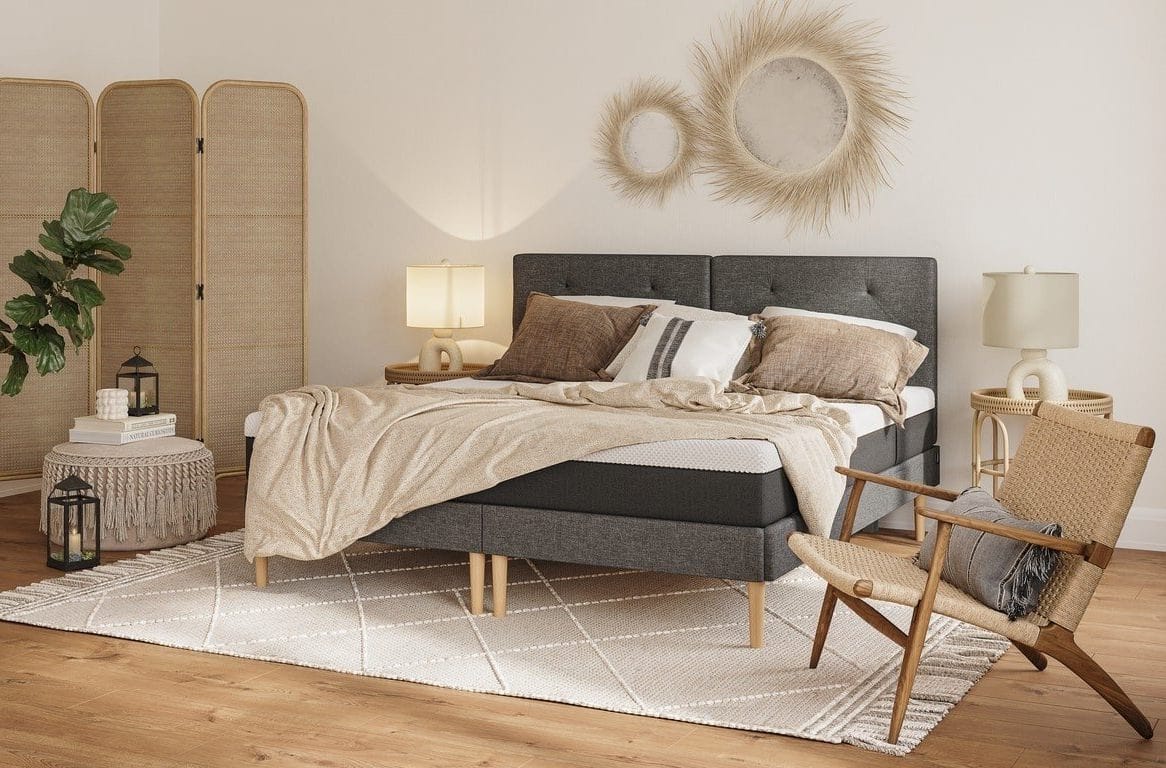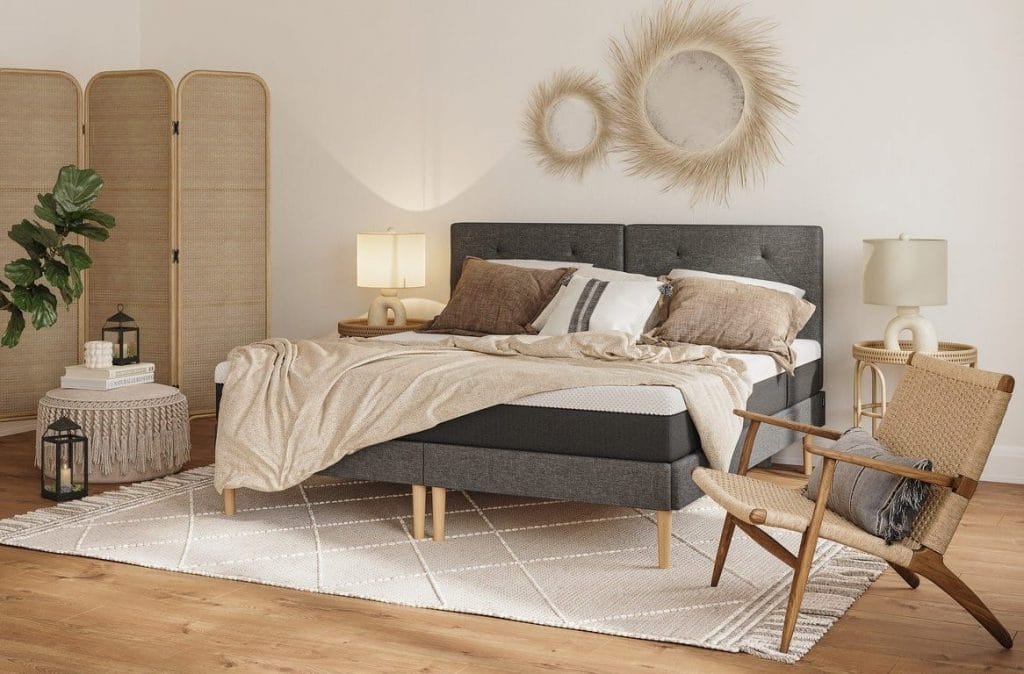 It's hard to create a buying guide without including an Emma mattress. The German maker has a great range and if you suffer from osteoporosis, you should definitely consider the Emma Premium mattress. This is another hybrid option that is packed with the latest technology. What separates it from the rest of the mattresses on this list is its excellent cooling system. That means that the Emma Premium is suitable for hot sleepers and menopausal women. Besides that, this is a mattress that is very supportive that has fantastic pressure-relieving properties. The Emma Premium has a medium-firm tension and it's available in 8 sizes.
One of the things that Emma is known for is its service. If you buy from them, you will get a 200-night trial period and a 10-year guarantee. Moreover, this mattress comes with free delivery which is a really quick one. Overall, this is a well-made mattress that can help osteoporosis sufferers to sleep cool.
Best Pressure Relief – Nectar Premier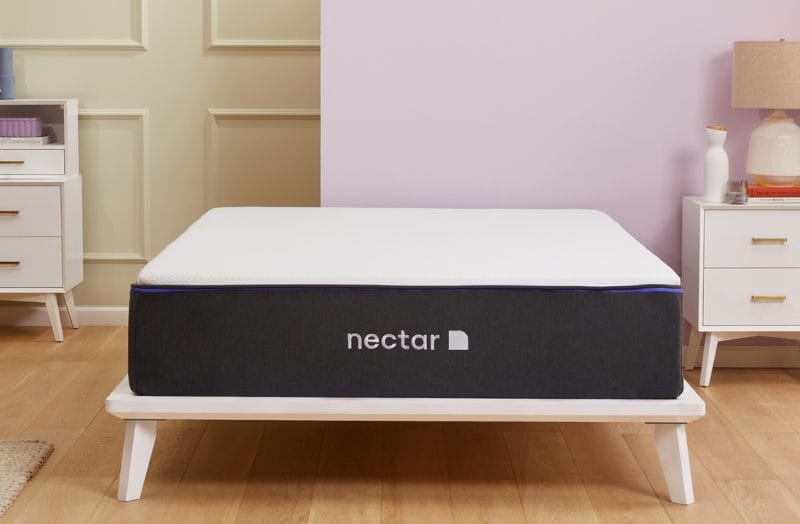 The Nectar Premier mattress is the only memory foam option on this list. It's designed for maximum pressure relief which is a main ingredient for a good mattress for osteoporosis. It features 4 foam layers that are combined to create a balanced mattress that is supportive and can suit people regardless of their preferred sleeping position. Despite the foam-only construction, the Nectar Premier breathes well so you won't feel hot during the night. As expected, it comes with a medium-firm feel and it's available in 4 sizes.
60% OFF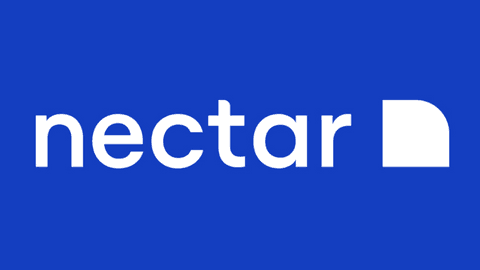 Nectar Mattress
Up to 60% off mattresses at Nectar
When you buy a Nectar mattress, you will get a forever guarantee. This shows how confident they are in their manufacturing process and in the quality of their products. Moreover, you will get a 365-night trial period which is the longest you will find in the UK. Finally, they offer a free nominated day delivery service. For all the above reasons, this is definitely a mattress that you should consider.
Best Value – Origin Hybrid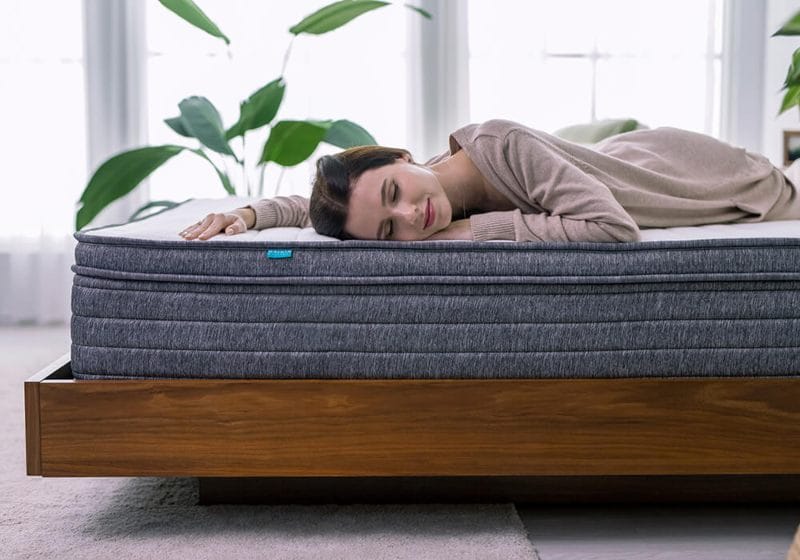 The last option on this list is the Origin Hybrid mattress. This would be best suited for those who have a tight budget but they still looking for a quality mattress that has all the right characteristics. Origin has built this mattress using great materials but one of the main reasons to buy it is the Hexagrid technology. This orthopaedic layer is designed to take the pressure off your joints and spine so you can rest better. Additionally, it offers plush comfort without sacrificing support. This combination is ideal for people who suffer from osteoporosis so the Origin Hybrid deserves to be on your list. Like all the other mattresses in this buying guide, it comes with a medium-firm feel and it's available in 5 sizes.
40% OFF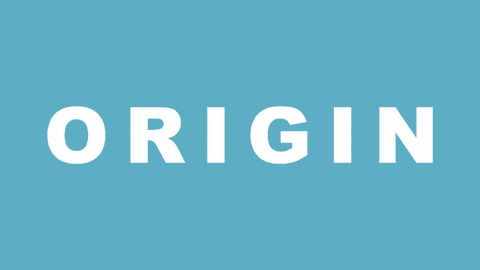 Origin Mattress
Up to 40% off mattresses at Origin
Despite the affordable price, this mattress is packed with great service and support. When you buy one, you will get a 200-day trial period that is one of the longest in the UK. Moreover, you will also get a 15-year guarantee and free delivery. Overall, this is a comprehensive package and this mattress is money well spent.
We would like now to complete this guide that features the best mattresses for osteoporosis and hopefully, you have found this piece of content useful. Having said that, the team here at BMUK is always ready to help so if you have any queries, don't hesitate to contact us and we will do our best to answer all your questions.