If you prefer organic products, you should definitely read this Snoozel Green mattress review. This 'green' option was recently launched in the UK and it has already drawn a lot of attention. It's a mattress built with natural and organic materials so this makes it a really interesting proposition.
The Snoozel Green mattress is a hybrid one combining latex foam with pocket springs. Unlike most other mattresses these days, it's not a boxed one so don't expect it to come rolled inside a carton box. It's time now to move to the full review below.
10% OFF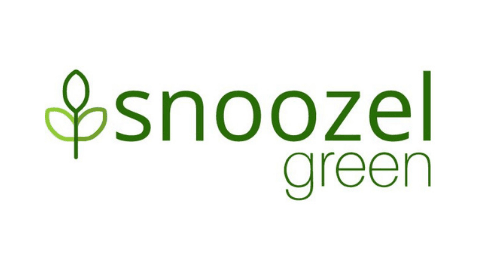 Snoozel Green Mattress
10% off any bundle at Snoozel Green
10% off any bundle at Snoozel Green
Show Less
What is a Snoozel Green mattress made of?
If you look at the materials they used to make this mattress, you will see 4 layers plus the cover. In detail, these are:
An organic wool layer that is designed to provide comfort. Moreover, natural wool has excellent thermo-regulating properties that will keep the surface cool during the night.
A 5cm latex layer that has pressure-relieving properties. This will help sleepers that suffer from a bad back.
Another 5cm latex layer wraps around the sides of this mattress. This improves edge support but also the overall stability of this mattress.
A layer made of steel pocket springs that are designed to support your body. This type of spring can reduce motion transfer.
The Snoozel Green mattress measures 27cm in height and the image below showcases the position of each layer.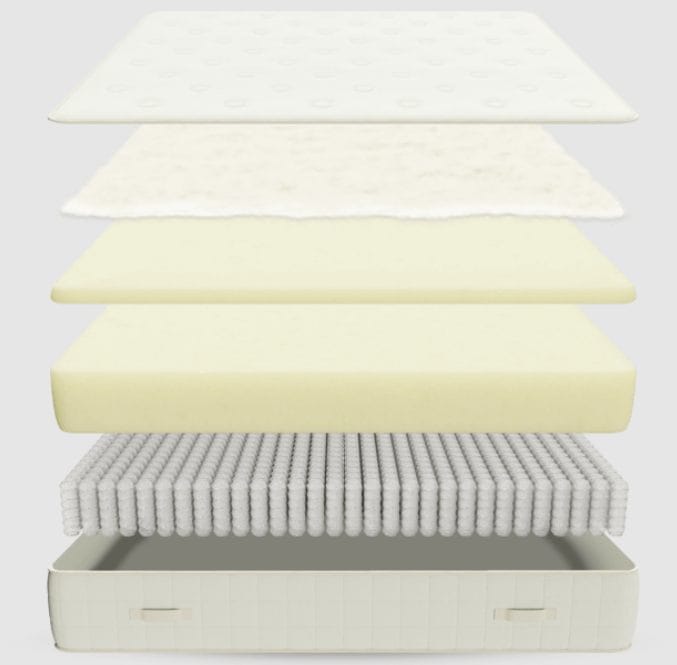 How good is the cover?
During the design process, the engineers at Snoozel Green wanted to use only natural materials. For this reason, the cover is made of organic cotton that is GOTS certified. They have also decided to keep it unbleached to make it as natural as possible. Organic cotton is an excellent material as it's breathable and naturally hypoallergenic. Additionally, it has the ability to wick moisture away so the sleeping surface will stay cool during the night.
The cover feels soft and it has a simple design. It's plain white and it comes with 4 side handles that allow you to rotate it when this is needed. According to the makers, you should rotate your mattress (180 degrees) every 4-6 months. The cover is not removable and if you want to clean it, you should use a cloth with some mild detergent. Overall, this is a high-quality cover that works well.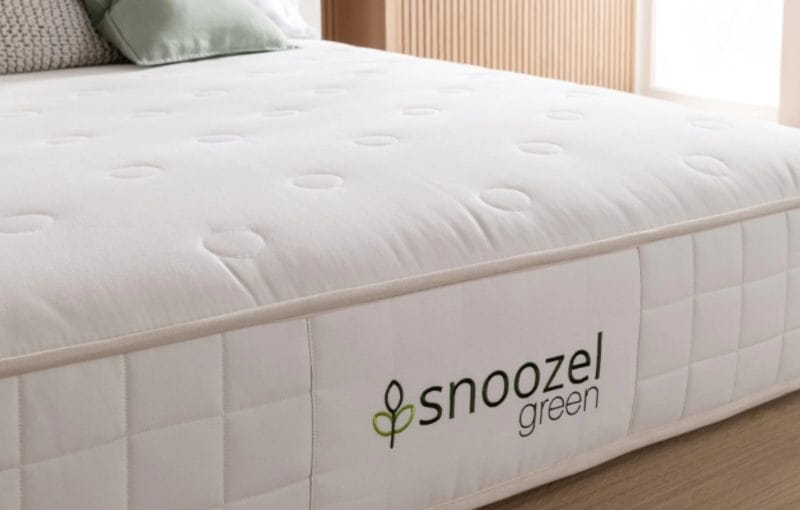 Is this a firm mattress?
It's time now to continue writing this Snoozel Green mattress review and talk about its firmness. Nowadays, most mattresses come with a medium-firm feel and this one here is not an exception. If I use my virtual scale, I would say that this is a 7 with 10 being really firm. That means that it sits on the firmer side of things.

The Snoozel Green mattress is a well-balanced option and it will probably suit all sleeping positions. Having said that, I think it's better suited for stomach and back sleepers. After all, if you are a side sleeper you probably prefer a softer mattress for your hips. Latex has pressure-relieving properties and this mattress can be a good option for anyone suffering from a bad back. Finally, this mattress is well-built and this makes it also suitable for couples. Overall, this is a good all-rounder and the people at Snoozel Green did a good job here.
What type of bed frame can I use with this mattress?
This mattress is versatile so you can use any type of bed frame except an adjustable one. I personally prefer slatted frames as they allow airflow which is important for a clean and healthy mattress. Besides that, you can also use a platform base or an ottoman bed. In the case you use a slatted frame, you should make sure that the distance between each slat is no longer than 7cm.
Is there a free delivery service?
When you buy a Snoozel Green mattress, you will get free delivery for all sizes. They offer a 2-man service that includes packaging disposal and delivery to the room of choice. This is a fantastic service and it's something that is not seen frequently. Delivery times can fluctuate and depend on the available stock. That means that you might have to wait for up to two weeks to get your mattress. That is not that bad as this is a fairly unique proposition here. During checkout, you can also choose to have your old mattress removed but this will cost you an extra £100. In my opinion, this is too much and I've seen other makers offer the same service for half that money. Overall, the 2-man free courier service is a great deal so I can't complain.
What if I am not happy with this mattress?
Buying a mattress online can feel stressful. For this reason, every Snoozel Green mattress comes with a 101-night trial period that gives you almost 3 months to try this mattress and decide later whether you want to keep it or not. If for any reason, you are not happy with its performance, you have the right to return it and ask for a full refund. All you have to do is follow their instructions and wait until the refund is processed.
Besides that, all Snooze Green mattresses come with a 5-year guarantee so you will be covered for some time. However, most mattresses come with a 10-year guarantee so there is definitely room for improvement here.
How much does it cost?
This mattress is available in 4 sizes so you will probably find the one that suits your needs. The smaller available size (Single) sells for £699 while the bigger size (Super King) goes for £1,049. Besides selling brand-new mattresses, the people at Snoozel Green also sell 'rejuvenated' mattresses. These are returned mattresses that are fully inspected, fault-free and cleaned. Buying such a mattress will save you £200 but stock is limited. The table below has pricing information for all available sizes.
| | | |
| --- | --- | --- |
| SIZE | DIMENSIONS | PRICE |
| Single | 90 x 190 x 27 cm | £699 |
| Double | 135 x 190 x 27 cm | £849 |
| King | 150 x 200 x 27 cm | £949 |
| Super King | 180 x 200 x 27 cm | £1,049 |
Is this an option I should consider?
This is the question I need to answer now that I am ready to complete this Snoozel Green mattress review. In my opinion, this can be a good option for those looking for:
A hybrid mattress made of natural materials.
An eco-friendly mattress that is a great all-rounder.
A mattress that comes with a 101-night trial period.
If you are after all these, then the Snoozel Green mattress should be on your shortlist. This unique proposition has a lot to offer and it's fairly priced. If you look for an eco-friendly option, this is definitely one that you should consider.
10% OFF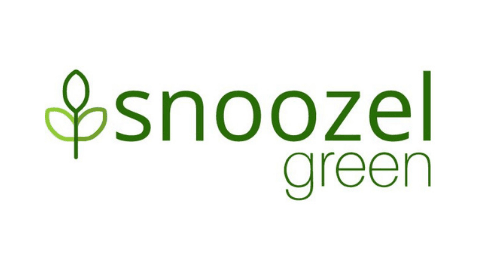 Snoozel Green Mattress
10% off any bundle at Snoozel Green
10% off any bundle at Snoozel Green
Show Less
Snoozel Green Mattress Review
PROS
All-natural materials
Great cooling system
101-night trial period
CONS
Guarantee could be longer