These days, there are so many mattress options out there that is quite difficult to decide which one to buy. If your priority is to get the most for your money, this Origin Hybrid Pro mattress review is what you need to read.
Origin is a German maker that has seen great success operating in multiple countries. After reviewing the Origin Hybrid mattress, I was really curious to try their more premium option. I ordered mine a few weeks ago, so I'm ready now to write this review.
40% OFF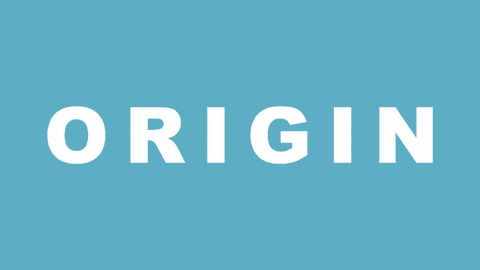 Origin Mattress
Up to 40% off mattresses at Origin
What are the layers in this mattress?
This mattress has a complicated design that features 7 layers. In detail, these are:
A latex layer that is infused with graphite crystals. It's designed to keep your mattress cool during the night.
An HexaGrid Plus layer that helps with comfort and pressure relief. It's infused with cooling gels that help with temperature regulation.
A micro-weaved wool layer made with organic materials. This layer increases airflow and breathability.
An ErgoCoil micro-spring layer that is designed to respond to your body's movements.
A comfort foam layer that is infused with cooling gel particles. This layer provides support and minimises motion transfer.
A titanium spring layer that is the main source of support. The engineers have formed 7 zones that can provide tailored support for your shoulders, back and legs.
A D-3 edge support layer that increases comfort but also improves edge support.
The mattress measures 30cm in height so you should expect a high profile. The picture below shows us how this mattress looks from the inside. This mattress is CertiPUR-US certified which means that is free from harmful substances.

How good is the cover?
The cover of this mattress is made of PolarSilk tencel which is a fabric designed to stay cool during the night. Tencel is made of wood pulp so it's an eco-friendly option. Moreover, it has a buttery texture so this mattress feels quite premium. Finally, tencel is naturally hypoallergenic so it's good for those with allergies or sensitive skin.
The design is very beautiful featuring a white top and black sides. Unfortunately, the cover is not removable so it's not machine-washable. That means that in order to clean it, you should use a wet cloth with mild detergent. On the sides, they have added 4 handles that make moving this mattress way easier. Overall, this is a fantastic cover that compliments this mattress.

Is the Hybrid Pro mattress a firm one?
I am ready to continue writing this Origin Hybrid Pro mattress review and talk about its feel. During the design process, the people at Origin wanted to create a mattress that would suit the majority of sleepers so it comes with a medium-firm feel. If I use my virtual scale here, this would be a 6.7 with 10 being really firm. Let's talk now about my experience with it for the past two weeks.

Lying on my back, the mattress distributed my weight evenly and that eliminated any pressure points. Support was good and I was comfortable sleeping this way.
Turning to the side position, the mattress adjusted quickly and this allowed my spine to align correctly. There was no discomfort in the hips area and support remained good.
Finally, moving to the front position, I felt that my shoulders and hips were well supported. The sleeping surface was firm enough and I can say that this mattress is designed to suit every sleeping position.
Another strength here is the excellent edge support thanks to the D-3 layer. That means you can get in and out of bed with ease. Moreover, the Hybrid Pro mattress is designed to minimise motion transfer so it can be a good option for couples.
Will I pay for delivery?
When you buy an Origin mattress, you will get free delivery provided you live in a UK postcode. They offer a fast service that usually takes between 2-4 working days. I remind you that this is a rolled mattress so it will be delivered inside a carton box. I am based in London so my mattress was delivered within 2 working days. The box arrived in excellent condition and the courier was prompt and polite. I need to mention here that the box is quite heavy so you should probably have another person to help you carry that in the room of your choice. Overall, my experience with it was great so no complaints at all.
Does it come with a guarantee?
One of the best things about this mattress is the fact it comes with a 15-year guarantee which is one of the longest in the UK. This shows that they trust their manufacturing process but also that they value their customers.
Moreover, this mattress comes with a 200-night trial period which is one of the longest in the market. That means that you have more than 6 months to try this at home and you can decide later whether you want to keep it or not. Returns are free and the process is a simple one. I need to mention here that you don't need the original packaging to be able to complete a return. Overall, this is one of the best packages out there and it's impressive that Origin offers all that at this price.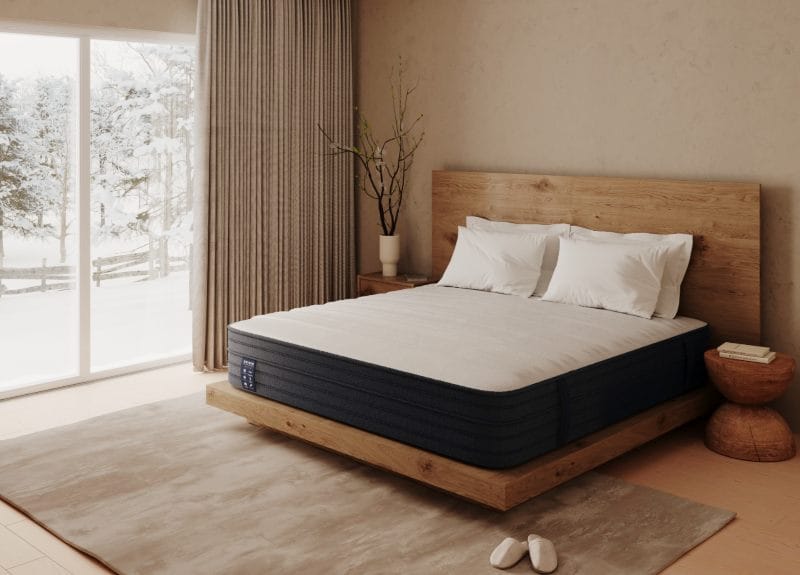 How much will it cost me?
The Origin Hybrid Pro mattress is available in 5 sizes. The smaller size (Single) sells for £961 while the bigger one (Super King) goes for £1,525. However, the people at Origin run frequent promotions so you will pay less than the retail price. At the moment of writing, a King-sized mattress would only cost you £789! This is a fantastic price which makes this mattress a true value-for-money option. The table below has all the available sizes and their prices.
| | | |
| --- | --- | --- |
| SIZE | DIMENSIONS | PRICE |
| Single | 92 x 190 x 30cm | £961 |
| Small Double | 120 x 190 x 30cm | £1,143 |
| Double | 135 x 190 x 30cm | £1,252 |
| King | 150 x 200 x 30cm | £1,434 |
| Super King | 180 x 200 x 30cm | £1,525 |
Is this a mattress I should consider?
This is the main question I need to answer before I complete this Origin Hybrid Pro mattress review. I think that this would be a great option for anyone looking for:
A hybrid mattress built with amazing materials.
A value-for-money premium option that is built for all sleeping positions.
A mattress that comes with a 15-year guarantee.
Origin is a unique maker that has the ability to offer excellent mattresses without expensive price tags. The Hybrid Pro ticks all the boxes and it's paired with excellent service and support. For all the above reasons, this is a mattress that I can recommend.
40% OFF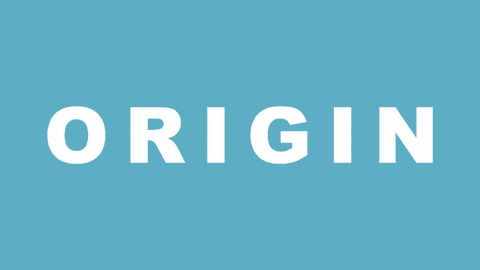 Origin Mattress
Up to 40% off mattresses at Origin
Origin Hybrid Pro Mattress Review
PROS
Fantastic materials
Suitable for all sleeping positions
15-year guarantee
CONS
Cover is not removable