Many people these days suffer from back and joint pain so they look for firm orthopaedic mattresses to help them...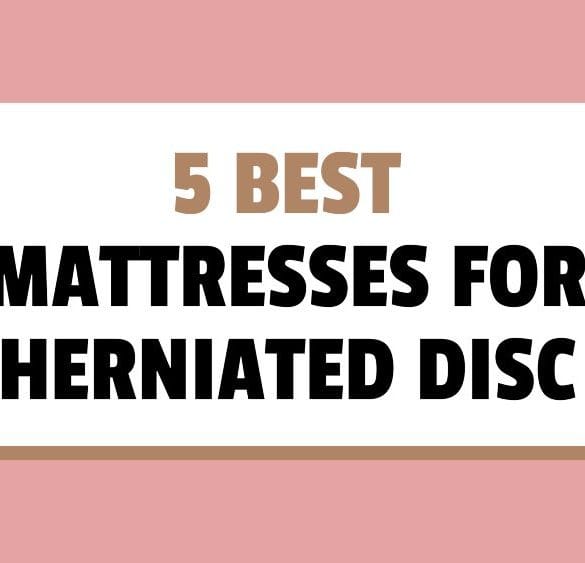 A herniated disc (often called prolapsed or slipped disc) might cause a number of symptoms that include pain, numbness and...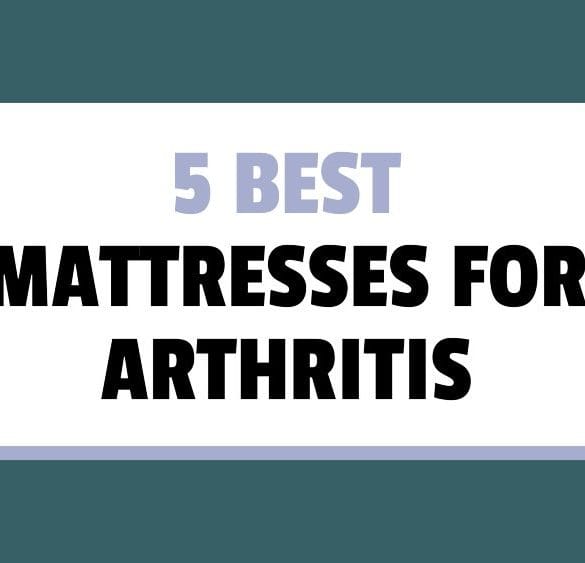 According to recent studies, one in six Britons suffers from arthritis which can lead to pain, fatigue or lack of...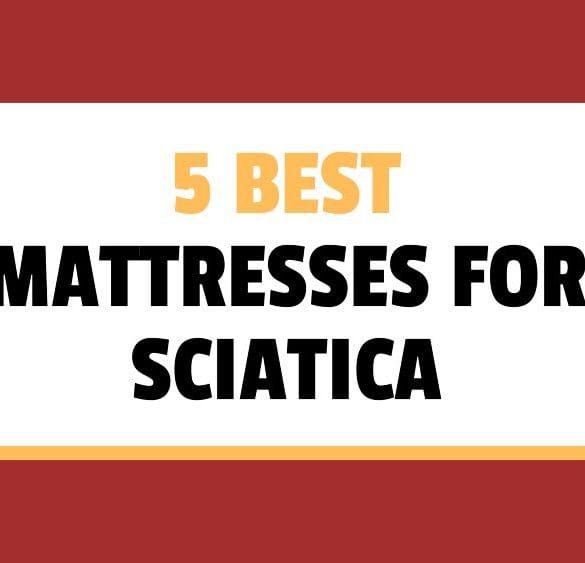 According to the National Institute for Health, 13-40% will experience sciatica at some point in their lives. For this reason,...
One of the main reasons that Emma is so successful is constant innovation. Two weeks ago, they released a new...