Finding the right pillow can be a hard task these days. There are so many options out there and many people are feeling confused. I had to try many pillows before I found the one that suited my needs. In this Scooms pillow review, I will talk about this interesting option that I really liked.
Scooms is a company that makes duvets and pillows using the finest Hungarian down. This was something different for me as most pillows I have reviewed here have a synthetic filling. All pillows are designed in the UK but they are manufactured in Hungary. They come packed in a reusable material bag in a cardboard box (Free Delivery) with a 3-year guarantee. Mine arrived about 3 weeks ago so it's a good time now to write this review.
5% OFF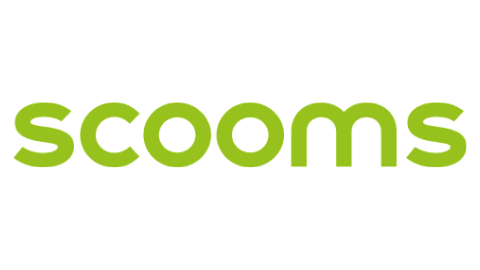 Scooms Pillow
5% off when you join their newsletter at Scooms
5% off when you join their newsletter at Scooms
Show Less
My colleague Panos created the video review below:
Construction
The Scooms pillow has a 2-layer design. There is an inner core and an outer chamber. The former is made of 15% down and 85% feather. The latter one is made of 90% down and 10% feather. This is a clever design that works very well. Goosedown is very breathable and it's long-lasting. That means that it won't go flat after a while. Unlike what most people believe, it's also good for those suffering from allergies. The pillow is available in 2 sizes (Standard & King) and has all the safety standards including Oeko-Tex 100 and Nomite. Overall, the materials used here are fantastic so no complaints at all.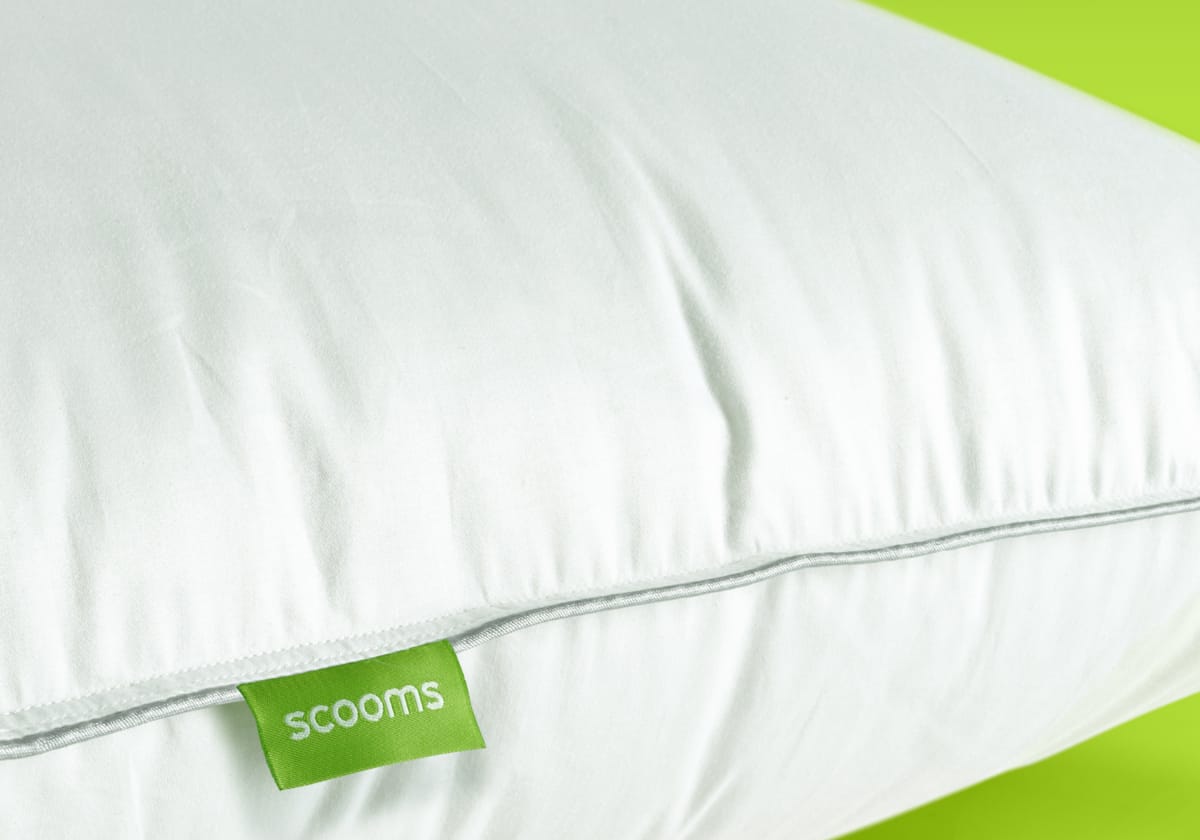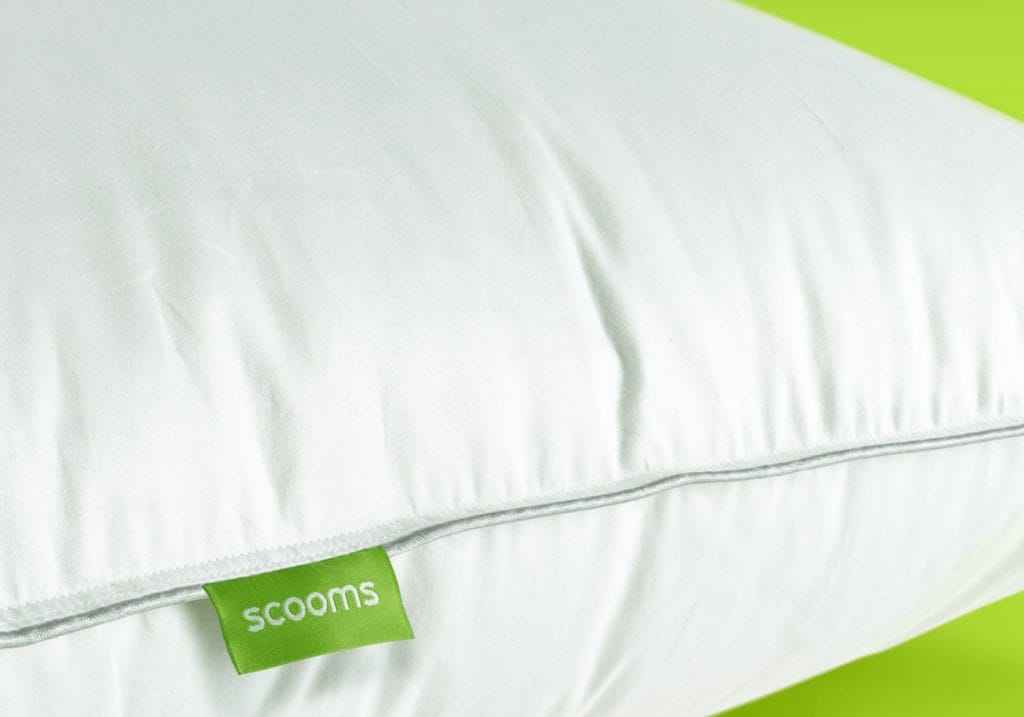 Cover
The cover of this pillow is made of 100% super soft sateen cotton. They went with this option to make it look more premium and I must say that they achieved that. However, I prefer the percale weave for my bedding which helps with better airflow. Instead, they went with a special tight weave to make it dust-mite-proof. This might work but it definitely affects the breathability of the fabric. The cover feels nice and soft and it has a very clean design. If you want to clean it, you can machine wash the entire pillow at 40 degrees. The maker suggests you do so every 6-12 months. Overall, it's a nice cover but I would like to test this during the summer months to see how cool it sleeps.
Support
I have mentioned many times that the height of the pillow is very important. It determines whether the pillow is good for different sleeping positions. Scooms decided to go with 12cm and this was a very wise choice. Having tested many pillows, I think that the ideal height is 10-12cm. This allows the pillow to provide the right neck support in all positions. Of course, this depends on your body type too but I am talking about average-built persons. Having said that, if you are predominantly a side sleeper then a pillow with a higher loft can be a better choice for you.
The Scooms pillow has a medium-firm feel and you can shape it according to your needs. The outer chambers contour your head while the inner core provides your neck with the needed support. The design works very well and I was really impressed by it. It will suit mostly back and stomach sleepers but it also performed very well in the side position. Overall, I think it's one of the best pillows I have tried so far.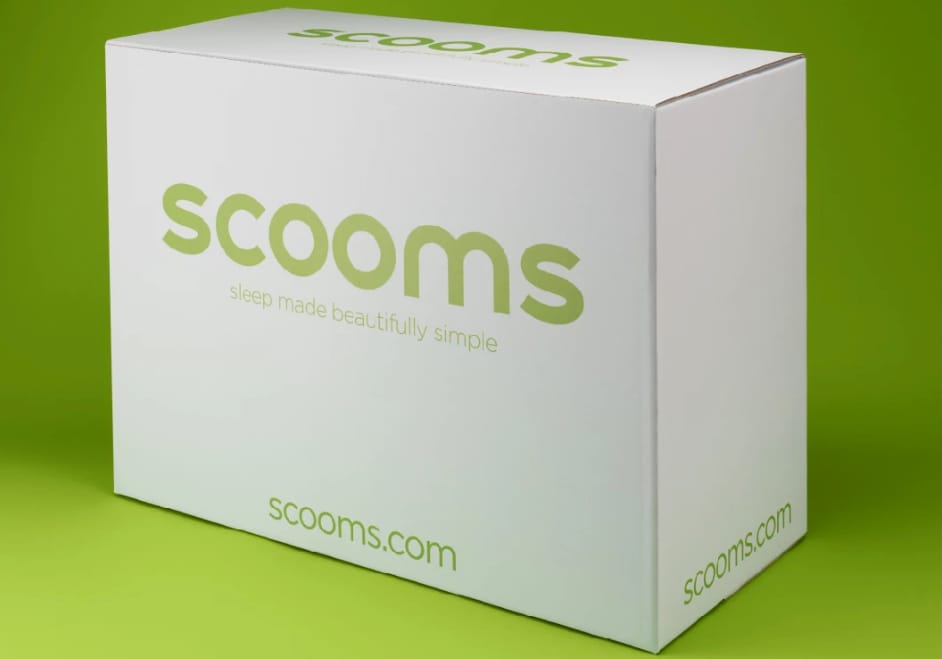 Is the Scooms pillow for me?
Completing this Scooms pillow review, it's a good time to share my final thoughts with you. I would say that this is a great option for anyone looking for:
A premium pillow with a goose-down filling.
A pillow that is a good all-rounder and would suit most people.
A low-loft pillow with excellent head and neck support.
And despite getting a premium product they managed to keep the price low (£75). The only drawback here is the lack of a trial period but I think this is not a big problem for most of us. Overall, it's a fantastic pillow that I genuinely liked a lot and I think that if you are a stomach or back sleeper it should be very high on your list.
5% OFF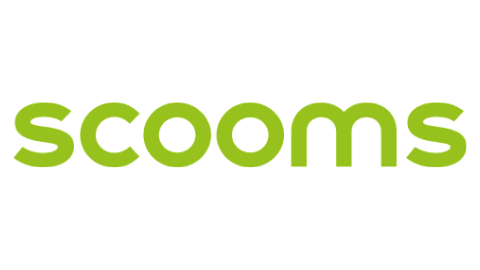 Scooms Pillow
5% off when you join their newsletter at Scooms
5% off when you join their newsletter at Scooms
Show Less
PROS
Excellent materials
Good for all sleeping positions
Free delivery