In this Noa mattress review, I will talk about this popular Canadian brand that has finally arrived in the UK. The brand is popular for its hybrid mattresses which have scored great in foreign reviews. For this reason, I was really keen to try them out.
Noa launched about 2 years ago and since then, they have seen great success. Their range includes a premium option, the Noa Luxe mattress and a cheaper one, the Noa Lite mattress. In this review, I will talk about the mattress that started it all for them and I will help you decide whether it's an option you should consider. My Noa mattress arrived almost 4 weeks ago so let's move now to the full review below.
55% OFF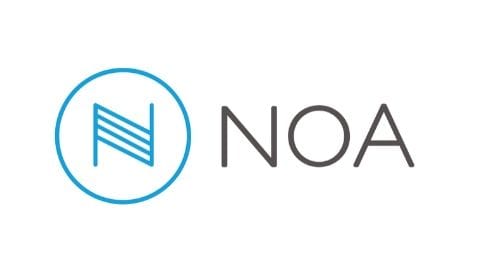 Noa Mattress
Up to 55% off mattresses at Noa Home
Up to 55% off mattresses at Noa Home
Show Less
What is a Noa mattress made of?
The Noa mattress features a total of 5 layers plus the cover. These are:
A cooling gel memory foam layer that has the ability to regulate the body's heat very efficiently. This type of foam has contouring and pressure-relieving properties that will help your body get better rest. The people at Noa use only REACH-certified foams.
An AirCell foam layer that is more bouncy than other foam types and it's very breathable. It's supportive and it will help demanding areas of your body like your hips and shoulders.
An adaptive transition foam layer that can minimise motion transfer so you and your partner can have a peaceful sleep.
A layer made of pocket springs that will provide your body with the needed support. This type of spring allows airflow so your mattress will stay cool during the night.
A high-density foam layer that encases the mattress perimeter and it helps with edge support. This feature is only found in super-premium mattresses.
The Noa mattress measures 28cm in height and the image below showcases the placement of each layer.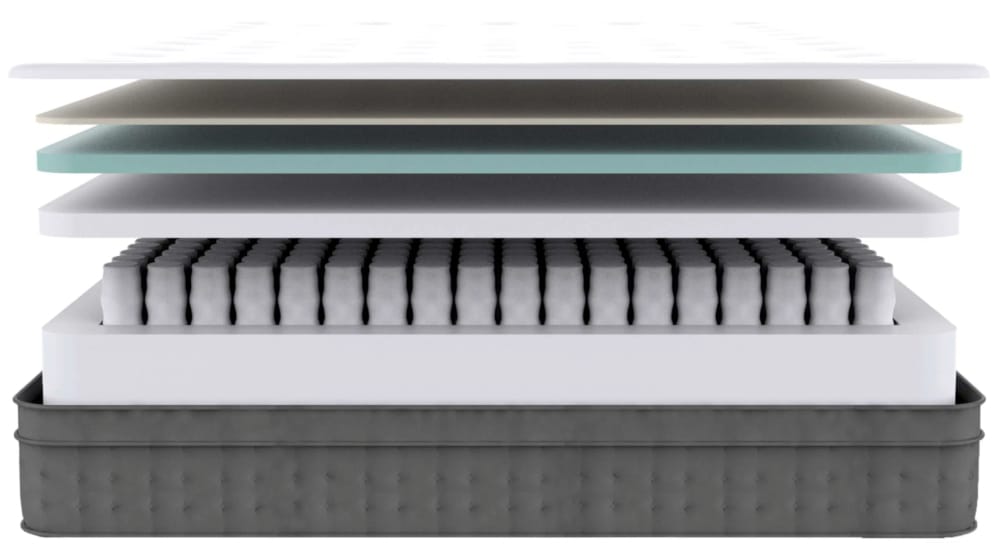 What is the cover made of?
One of the main things I love about this mattress is its cover. It's made of Tencel which is one of my favourite materials in the world. It's naturally hypoallergenic and antibacterial but at the same time, it's very breathable. The cover features a pillow top that adds comfort and gives a premium character to this mattress. The cover feels soft but it's quite strong at the same time. The design is a contemporary one and it features a white upper part with dark grey sides. Unfortunately, this is not a removable cover so if you want to remove a stain, you should spot-clean it where needed. On the sides, they have added 4 handles that will help you move your mattress. This is practical thinking and I love when makers think this way. Overall, it's a high-quality cover and Noa did a great job here.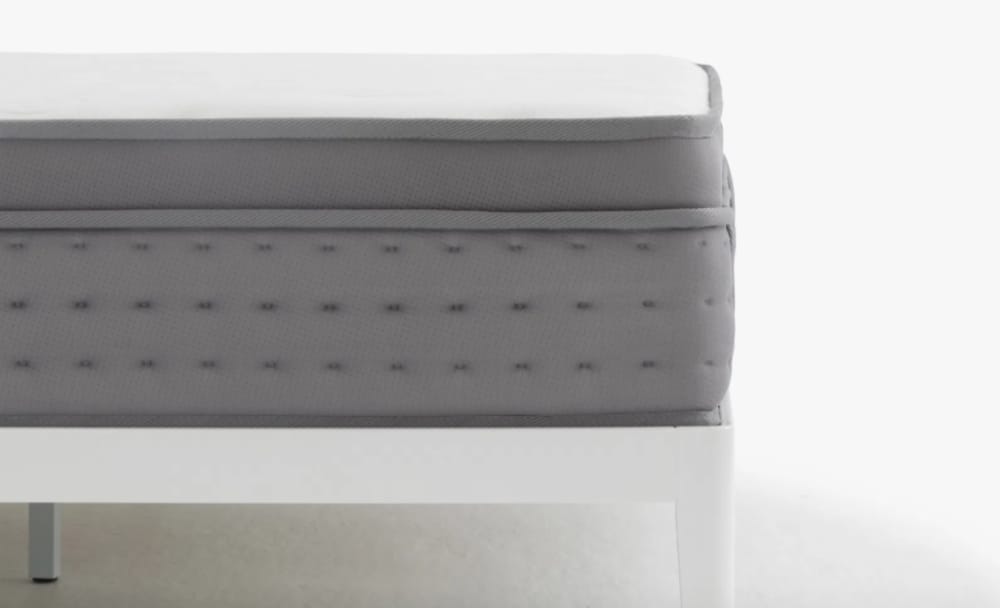 Is the Noa mattress firm?
Let's continue with this Noa mattress review and it's time now to talk about its feel. It comes with a medium-firm feel and if I use my virtual scale here, I would say it's a 6.7 with 10 being really firm. I would like now to talk about the different sleeping positions and how this mattress performed.

Starting from the back position, the Noa mattress supported my back and I felt that my spine was properly aligned. The foam layers did a good job of providing my joints with the needed pressure relief and the mattress felt comfortable.
Turning to the side position, the pocket springs adjusted quickly to my body's weight and sinkage increased. This helped with my spine alignment and it was comfortable sleeping this way. Pressure relief was decent and the mattress did well in this position.
Finally, moving to the stomach position, the sleeping surface was firm enough to support my hips and shoulders and I felt that my spine was properly aligned. I was comfortable in this position and overall, I think that the Noa mattress is a great all-rounder.
One of the main strengths of this mattress is its edge support so you will get the same performance across the 4 corners of this mattress. Motion transfer is minimal, especially for a hybrid mattress, so if you are a couple this can be a good choice.
What setup should I use?
You can place this mattress on any flat surface which is needed for it to perform at its best. However, I would advise you to use a slatted frame or a divan bed as they help with airflow and are more hygienic. In the case, you decide to use a slatted frame, make sure the distance between them is no longer than 7cm.
How is this mattress delivered?
When you buy a Noa mattress, you will get free delivery for all sizes provided you live in the UK. The mattress will be shipped to you inside a carton box and you will get it within 2-7 working days and that depends on your postcode. In my case, it was 3 working days and I remind you that I live in London. Communication was great and I was informed about my delivery slot via SMS. The courier was prompt and overall, I had a great experience with them.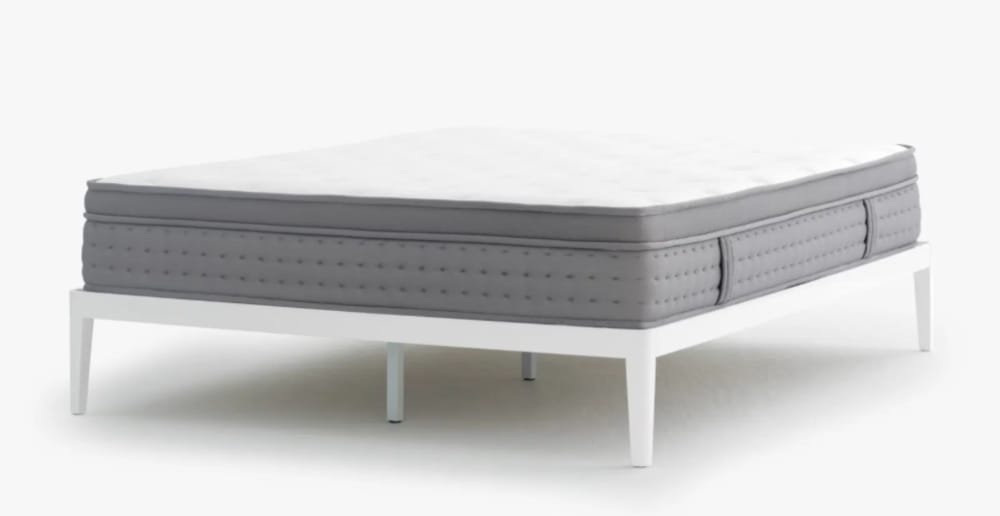 Does the Noa mattress come with a trial period?
If you feel nervous buying a mattress online, this one comes with a 100-night trial period so you have more than 3 months to try it and decide later whether you want to keep it or not. If for your reasons, you are not happy with it, you can return it and get a full refund. To do so, you can contact their customer service department and they will arrange everything for you.
Besides that, the mattress comes with a 15-year guarantee so you will be covered for a long time. Make sure you read the terms and conditions so you know what is included in their policy. Overall, this is a great package and Noa did great here.
How much will it cost me?
This mattress is available in 5 sizes and it starts at £629 for a single one. The bigger (Super King) will cost you £949 but you won't have to pay the retail price as they run frequent promotions. For example at the moment of writing there was a 40% off promotion. The table below has pricing information for all available sizes.
| | | |
| --- | --- | --- |
| SIZE | DIMENSIONS | PRICE |
| Single | 90 x 190 x 28cm | £1,059 |
| Small Double | 120 x 190 x 28cm | £1,159 |
| Double | 135 x 190 x 28cm | £1,259 |
| King | 150 x 200 x 28cm | £1,299 |
| Super King | 180 x 200 x 28cm | £1,399 |
Should I buy the Noa mattress?
It's time now to complete this Noa mattress review and answer the above question. In my opinion, this is a great option for everyone looking for:
A hybrid mattress that is good for all sleeping positions.
A fairly priced mattress that comes with great service and support.
A mattress with excellent edge support that is ideal for couples.
If you look for all these, the Noa mattress is a great new entry into the UK market. It's a great option for combo sleepers but also couples and it's one of the most complete mattresses I have reviewed. I recommend it to anyone looking for a high-quality hybrid mattress.
55% OFF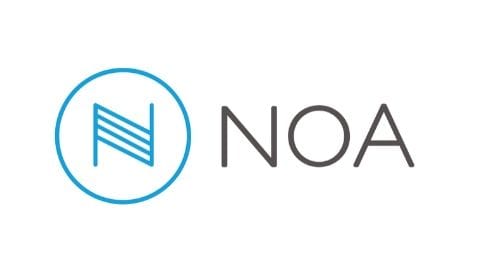 Noa Mattress
Up to 55% off mattresses at Noa Home
Up to 55% off mattresses at Noa Home
Show Less
Alternatives
If you want to spend the same amount of money and you look for a mattress with similar or better specs, you should definitely look at the Brook and Wilde Lux mattress. It's another hybrid option that will suit combo sleepers and it's also good for couples. On the other hand, if you prefer a foam-only mattress, you can look at the Nectar mattress that will cost you less but it's a mattress that is good for all sleeping positions and very couple-friendly.
PROS
Great for all sleeping positions
Excellent edge support
15-year guarantee
CONS
No EU sizes available