If you look for a versatile option, you should definitely read this Hypnia Essential Hybrid mattress review. For those who have never heard of this brand, Hypnia is a maker that has great experience and specializes in boxed mattresses. Founded in 2008, they have seen great success in France and they recently decided to launch in the UK.
The Essential Hybrid mattress is a true best seller and it combines memory foam with pocket springs. That makes it a typical hybrid mattress so if this is what you look for, you are at the right place. Without any further ado, let's move to the full review below.
65% + EXTRA 10% OFF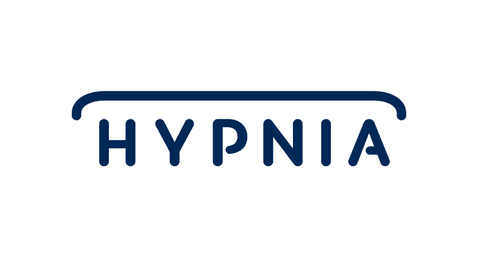 Hypnia Mattress
65% + Extra 10% off mattresses at Hypnia
65% + Extra 10% off mattresses at Hypnia
Show Less
What is this mattress made of?
This Hypnia mattress features 5 layers plus the cover. These are:
A premium memory foam layer that has the ability to keep the pressure off your body.
A cloud-zoned foam layer that promotes a healthier spinal alignment. This layer features 2 zones that are designed to support your waist, lower back, and hips.
A zoned pocket-springs layer that can absorb movement and has excellent supportive properties.
A border foam casing that improves edge support.
A cold foam layer that limits sagging. This will prolong the life of this mattress.
The Essential hybrid mattress measures 25cm in height so it will definitely fit your old sheets. The image below shows us the position of each layer.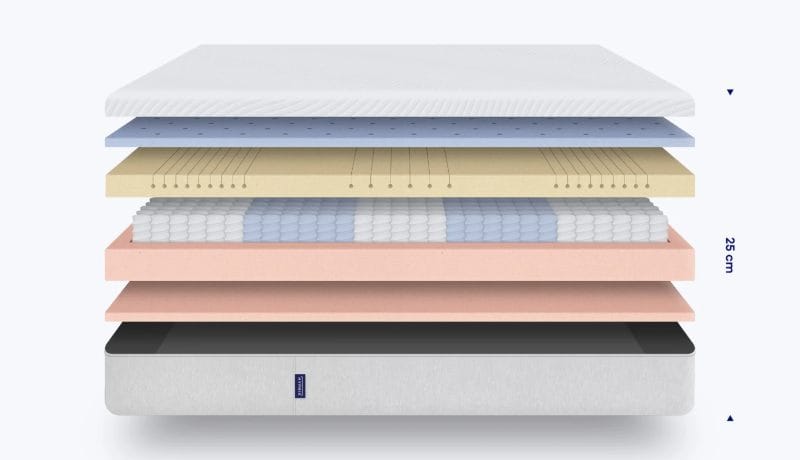 Is this a good cover?
The cover of this mattress is made of a breathable fabric that is called Air-wave. It's a quilted cover that has a soft touch. As expected these days, this is OEKO-TEX certified so it's free from any nasty chemicals. The cover has a beautiful design and it features a white top part with a light grey bottom part. The engineers at Hypnia designed this with practicality in mind so they have added handles at the bottom of the cover. This allows you to move it with more ease whenever that is needed. Unfortunately, the cover is not removable and this is in my opinion the biggest flaw of this cover. However, I think that this is a decent cover that will do the job.
How firm is this mattress?
Let's continue writing this Hypnia Essential Hybrid mattress review and talk about its feel. This mattress was built with the average person in mind so it comes with a medium-firm feel. If I use my virtual scale here, I would say this is a 6.8 with 10 being really firm.

This mattress is a balanced option and it comes with a zoned system that is very efficient and works well. Hypnia managed to build a mattress that can distribute weight evenly and this is impressive, especially for a mattress in this price range. Moreover, this is an option that is suitable for couples as it features excellent edge support. Overall, this is a versatile mattress that can cover most of your needs.
Will I pay for delivery?
The good thing about buying a boxed mattress is the fact they usually come with free delivery. The Essential Hybrid mattress is no exception so you won't pay for shipping. The standard option usually takes 2-3 working days. If you want a nominated delivery service, they offer this option and it will cost you an extra £19. With this package, the mattress will be delivered to the room of your choice and they will remove the packaging. Moreover, the people at Hypnia offer an old mattress removal service that will cost you £39 and includes all the perks of the nominated delivery. This is great and I love when makers try to make our lives easier. Overall, this is great service by them so no complaints at all.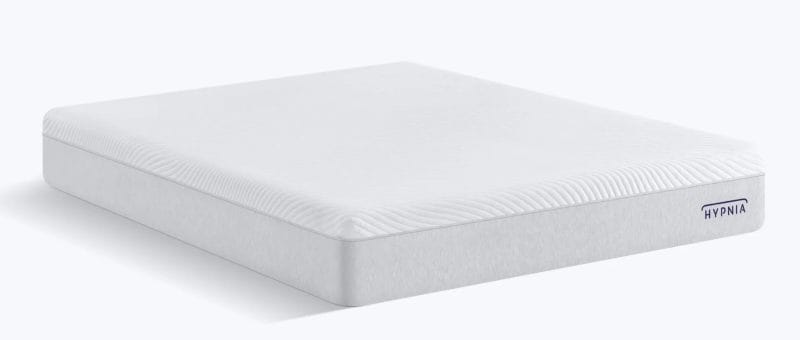 Is there a way to try this first?
Many people don't feel comfortable buying a mattress online and if you fall into this category, I have good news for you. All Hypnia mattresses come with a 200-night trial period that gives you more than 6 months to try this mattress. If you are not happy with it, you can return it and get a full refund. The process is a straightforward one and you don't have to keep the original packaging. All returned mattresses are recycled, reconditioned or donated to charitable organisations. This is a nice gesture by the people at Hypnia that shows that they have the right values.
Moreover, if you buy a mattress from them, you should expect a 15-year guarantee that will cover you for a really long time. This covers manufacturing and structural defects, and physical changes. Before you buy anything, you should always make sure you read the full terms and conditions. Overall, this is an attractive package and Hypnia does a great job on this end.
How expensive is this mattress?
This mattress comes in 5 sizes so there are many options for you. The smaller size (Single) sells for £769 while the bigger one (Super King) goes for £1,459. However, the people at Hypnia are known for their massive discounts so for example, at the moment of writing, there was a 65% off promotion. That means that a King mattress would only cost you £449! This is a fantastic price so keep an eye on their promotions. Look at the table below for more information on the available sizes and their prices.
| | | |
| --- | --- | --- |
| SIZE | DIMENSIONS | PRICE |
| Single | 90 x 190 x 25cm | £769 |
| Small Double | 120 x 190 x 25cm | £1,029 |
| Double | 135 x 190 x 25cm | £1,229 |
| King | 150 x 200 x 25cm | £1,289 |
| Super King | 180 x 200 x 25cm | £1,459 |
Should I buy the Hypnia Essential Hybrid mattress?
I guess everyone has this question in mind so I will try to answer it before I complete this Hypnia Essential Hybrid mattress review. I think that this would be a good option for those looking for:
A hybrid mattress with a medium-firm feel.
An affordable mattress made with great materials.
A mattress with a 200-night trial period.
If all these sound good to you then this is a mattress that you should consider. The Essential Hybrid is a good all-rounder that comes with great service and support. If you manage to find it at a big discount, it's definitely an option that deserves your attention.
65% + EXTRA 10% OFF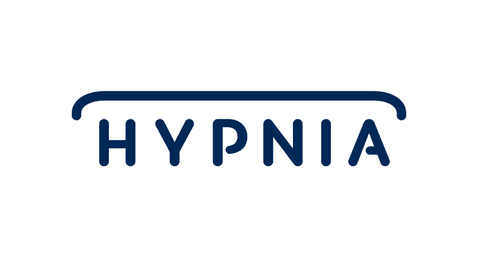 Hypnia Mattress
65% + Extra 10% off mattresses at Hypnia
65% + Extra 10% off mattresses at Hypnia
Show Less
Hypnia Essential Hybrid Mattress Review
PROS
Great materials
Good for couples
15-year guarantee
CONS
Cover is not removable