I have mentioned many times that the mattress industry has developed a lot during the past few years. One of the makers that started the 'mattress in a box' trend is Ergoflex. Founded back in 2006, they were on a mission to create affordable Tempur-like mattresses. In this Ergoflex mattress review, I will talk about this memory foam option and whether it's worth your attention.
I must say that this mattress has been on my radar for a while now and finally, I managed to get my hands on it. One thing that was interesting was the fact that this rolled mattress doesn't have a strong smell like most other mattresses of this kind. Of course, any odour will disappear after 2-3 days so this is not a big deal. It arrived packed in a box about three weeks ago so it's a good time now to write the full review.
50% OFF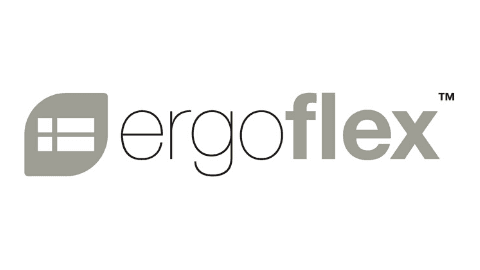 Ergoflex Mattress
Free pillow + 50% off mattresses at Ergoflex
Free pillow + 50% off mattresses at Ergoflex
Show Less
What is an Ergoflex mattress made of?
The Ergoflex mattress is made of a total of 3 foam layers plus the cover.
A high-density memory foam layer that is there to provide your body with the needed pressure relief. It's also designed to help couples sleep better so it minimizes motion transfer.
A Cool-Sleep airflow layer that is designed to keep the mattress cool during sleep. It's very breathable and it allows airflow which helps the mattress to regulate temperature.
A high-resilience foam base that is there to provide the body with the needed support. It also acts as the base of the Ergoflex mattress.
The picture below showcases the position of each layer.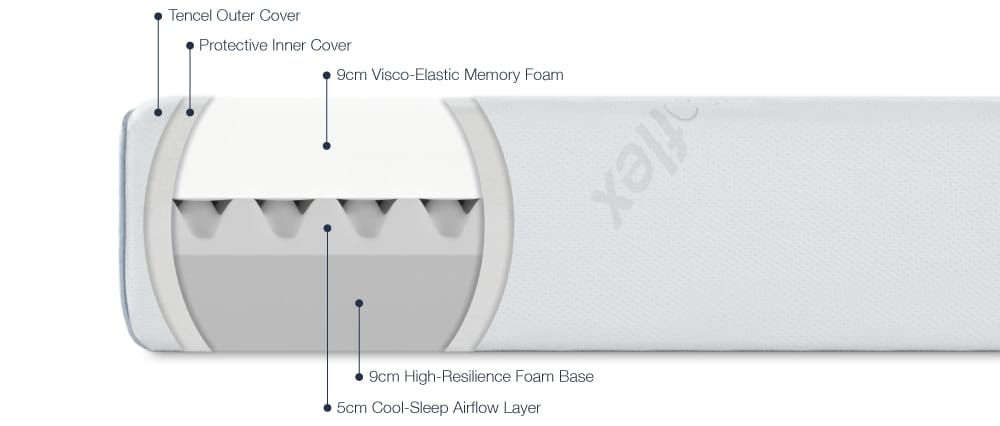 What is the cover made of?
The cover of the Ergoflex mattress is one I really liked. It's made of Natural Tencel which is a fantastic material. It's very breathable and it supports the body's natural temperature-regulating properties. This makes your skin feel pleasantly comfortable. It's also naturally hypo-allergenic and anti-microbial so if you are an allergy sufferer this can be a great option for you. Besides the outer Tencel layer, there is also a protective micro-fine inner cover that protects the core foam layers. The cover is removable and you can machine wash it at 30 degrees.
The design of the cover is a very clean one and I would say it's Scandi style. Featuring a white and grey tone it looks very beautiful indeed. I like the approach here as it definitely differentiates itself from the competition. Overall, I think this is a great cover and Ergoflex did a really good job here.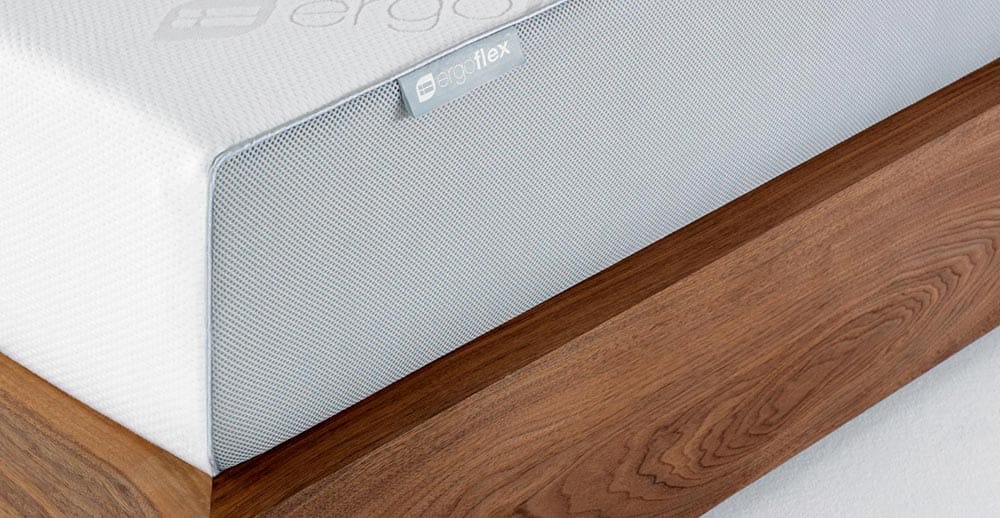 How firm is the Ergoflex mattress?
The Ergoflex mattress has a medium-firm feel which is the rule these days with all rolled mattresses. If I use my virtual scale, I would say it's a 6.7 with 10 being really firm. I would like now to talk about the different sleeping positions and how this mattress performed.

Starting from the back position, the 5G memory foam hugged my body and I felt very well supported. Pressure relief was good and in general, I felt that my spine was aligned properly.
Moving to the side position, the memory foam reacted slowly and sinkage increased. It was less comfortable compared to the back position but overall I felt well-supported. Moreover, I didn't feel any discomfort in the hip and shoulder areas as the memory foam is not that firm.
Finally, moving to the stomach position, I felt the memory foam contouring my body and I felt well-supported. My hips were in the right position for good spine alignment and in general, it was very comfortable in this position.
Another thing that is great about this mattress is the minimal motion transfer. That makes it ideal for couples and I was really impressed with it. As for the edge support, I would say it's pretty good for a memory foam mattress but nothing special. Overall, I would say that this mattress would suit mostly couples and those who prefer the back and stomach position.
What type of bed to use with this mattress?
This mattress is designed to work properly on every flat surface. That means that you can put it on a bed base, bed frame, divan bed or even your floor. If you use slats, you need to make sure the distance between them is no longer than 7cm.
Is this a boxed mattress?
It's already mentioned above that the Ergoflex mattress is a rolled one. That means that it will come packed in a carton box. Mine arrived in a brown box which is not as beautiful as the grey one they have on their site. Of course, this is not important at all but I have to mention it here. They offer free next-day delivery for all mattress orders which is great! This is for any of the weekdays. If you want a Saturday delivery then you will have to pay an extra £35. The box will be delivered to your front door so make sure you have someone to help you, especially if you order any of the larger sizes.
My mattress arrived on time and the courier was polite. I received a text with my delivery slot and the whole process was very smooth. Overall, they did a good job here so no complaints at all.
Does the Ergoflex mattress come with a trial period?
Just like most rolled mattresses, the Ergoflex one comes with a 10-year guarantee which is great! It covers any defects in workmanship and materials. On top, you will get a 30-night trial period which means that you can try this mattress for a whole month and then decide whether you want to keep it or not. This is less than the industry standard (100 nights) and I think that they could do better here. If you are not happy with your purchase, you can return it and get a full refund. The process is relatively easy and they will arrange everything for you. Overall, you get a decent package but I think that Ergoflex could extend the trial period to match what the other makers offer.
How much does it cost?
The Ergoflex mattress is available in 6 sizes including EU ones. This is great and you will definitely find the size that best suits your needs. They very frequently run promotions, so always check our voucher code page for big savings. The table below has pricing information for all sizes available.
| | | |
| --- | --- | --- |
| SIZE | DIMENSIONS | PRICE |
| Single | 90 x 190 x 23cm | £700 |
| Double | 135 x 190 x 23cm | £886 |
| Euro Double | 140 x 200 x 23cm | £896 |
| King | 150 x 200 x 23cm | £975 |
| Euro King | 160 x 200 x 23cm | £995 |
| Super King | 180 x 200 x 23cm | £1,095 |
Are Ergoflex mattresses any good?
The time has come now to finish this Ergoflex mattress review. I personally liked a lot this mattress but I think that it would be best suited for people who look for:
A mattress that behaves like a Tempur one but costs way less.
A memory foam mattress with minimal transfer motion.
A hypoallergenic mattress that is great for those who suffer from allergies.
If you look for all these, then these can be a great option. The only main drawback I see here is the 30-night trial period so if you can oversee this then this should be on your shortlist.
50% OFF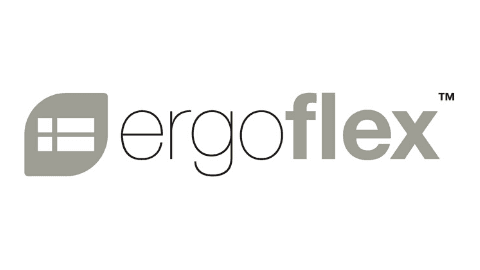 Ergoflex Mattress
Free pillow + 50% off mattresses at Ergoflex
Free pillow + 50% off mattresses at Ergoflex
Show Less
PROS
Great for couples
Tencel cover
5G memory foam
CONS
Trial period is only 30 days