REM-Fit is a company that entered the UK market a few months ago and they have developed a number of innovative products. I have recently reviewed their mattress range but today, I will write this REM-Fit 500 pillow review.
The pillow is designed for those who like traditional memory foam pillows but they don't want to sleep hot. For this reason, they used the same technology they use in their 500 mattress series. Each pillow measures 64 x 40 x 12 cm so it will fit your old pillowcases. Mine arrived almost 3 weeks ago so it's about time, I write this review.
Construction
The REM-Fit 500 pillow features a straightforward design. The solid core is made of memory foam which is infused with cool gel. They have also added a gel pad which is placed directly below the head area. This combination helps the pillow stay cool during sleep. If you compare it to the REM-Fit 400, you will notice that the foam here is better, hence this one is slightly more expensive. The pillow is well-made and the design works very well. Overall, I think that REM-Fit did a good job here.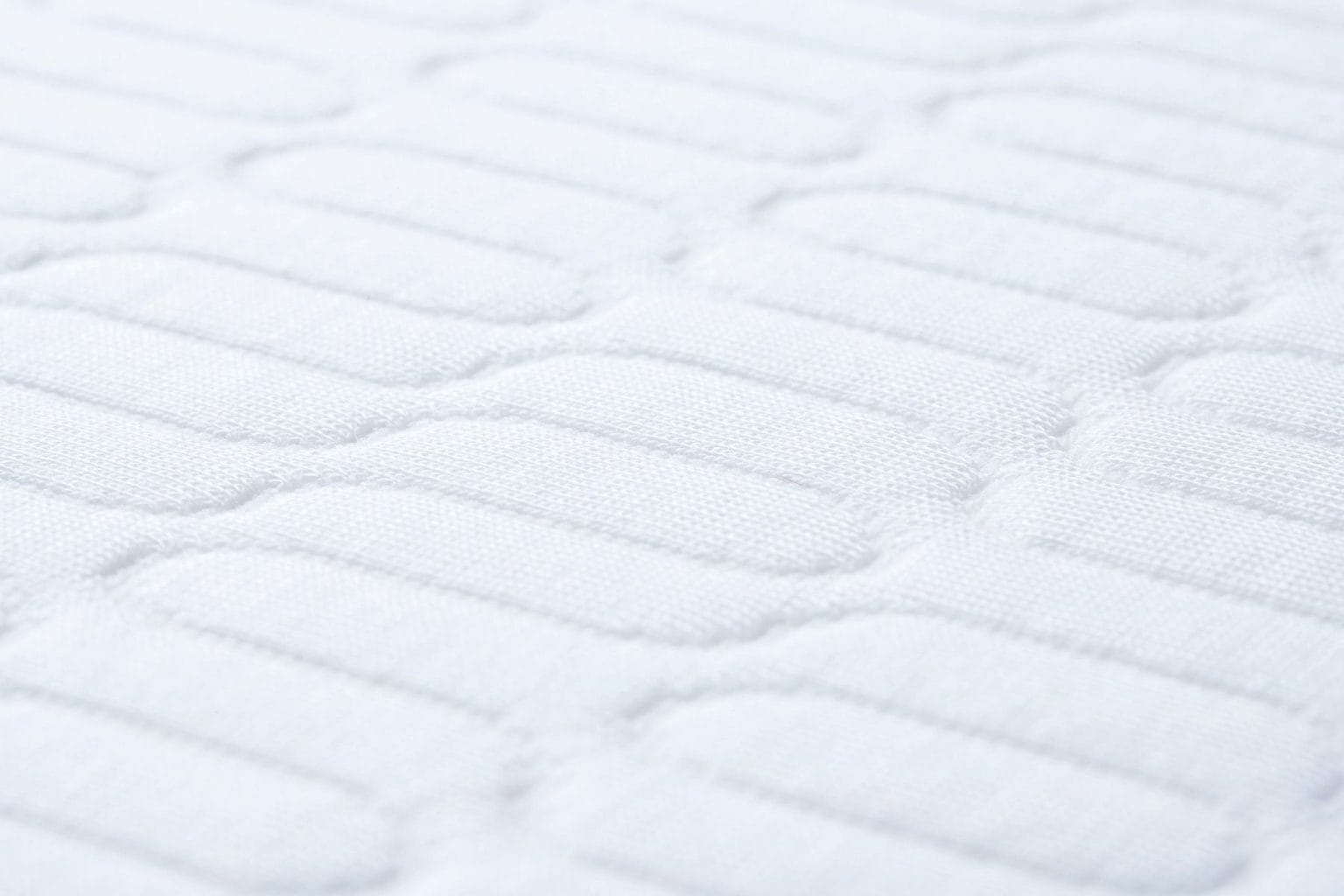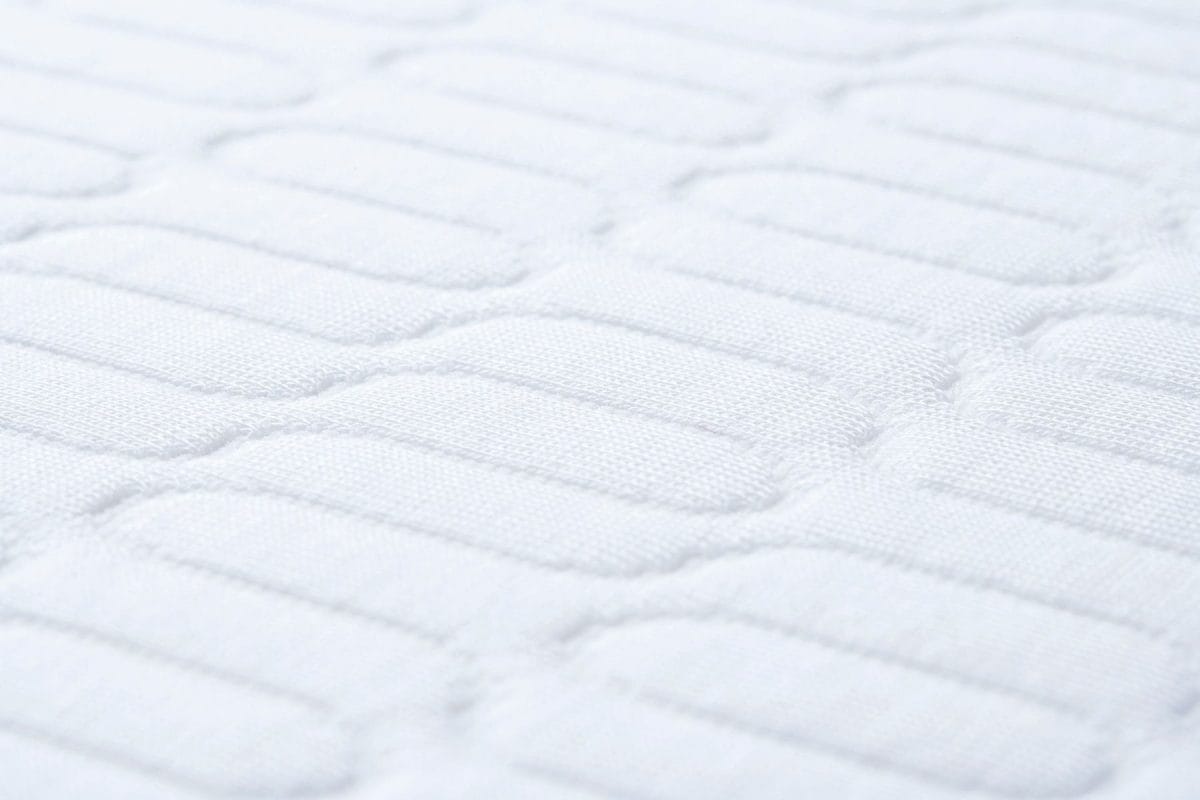 Cover
The cover of the pillow is made of 40% Tencel and 60% Polyester. This is an interesting blend that has many advantages. Tencel is naturally hypoallergenic and antibacterial. Polyester is a strong and breathable material. The cover has the ability to regulate the body's temperature which helps you sleep better. Moreover, they have added 4 mesh panels which increase the flow of air. As you can see this pillow has a lot of thinking behind its design. If you want to clean it, you can remove it and machine-wash it at 40 degrees. The design of the cover is not the best one I have seen but this is of minor importance. Overall, I think they did a good job here so no complaints at all.
Support
This pillow was designed to suit combo sleepers. For this reason, they decided to go with a height of 12cm which is ideal for all sleeping positions. Moreover, the memory foam core will provide your head and neck with adequate support and pressure relief. The pillow feels quite comfortable and it worked well for me in all sleeping positions. I didn't find it firm but it didn't feel soft either. Overall, I was happy with it and I think that they did a great job here.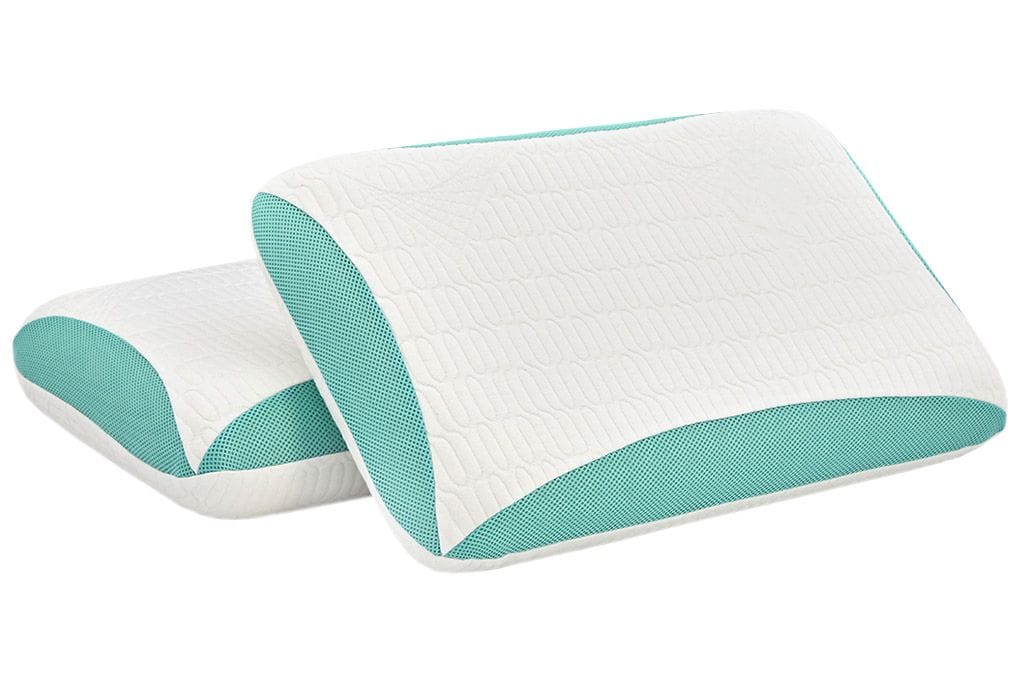 Is the REM-Fit 500 pillow for me?
The time has come now to complete this REM Fit 500 pillow review. Personally, I think that this is a great option but to be more specific, I would say it's ideal for those looking for:
A memory foam pillow that doesn't sleep cool.
A pillow that is designed for combo sleepers and has an excellent Tencel cover.
A pillow that comes with a 5-year guarantee from a maker you can trust.
If you look for all these, then this pillow should be very high on your list. It's a good all-rounder that features REM-Fit's excellent cooling technology and this is a winning combination. It might not be the cheapest one out there, but you will be getting a great pillow that can improve your sleep.
REM-Fit 500 Pillow Review
PROS
Excellent cooling system
Great cover
5-year guarantee