REM Fit is an American company that has recently entered the UK market with a number of innovative products. In this REM Fit 400 pillow review, I am going to talk about this memory foam option and that might be a choice you should consider.
After developing a number of mattresses, REM Fit decided to create a pillow range too. They followed the same philosophy here, so this pillow is very similar to the 400 series mattress. It measures 64 x 40 x 12 cm which means it's good for all sleeping positions. Mine arrived about 3 weeks ago so it's a good time now to write this review.
Construction
The REM Fit 400 pillow is designed to suit everyone so they decided to use Visco Elastic Polyurethane foam to create the core. In layman's terms, memory foam. In order to keep the temperature low during sleep, they infused the core of the foam with cool gel. The solid foam core works well and I love the approach they took here. Overall, it's a well-made pillow and REM Fit did a good job here.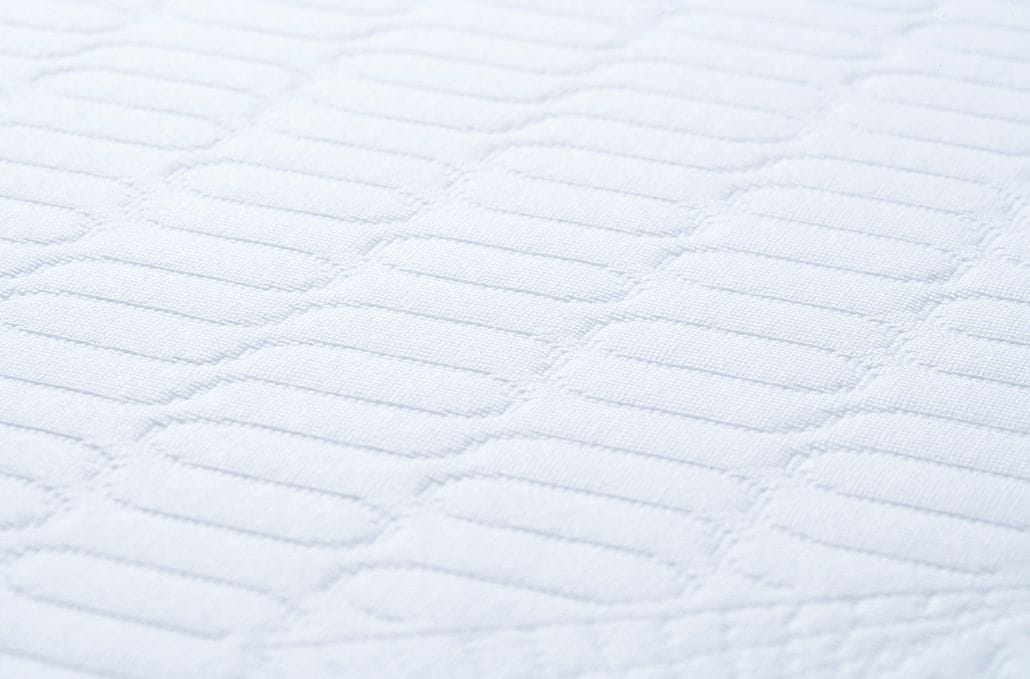 Cover
The cover of the REM Fit pillow is made of 100% polyester. They use Re-ax fibres which encourage the passage of moisture and air. The cover regulates the body's heat in order to allow you to sleep comfortably. In addition, they have added 4 mesh panels on each side which increase the flow of air. It's a clever design that works well. If you want to clean the cover, you can remove it and machine-wash it at 40 degrees. The cover feels soft but at the same time, it feels quite strong. The design is not a very attractive one but I don't think this is a huge problem as we all use pillowcases. Overall, it's a high-quality cover that does the job.
Support
If you read my pillow reviews, you must have noticed that I focus on the height of the pillow which in my opinion is a very important factor. It determines whether the pillow can work in all sleeping positions and I think that REM Fit had this in mind when designing this one. The height measures 12cm which is good for most combo sleepers. The memory foam core provided my neck with plenty of support and pressure relief and the pillow performed well in all sleeping positions. Overall, I think that the REM Fit 400 pillow did very well and I cannot find a major flaw here.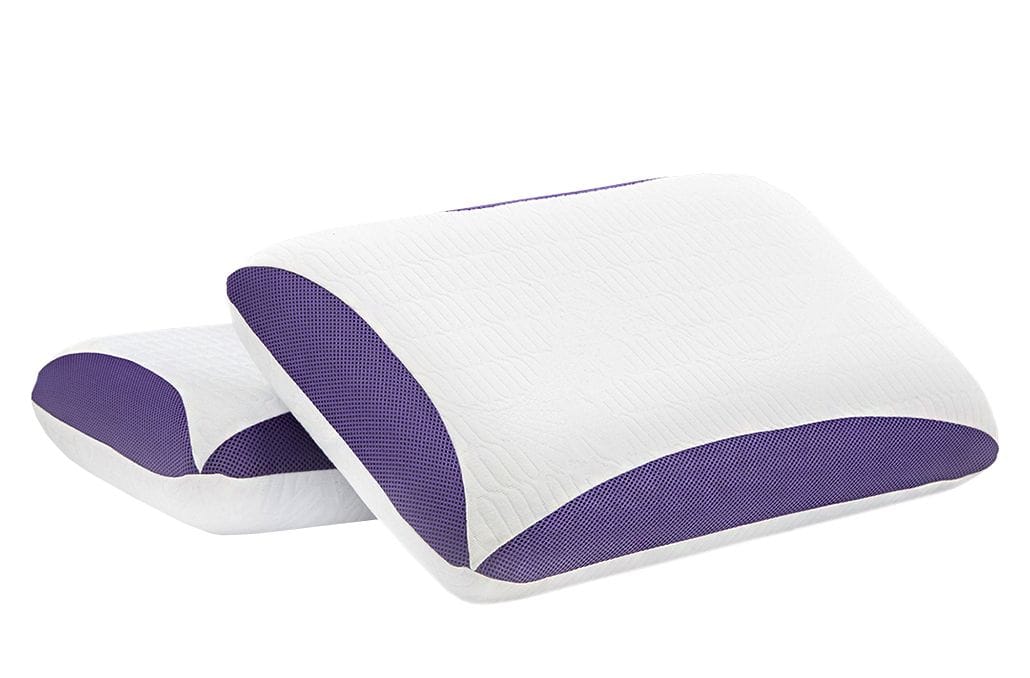 Is the REM-Fit 400 pillow for me?
That's the question that everybody wants me to answer now that I am finishing this REM Fit 400 pillow review. With this in mind, I think that this one would be ideal for those looking for:
A pillow that is good for combo sleepers.
A memory foam pillow that doesn't sleep hot.
A pillow that comes with a 5-year guarantee and excellent service and support.
If you are looking for all these, then the REM Fit 400 pillow can be a really good option for you. It's not the most affordable pillow but you will still get good value for your money here. REM Fit is a company that creates high-quality products so you are in good hands with this one.
REM Fit 400 Pillow Review
PROS
Doesn't sleep hot
5-year guarantee
Good support and pressure relief