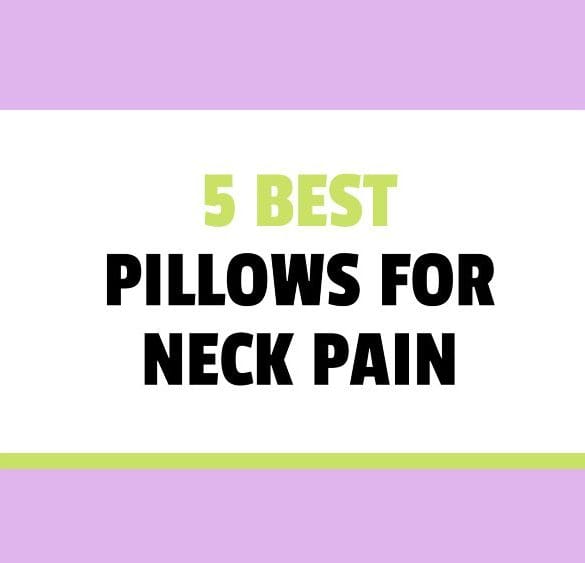 One of the most common problems that people have during sleep is a sore neck. For this reason, the team...
Finding the right pillow can be a hard task these days. There are so many options out there and many...
I have mentioned this many times but a good pillow is needed for a good sleep. There are so many...
Unfortunately, the Leesa pillow is no longer available in the UK. For more options, visit our pillow reviews page here....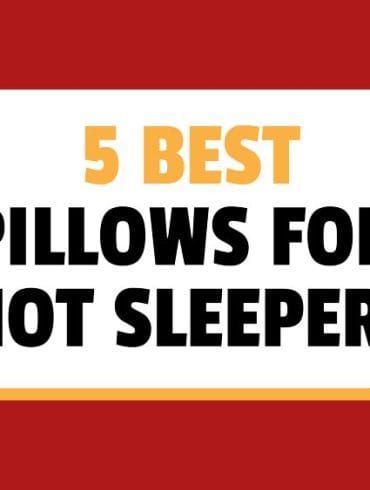 According to a recent study, 48% of British people consider themselves hot sleepers. This is an interesting figure and it...
If you wake up every day with neck pain, you should definitely read this Groove pillow review. Formerly known as...
Ergoflex is one of the first companies to introduce boxed mattresses back in 2006. Since then, they have sold thousands...
OTTY is a quite popular brand here in the UK and recently they developed a new product. In this OTTY...
I have stated many times here that pillows are very important for a good night's sleep. In this Eve microfibre pillow...