Having the right mattress is not always enough for a good sleep. We also need the right temperature, the absence...
An extremely important factor in having a good nights sleep is reliant on the type of pillow you use in...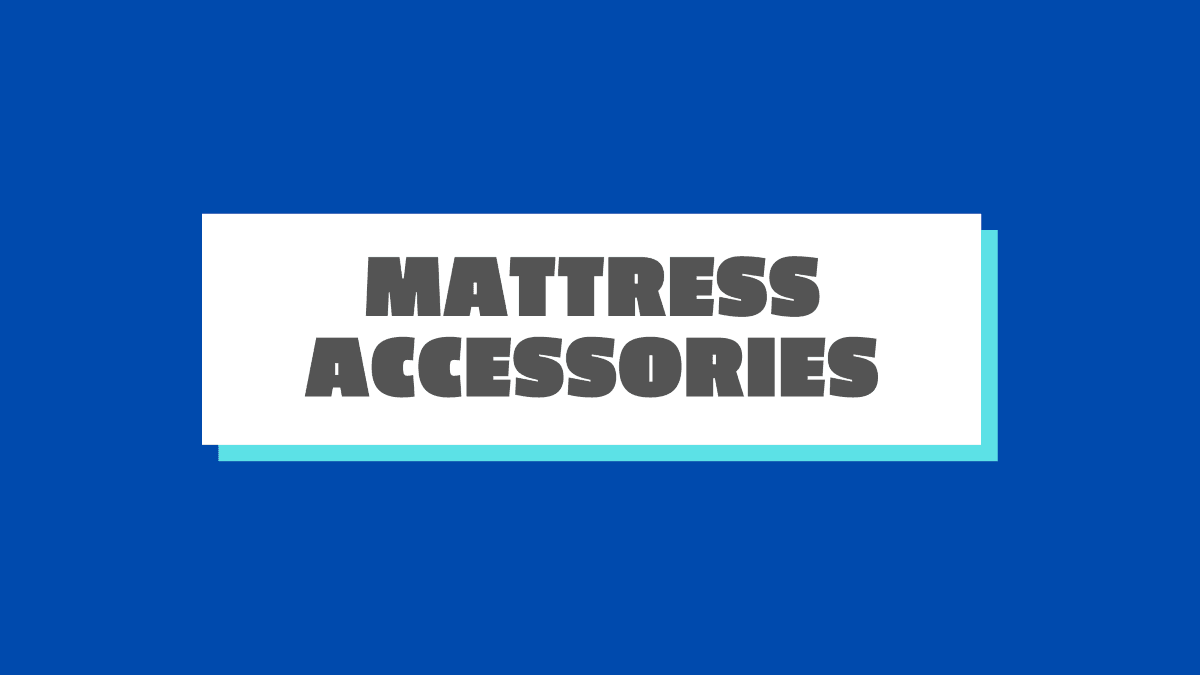 Buying a mattress is a big decision that comes with a significant financial investment. That means that you need to...
As we have already mentioned, having the right pillow is equally important with having the right mattress to achieve a...