Buying a mattress is a big decision that comes with a significant financial investment. That means that you need to take care of your mattress but also you need to make sure you have everything else you need to create a great sleeping experience. In this post, I am going to talk about the things you should have on your list which will help you extend the life of your mattress and add some extra comfort to your sleep.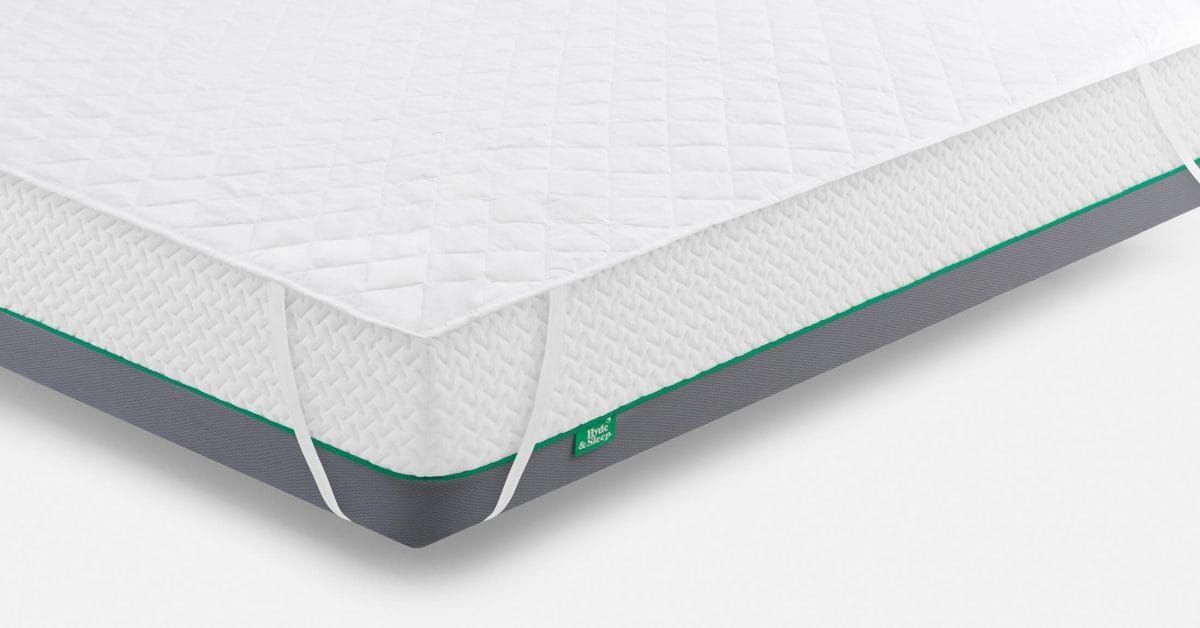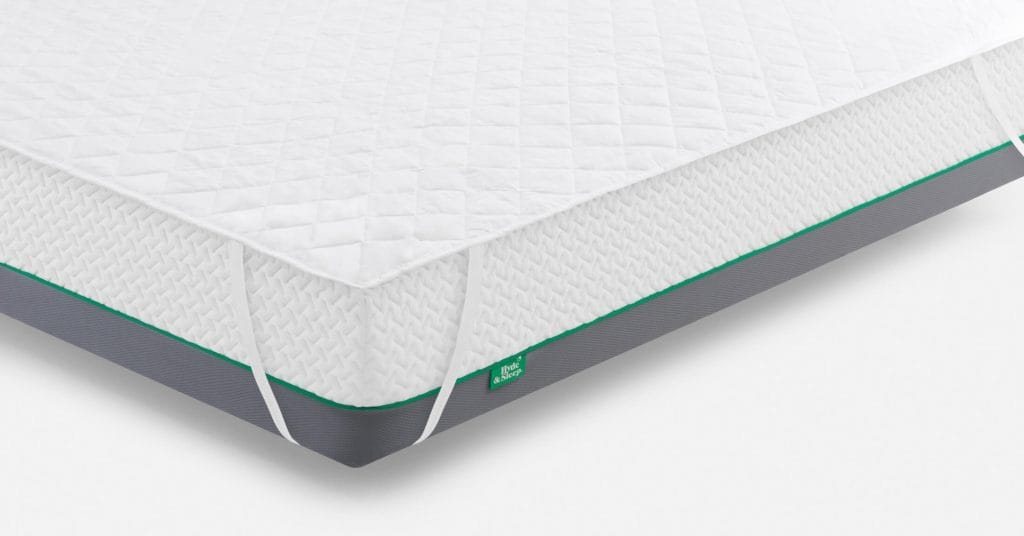 Mattress Protector
Buying a mattress protector is a really wise choice. It's like buying a case for your brand new smartphone! Mattress protectors are usually cheap to buy and they definitely help, keeping your mattress clean and protected. Before you buy one make sure you choose a protector that is made of anti-allergy and breathable materials. Hyde & Sleep offer an excellent mattress protector that has all these features and doesn't cost too much. It's definitely a great choice if you are in the market for one.
Bedding
Buying a good pair of sheets and a duvet is essential for good night sleep. At the end of the day is the surface we sleep on and if you have bought a good mattress then definitely invest in some good bedding. Firstly, buy some nice sheets. You can buy cotton or linen sheets based on your taste. I personally prefer linen sheets as they are good for both summer and winter and they are very easy to maintain. I currently use the eve linen sheets and I just love them! They are of excellent quality, come in three colourways and they are an excellent addition to your bedroom. If you prefer cotton sheets then you have more options as cotton is the most commonly used material for sheets. I have tried the Hyde & Sleep sheets that are made of 100% cotton and they feel and look great! A great choice for everyone at an affordable price. If you have an EU size mattress then you should check the eve cotton sheets which are also of great quality and come at a fair price.
Pillows
Last but not least, the most important thing after the mattress is of course a good pillow. You should definitely invest in a good pillow so you get the full body support, including your neck, for a good night sleep. Our top pillow choice is the eve pillow which is fantastic and is really the best pillow I have tried. If you want to read the extensive review then you should head to our pillow review section of our site.