An extremely important factor in having a good nights sleep is reliant on the type of pillow you use in...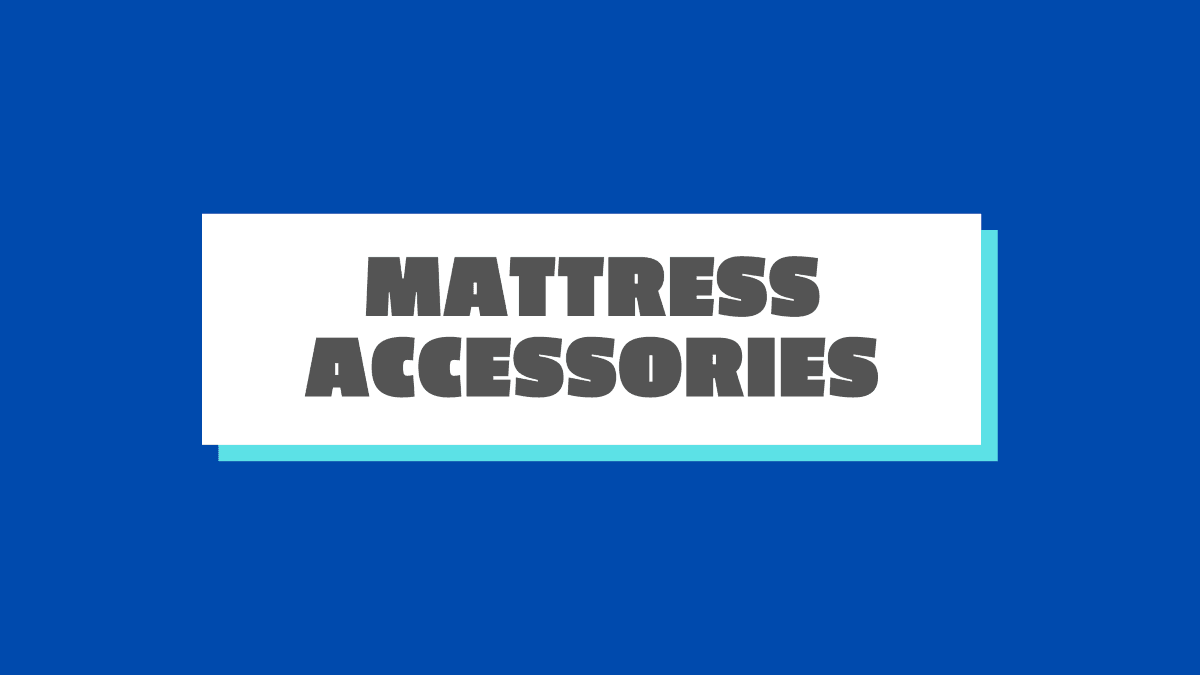 Buying a mattress is a big decision that comes with a significant financial investment. That means that you need to...
This is my Hyde and Sleep mattress review. It's a good option and you can read the full review below....