I have recently purchased some new bedding from Hyde & Sleep and I want to share my thoughts on these products. After all, a good mattress might be the most important part of a good night sleep but I do like sleeping on some nice sheets with a nice duvet.
To begin I am going to talk about the Hyde & Sleep sheets. They came in nice packaging with a protective sheet case, which can be really useful if you want to pack your sheets. They are fully made of cotton, 200 thread count to be precise and they feel really nice and soft. I usually buy a higher thread count but these sheets positively surprised me and they feel like a 500 thread count! Maybe the applied aloe vera does the job after all. There is only one colour available, white, which is not my favourite, to be honest, but at this price, I was really tempted to try them out. The sheets are fitted and they come in four sizes; single, double, king and double king. They perfectly fit my king Hyde & Sleep mattress so if you own such a mattress these are a great compliment. After the first wash, the sheets remained soft and white so be assured these will last a long time!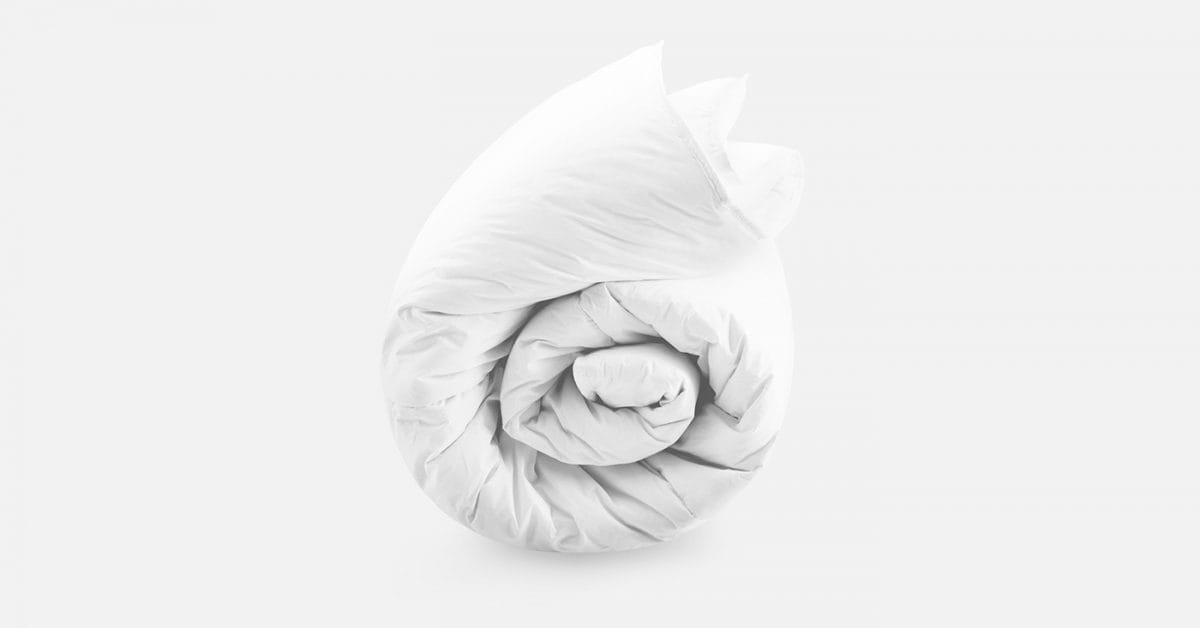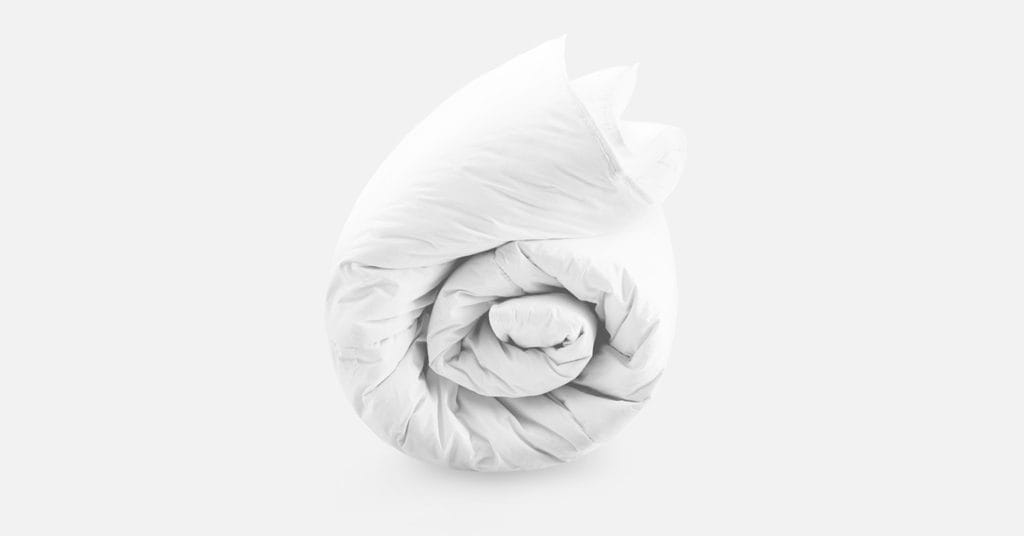 Besides the sheets, I also ordered the Hyde & Sleep duvet. I need to mention here that I am very fussy about my duvet. I always like my duvet to be big so I ordered the King size which was big enough for my tall body. The cover is made of cotton (100%) and the inside part is filled with anti-allergy hollow fibres. The duvet is of really high quality, not too heavy, and can keep you warm during the night. I am the type of person that uses a duvet all year long, so I want a duvet that is not too heavy or too light so I can use it any month of the year. The Hyde & Sleep duvet seems to do exactly that, so it is the jack of all trades. The duvet comes in white, just like all duvets do, and it is available in 4 sizes: single, double, king and super king. Overall, I really like this duvet so far and I think that if you are on the market for a new duvet then you should definitely consider the Hyde & Sleep duvet that comes at a reasonable price for a duvet of this quality.
Both the sheets and the duvet come with free standard delivery from Hyde & Sleep which usually takes 2-4 days to come to your door. Feel free to drop us a line with any questions you may have!
POSITIVES
Excellent value for money
Good quality materials
NEGATIVES
No other colourways