Ergoflex is one of the first companies to introduce boxed mattresses back in 2006. Since then, they have sold thousands...
Having the right mattress is not always enough for a good sleep. We also need the right temperature, the absence...
Unfortunately, the Leesa pillow is no longer available in the UK. For more options, visit our pillow reviews page here....
OTTY is a quite popular brand here in the UK and recently they developed a new product. In this OTTY...
Emma is one of my favourite mattresses and it is the one I currently sleep on. In this Emma pillow...
I have stated many times here that pillows are very important for a good night's sleep. In this Eve microfibre pillow...
An extremely important factor in having a good nights sleep is reliant on the type of pillow you use in...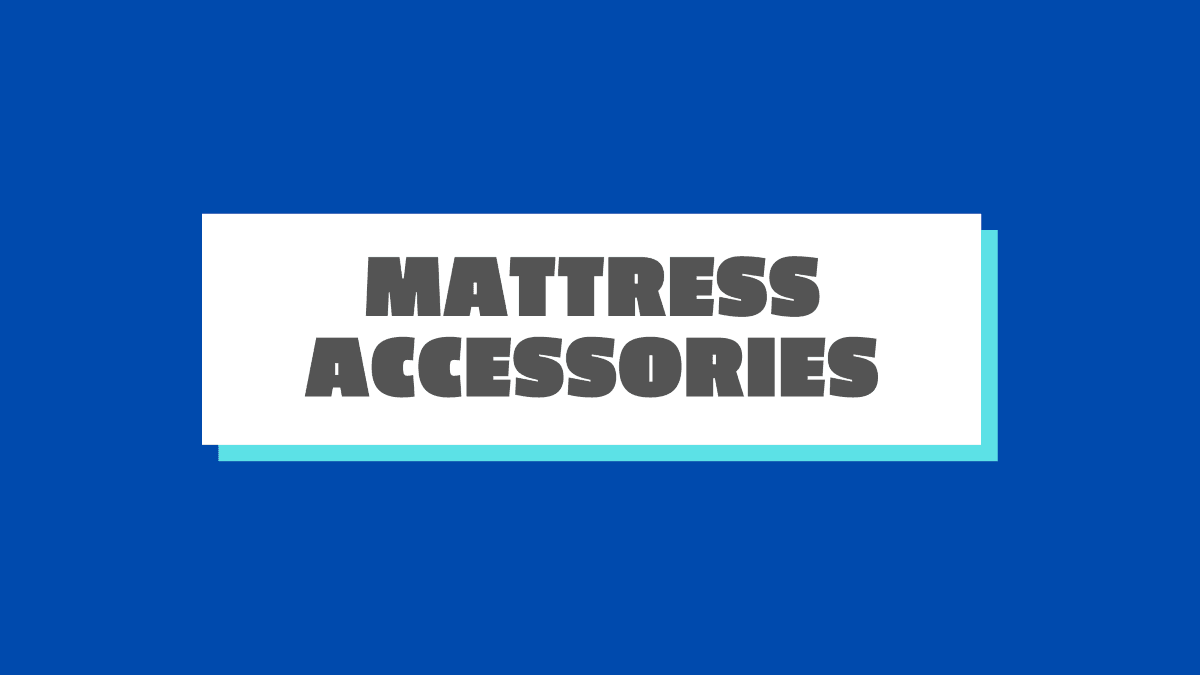 Buying a mattress is a big decision that comes with a significant financial investment. That means that you need to...
Welcome to my OTTY pillow review. I have already reviewed the OTTY mattress so it was about time I review...