In this Mammoth mattress reviews post, we will talk about the 2 main collections they offer and whether it's a brand you should consider. Founded back in 2007, it has a very interesting story. After having a serious rugby injury, John Tuton, a former medical executive, decided to design a mattress that will help him recover and feel better. This is how the Mammoth company was created and since then, thousands of British sleepers have enjoyed the benefits of the Mammoth mattresses.
Are Mammoth mattresses any good?
Most Mammoth mattresses have a great reputation among sleepers. It's not a secret that a number of physicians and doctors recommend them to their patients. The main reason for that is the use of Medical Grade™ Foam which has a number of advantages when compared to traditional memory foam. The main one is that it doesn't retain heat but at the same time, it has great pressure relieving benefits. One notable thing is that Mammoth is the official mattress provider of Tottenham Hotspur which shows a lot about the quality of their mattresses.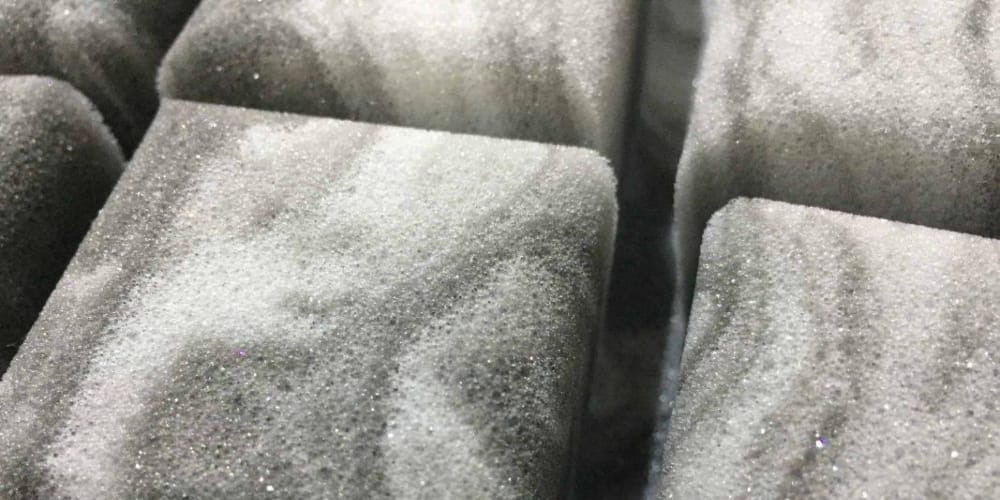 Mammoth Mattresses
We have already mentioned above that Mammoth has developed 2 main collections. These are available in a number of retailers like Mattress Next Day and Mattress Online. Their mattresses are neither cheap nor expensive and you will spend anything from £500 to £1,600. If you want to buy a Mammoth mattress, we recommend one of the below retailers.
Rise Mattresses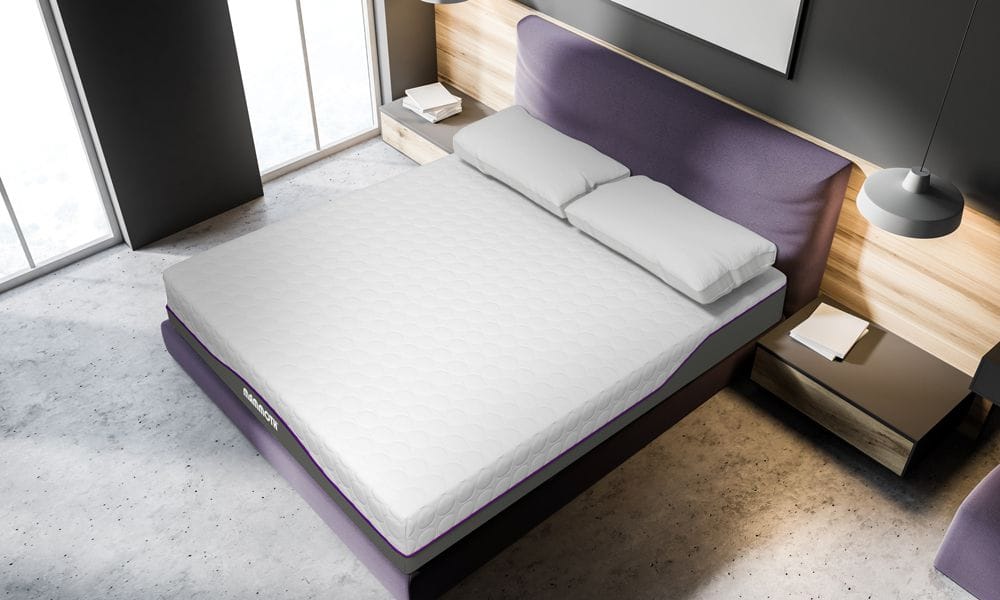 The Rise collection features a total of 4 mattresses. Let's have a closer look at each one of them below:
Rise Essential – This is a hybrid mattress and it comes with a medium feel. It features a 3.5 cm layer of their Medical Grade Foam which sits on top of 1,000 pocket springs. It's their more affordable option and it's designed for those who seek comfort and support.
Rise Plus – This is a foam-only mattress that comes with a firmer feel. It has a 4cm layer of their signature foam which sits on top of a base foam layer. It's designed for those who suffer from back pain as it can provide your body with the needed support and pressure relief.
Rise Advanced – This is a hybrid design that comes with a medium feel. Inside it, you will find 4.5cm of Medical Grade Foam and below that, there is a 1,200 pocket spring layer. It's ideal for combo sleepers who want a well-balanced mattress.
Rise Ultimate – This mattress sits at the top of this collection and it comes with a softer feel. It uses 5cm of their Medical Grade Foam which sits on top of a supportive base foam layer. To make it more comfortable, they have placed an upper SkyFoam® layer which adds a luxury character to this mattress. This one will suit those who look for extra comfort.
All mattresses in this collection feature excellent cooling systems and are designed for hot sleepers. Overall, this collection is a good entry point to the Mammoth world and a great option for those looking to upgrade from their old mattress.
Shine Mattresses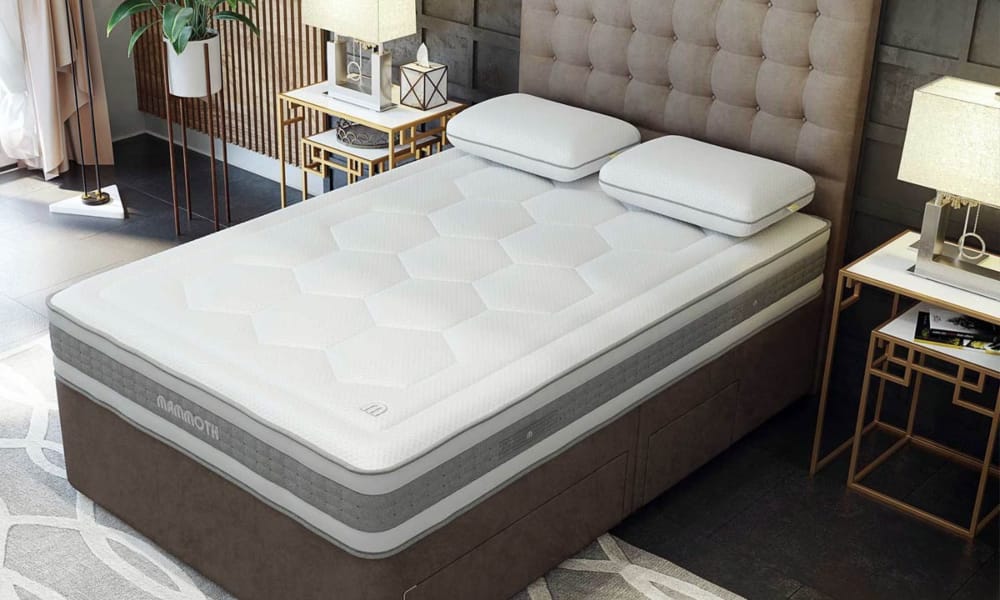 The Shine collection is made of 3 mattresses. Each mattress is available in 4 firmness profiles. These are; Softer, Medium, Medium-Firm & Extra Firm. Moreover, all mattresses in this collection come with a fantastic Tencel cover that is breathable and naturally hypoallergenic. Let's have a closer look at each one below:
Shine Essential – This is a foam-only mattress and it's 24cm deep. It's made of a base foam layer and a Mammoth foam layer. It features three PostureCell® zones which can provide tailored support to parts of your body that need this the most.
Shine Plus – Just like the Essential, this is also a foam-only mattress but the difference here is that it features more Medical Grade Foam as it's 27cm deep. This allows this mattress to have 5 support zones which can help your body to get optimised support.
Shine Advanced – This is their more advanced mattress and it's 30cm deep. The extra Mammoth foam means 7 PostureCell® zones and this is ideal for those who suffer from a bad back.
Just like the Rise collection, this one also features a fantastic cooling system so you won't sleep hot even during the summer nights. Overall, these mattresses are ideal for those who suffer from back pain but also look for increased support and pressure relief.
Should I buy a Mammoth mattress?
It's time now to complete this Mammoth mattress reviews piece and answer the above question. This is a brand that was built with a purpose in mind and this is reflected in their products. The Medical Grade Foam is a unique material and it's a good reason to buy one of their mattresses. They have created a number of options that will cover a variety of needs and both collections have good value for money. Having said that, we believe the Shine Plus and the Rise Plus are the two options that you should probably focus on. If you have any questions about this post, feel free to contact us and we will do our best to help you out.
PROS
Medical Grade Foam
Availaible in differnt firmness profiles
Good value for money