Many of us will move into a new house and we will need to buy pretty much everything. Others will just decide that it's time to upgrade their old mattress and bedding. Regardless of what is the exact reason, it's a wise choice instead of buying everything separately to get a bundle so you can save some money. In this article I will talk about the best mattress bundles currently in the market and which one is the best for you to get.
COMPARISON
To begin with, I would like first to present the three bundles I will be reviewing later. The comparison below is for a UK Double bundle (135cm x 190cm). As you can see already, all bundles are excellent value for money with the savings ranging from £144 to £175!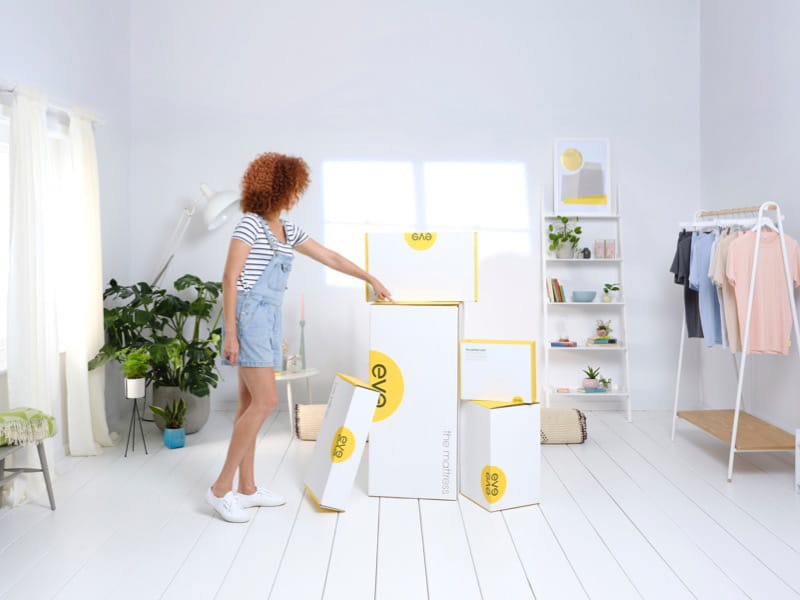 [table id=21 /]

BEST FOR BARGAIN SEEKERS
The Eve Original is definitely the best value for money bundle out there! It features a really good mattress, two excellent memory foam pillows, a mattress protector and a 4.5 tog duvet that is good for the summer. You will be getting excellent value here saving up to £216 if you get the Super King size. Unfortunately the bundle is only available in 3 sizes and some may find the options limited. The duvet is a light one but at this price it's hard not to see the value. Overall, I think that anyone who is looking at the Eve Original mattress should definitely get this bundle as it offers so much more with just a bit more spending.
[button color="grey" size="big" alignment="center" rel="follow" openin="newwindow" url="https://bestmattressuk.com/evebundle"]BUY THE EVE BUNDLE[/button]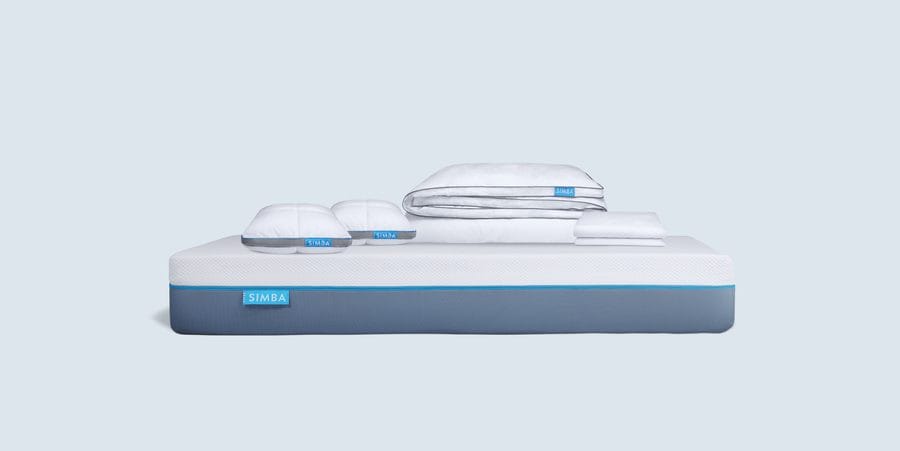 MOST COMPLETE BUNDLE
The Simba Essentials bundle is definitely the most complete of the three. It features one of the best Hybrid mattresses in the market, two really good pillows, a mattress protector, and a 10.5 tog duvet which is good to use all year long! The bundle is available in all sizes so you will definitely find the one to fit your needs. Of course, getting the more complete package will cost you more but you still can save up to 20%! This is impressive considering what you are getting here and I would definitely recommend getting a bundle instead of a standalone mattress.
[button color="grey" size="big" alignment="center" rel="follow" openin="newwindow" url="https://bestmattressuk.com/simbabundles"]BUY THE SIMBA BUNDLE[/button]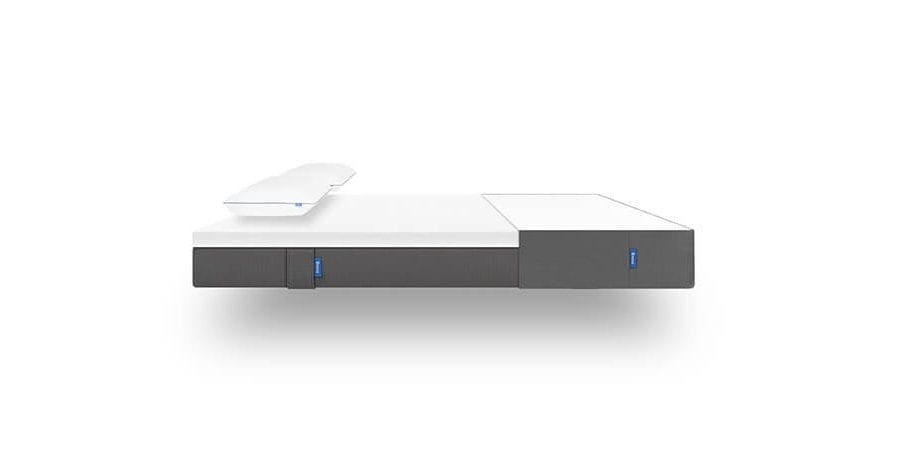 BEST FOR QUALITY SEEKERS
The Emma Hybrid is one of the top rated mattresses. So you already know you will be getting good value here. Their bundle, other than a fantastic mattress, it also includes two quality pillows and a mattress protector. It's a shame they haven't developed a duvet yet which is the element missing here. The price of the bundle is very competitive and you can save up to £175. There are all sizes available to choose from so no need to worry about that. If you have your eyes on the Emma hybrid then definitely go for the bundle!
[button color="grey" size="big" alignment="center" rel="follow" openin="newwindow" url="https://bestmattressuk.com/emmabundle"]BUY THE EMMA BUNDLE[/button]
SUMMARY
Finishing this post, it's pretty clear that mattress bundles are worth checking before you buy your next mattress. All three described above are good deals and depending on your needs or budget you can decide what suits you better. If Eve had full-size availability it would be the clear winner. It still is though the best choice for people on a budget. Simba and Emma also have great offerings with the former one being the more complete and with the latter one having the highest quality. The choice is yours, but if you have any questions feel free to contact me here.