REM-Fit is a very popular American brand that recently launched in the UK. They make a number of boxed mattresses to cover everyone's needs. In this REM Fit Natural mattress review I will talk about this option that is made with natural materials.
Having reviewed other REM Fit mattresses, I was really keen to try this out too. This mattress is also a hybrid one just like all the other ones they have developed. My REM Fit Natural arrived about a month ago so it's a good time now to write this review.
60% OFF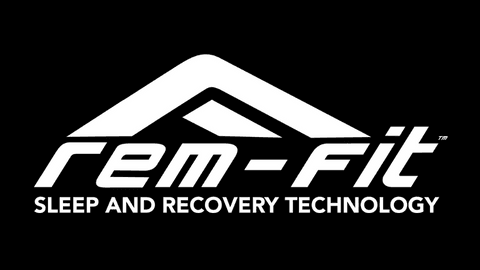 REM-Fit Mattress
Up to 60% off mattresses at REM-Fit
Up to 60% off mattresses at REM-Fit
Show Less
What is a REM-Fit natural mattress made of?
REM Fit decided to create a mattress using natural materials but they still use foam layers here. The mattress is made of 4 layers plus the cover. These are:
A cotton pillow-top layer which is there to provide your body with the needed comfort. They went with the natural approach here.
A Mediflex memory foam layer for added pressure relief. Designed specifically for demanding areas like your hips and shoulders.
A layer made of 1500 encapsulated pocket springs which provide your body with the needed support. The springs used here are tall (18cm) which help to isolate partner movement.
A high-density foam base layer which keeps the mattress altogether.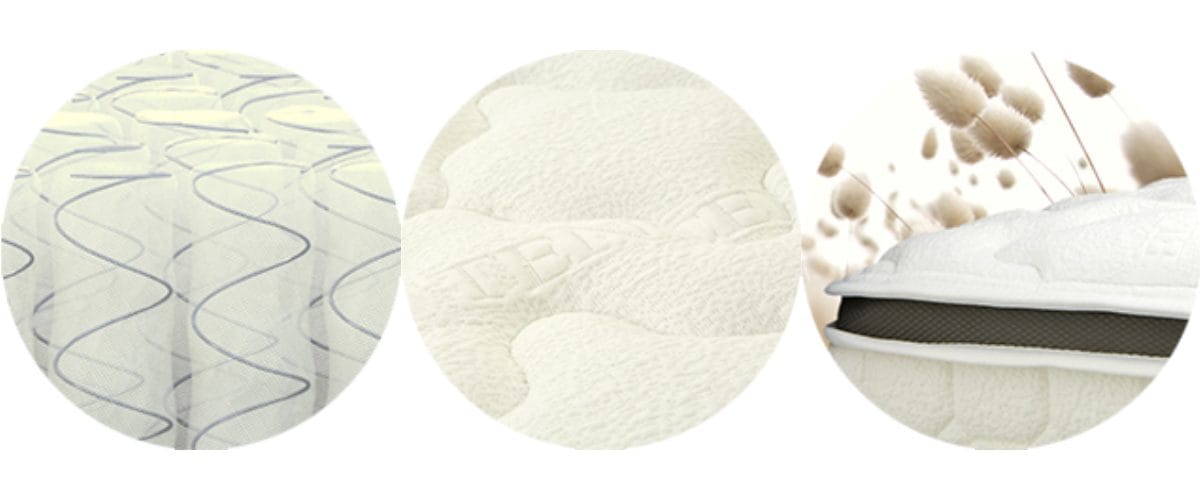 What is the cover made of?
The cover of the REM-Fit Natural is made of a Tencel blend, which is one of my favourite materials. Its main strength is that it can regulate the body's temperature which allows you to have a comfortable sleep. It's also a very breathable material and it's naturally hypoallergenic and anti-microbial. That means that if you suffer from any allergies, this mattress can be a good option for you. The cover is removable and you can machine wash it at 30 degrees. The design of the cover is a very simple one. I think they did this on purpose in order to give this 'natural' look to the mattress. The cover feels soft and it looks more expensive than it actually is. Overall, I think they did a good job here although I would like some handles to make it easier to move.
How firm is the REM-Fit Natural mattress?
This is a mattress that has a medium-firm feel which is quite common for a rolled mattress. It's the softest one in the REM Fit range and if I use my virtual scale, I would say it's a 6.6 with 10 being really firm. Let's see now how this mattress performed in the 3 main sleeping positions.

Starting from the back position, the pillow top layer immediately 'hugged' my shoulders and hips. The mattress felt very comfortable and the support was good.
Moving to the side position, the springs adjusted quickly to my body's weight. Sinkage increased to help my spine align properly. It was comfortable in this position and I think that this mattress will suit side sleepers.
Finally, turning to the stomach position, the mattress was slightly softer than I would like. Having said that, I felt that pressure relief was good and I think that people with a smaller weight will be fine in this position.
If you share your bed with a partner, the REM-Fit Natural is not a bad choice. The bigger springs reduce motion transfer and the mattress does a decent job here. Moreover, the edge support is excellent due to the use of foam-encapsulated sidewalls. That means that this mattress performs the same across each corner of the sleeping surface.
What type of bed to use with this mattress?
The REM Fit Natural can be used with any type of bed frame so you don't need a special setup for this mattress. If you have an adjusted base, you can still use it but I personally prefer to use a slatted base or a divan bed. I just think they are more practical but of course, this is a personal preference.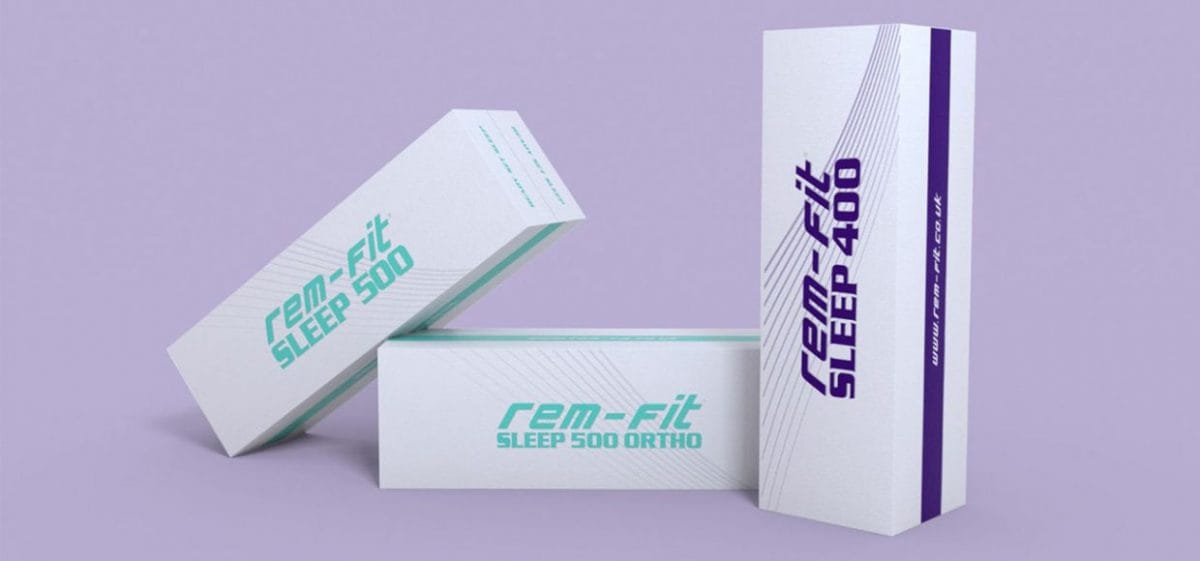 How will it be delivered?
These days, most mattresses come packed in a box and the REM Fit Natural is not an exception. They offer Free next-day delivery for all sizes but you will also get a number of options to find the one that better suits your needs. The table below contains all the relevant information about their delivery options.
| | |
| --- | --- |
| Next working day delivery | FREE |
| Day of choice delivery | FREE |
| Premium 2-person delivery | £20 |
| Premium 2-person delivery + mattress removal | £50 |
| Guaranteed Saturday delivery | £30 |
I was very busy at work so I went for the guaranteed Saturday delivery. The courier was very punctual and they send me a text with my delivery slot. Overall the service was very good and I think that they do a great job here.
Does the REM-Fit natural mattress come with a trial period?
When you buy this mattress, you will get a 100-night trial period which allows you to try this mattress first before you commit to keeping it. This makes buying a mattress online mattress way easier as you know you can return it. If you are not happy with it, you can get a full refund. The process is easy and you don't need to keep the original packaging to be able to do so.
The REM Fit Natural also comes with a 15-year guarantee which is great! It shows how confident they are in their products and it's 5 years more compared to the average boxed mattress. Overall, the mattress comes with a complete package and one of the best I have seen.
How much does it cost?
REM-Fit decided to release a number of sizes because it's a company that understands that its customers have different needs. There are 7 sizes available including some EU ones so if you have an IKEA bed frame you will be ok. The smaller size (UK Single) costs £499 with the bigger (Super King) going for £799.
Is the REM-Fit Natural mattress any good?
It's time now to complete this REM Fit Natural mattress review. Having reviewed most of their mattresses, I would say that this mattress is ideal for those looking for:
A hybrid mattress made with natural materials like cotton and Tencel.
A mattress that has a medium-firm feel and it's very comfortable.
An affordable mattress that has excellent edge support for those who share their bed with a partner.
If you look for all the above, then this mattress can be a great option for you. I love that REM-Fit tried to do something different here and the use of natural materials is something more makers should do.
60% OFF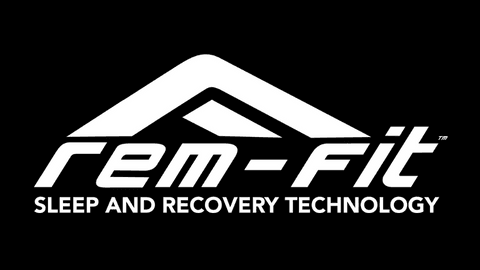 REM-Fit Mattress
Up to 60% off mattresses at REM-Fit
Up to 60% off mattresses at REM-Fit
Show Less
REM-Fit Natural Mattress Review
PROS
Tencel cover
Excellent edge support
Very comfortable