When you buy a good mattress it's always wise to get a protector too. I learned that the hard way after spilling coffee on a Sunday morning. In this Nectar mattress protector review, I will talk about this straightforward way to extend the life of your mattress.
After reviewing their Nectar mattress, I was really keen to try their other products too so it was a matter of time to get my hands on their protector. After all, I am a big fan of Tencel which is what they use to make it. The protector was delivered to me around 3 weeks ago so it's a good time now to write this review.
Materials
The Nectar mattress protector is made of 3 materials. The top fabric is made of 100% Tencel which is an amazing material. It's very breathable, it's more absorbent than cotton and it's extremely eco-friendly. To make it fully waterproof, they added a Polyurethane film at the bottom. Finally, the skirt is made of 100% Polyester and the protector can fit any mattress that is up to 32cm deep. If you want to clean it, you can machine wash it at 40 degrees. That makes it quite easy to maintain the Nectar protector. The surface feels quite soft and I personally felt that it does a good job in retaining the comfort of the mattress. Overall, it's well built and I think that you are getting a quality piece at a fair price.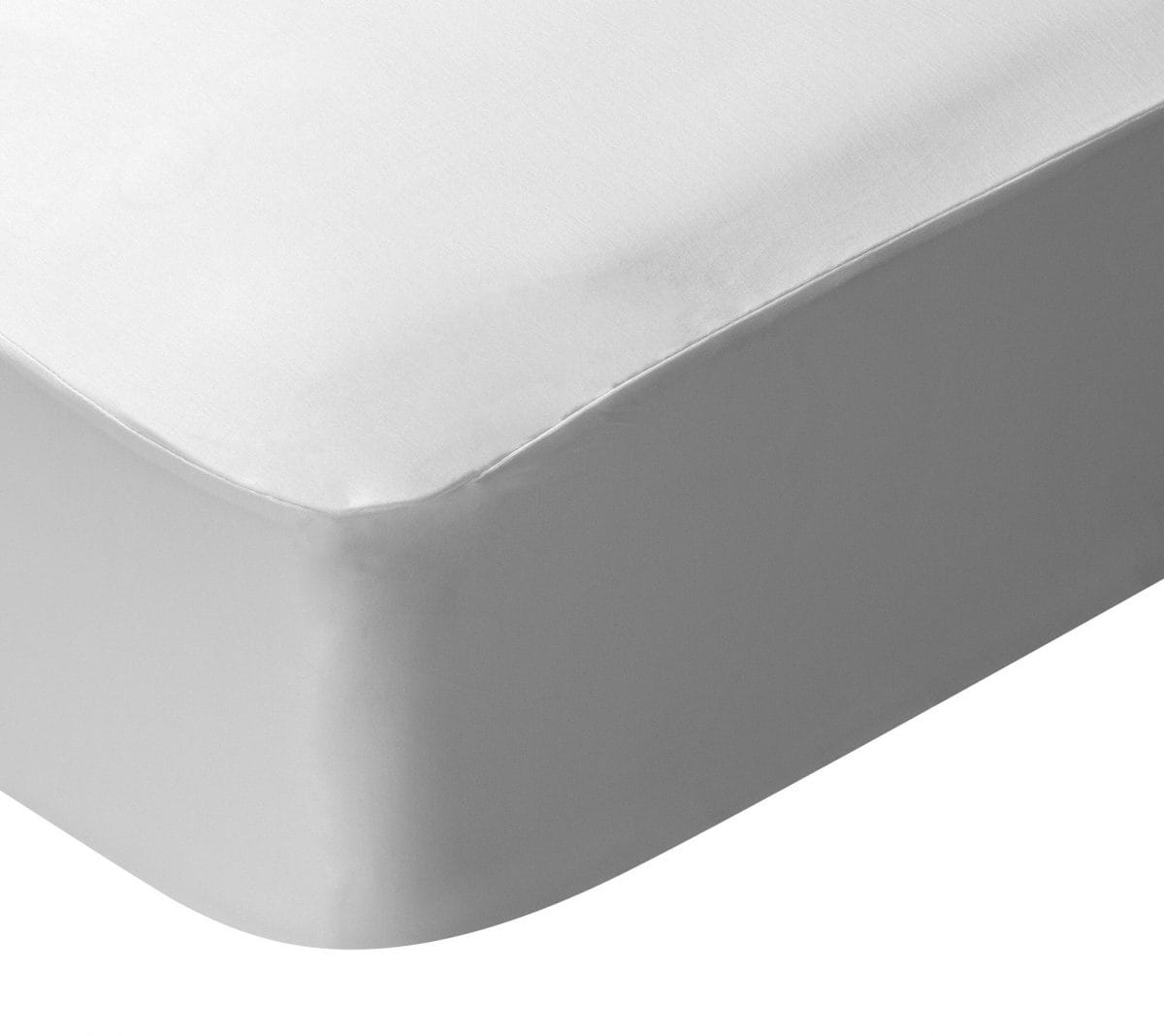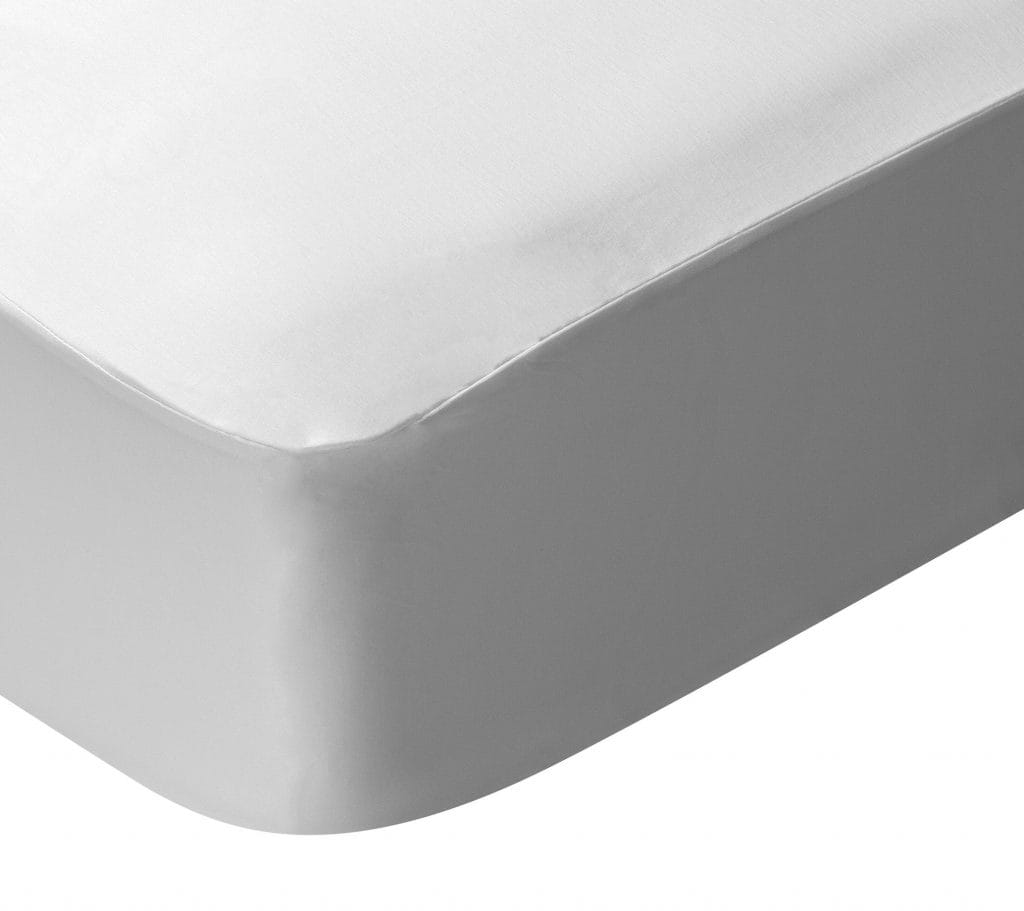 Trial Period & Delivery
Every mattress protector comes with free delivery regardless of the size you will choose to buy. It will usually take between 2-5 working days for the package to arrive. In my case, I received my mattress protector 3 days after I had placed my order. I received information about the delivery slot via text and email and overall the experience was very smooth. Due to hygienic reasons, there is no trial period here so once you unpack it you are not able to return it. Finally, you will get a 2-year guarantee on any defects which is great. Overall, I think that they offer a good package here.
Pricing
Just like their mattress, the Nectar protector is available in 5 sizes. Unfortunately, there are no EU ones, so if your mattress is not a UK sized one then you will need to look elsewhere. The good thing is that this is a very affordable option starting at £45 for a single one. The table below has pricing information for all available sizes.
| | | |
| --- | --- | --- |
| SIZE | DIMENSIONS | PRICE |
| Single | 90 x 190 cm | £50 |
| Small Double | 120 x 190 cm | £60 |
| Double | 135 x 190 cm | £60 |
| King | 150 x 200 cm | £70 |
| Super King | 180 x 200 cm | £75 |
Is the Nectar mattress protector for me?
After finishing this Nectar mattress protector review, I would like to share my final thoughts with you. I think that this is a good and practical option for anyone looking for a high-quality protector that won't break the bank. The use of Tencel is definitely the biggest advantage here but the lack of EU sizes will leave a lot of customers unhappy. Overall, I think that this is a good value for money option. If you want to extend the life of your mattress this one should definitely be on your shortlist.
Nectar Mattress Protector Review
POSITIVES
Tencel top part
Value for money
NEGATIVES
Lack of EU sizes