If you want to upgrade your sleep, you should read this Nectar Premier mattress review. After seeing great success with...
Nectar is one of my favourite mattress brands and the majority of their products are great. However, in today's post,...
One good thing about getting older is the fact that you start to appreciate everyday things. One of my guilty...
If you are searching for a premium option, you should read my Nectar Premier Hybrid mattress review. According to the...
In this Nectar Hybrid mattress review, I will talk about this new entry from one of my favourite makers. Founded...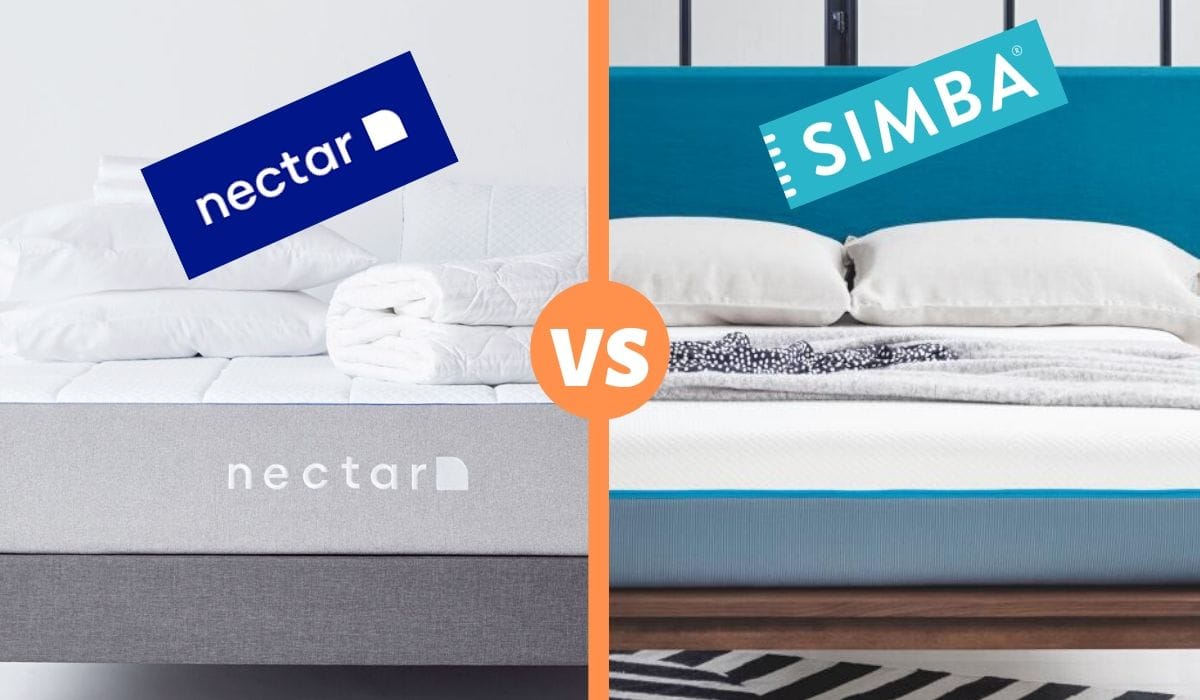 It's always very difficult to choose the right mattress as there are so many options out there. When people contact...
When you buy a good mattress it's always wise to get a protector too. I learned that the hard way...
Founded back in 2016, Nectar became very quickly successful in the US. They entered the UK market about a month...