One good thing about getting older is the fact that you start to appreciate everyday things. One of my guilty...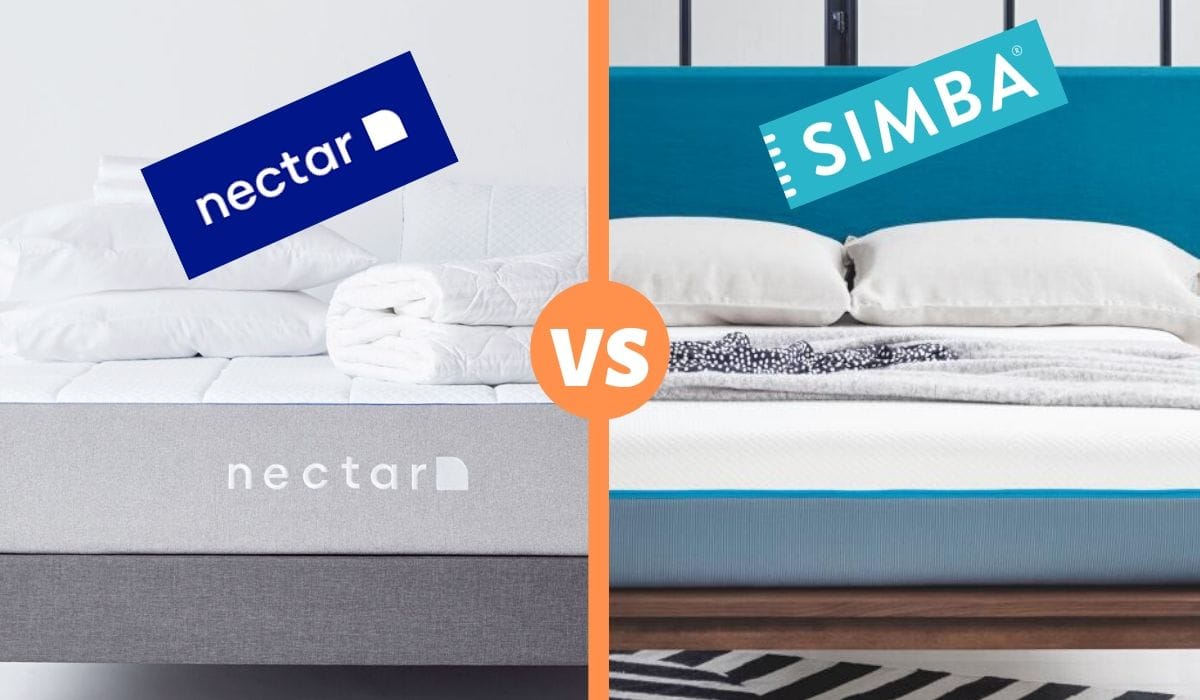 It's always very difficult to choose the right mattress as there are so many options out there. When people contact...
When you buy a good mattress it's always wise to get a protector too. I learned that the hard way...
Founded back in 2016, Nectar became very quickly successful in the US. They entered the UK market about a month...