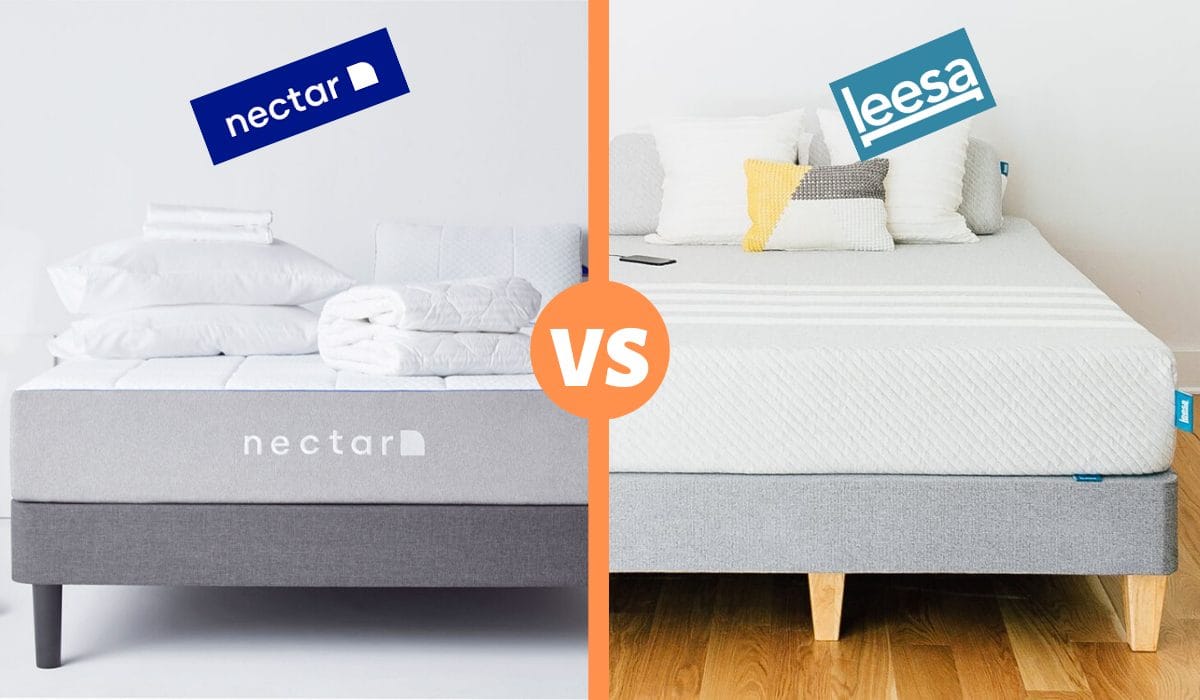 It's been almost a year since I started the Comparison section on this site. The reason is no other than...
Read More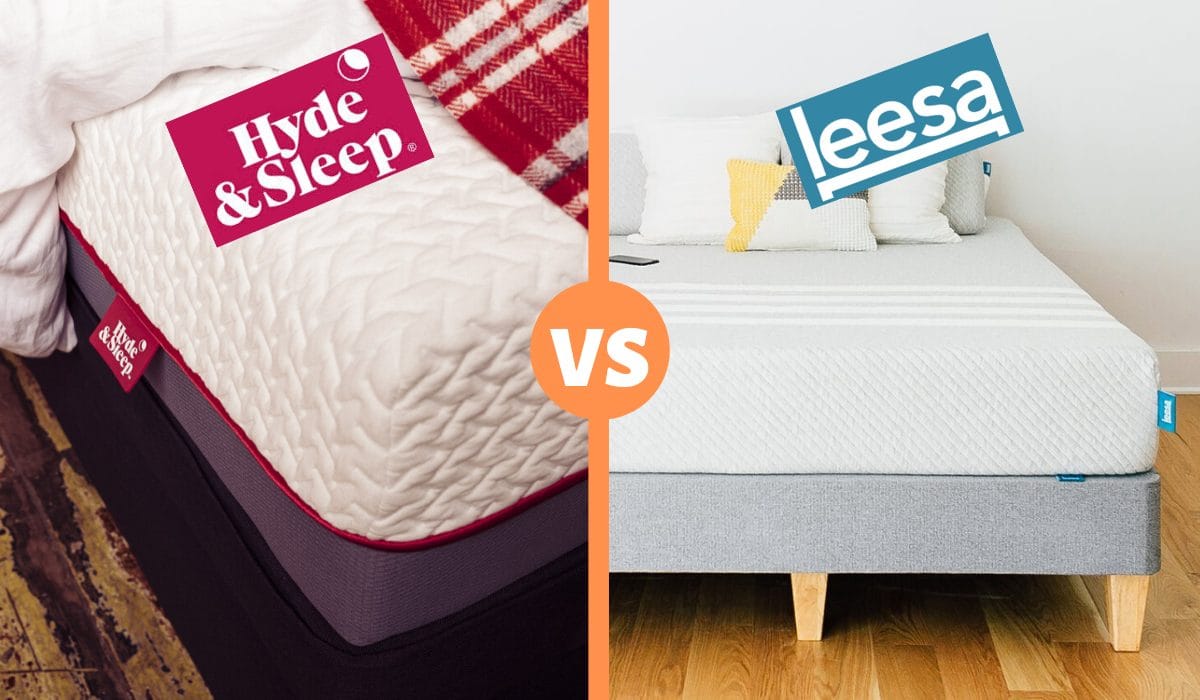 Quite a few readers email me asking which mattress is better, A or B? This is why I decided to...
Read More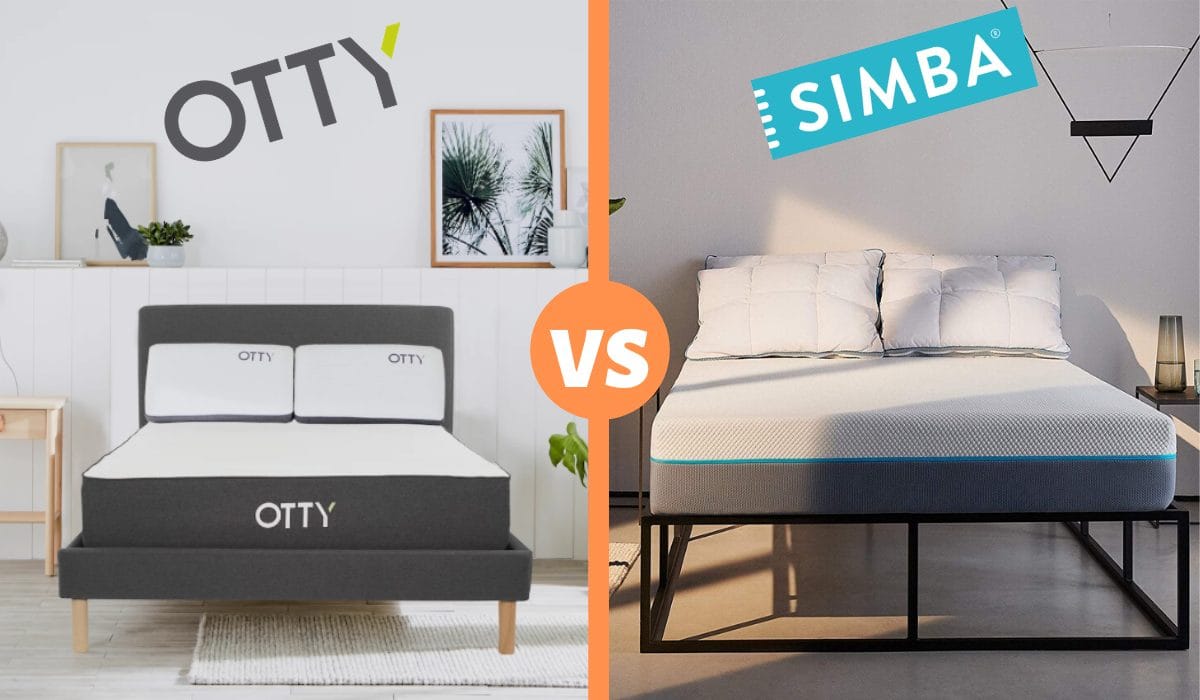 Choosing the right mattress can be a difficult choice. I get quite a few emails asking me for advice so...
Read More