One good thing about getting older is the fact that you start to appreciate everyday things. One of my guilty pleasures is definitely high-quality bedding. In this Nectar duvet review, I will talk about this value for money option that can be a great compliment to your new mattress.
You already know that the Nectar memory foam mattress is one of the best I have tried so I was really keen to try their other products too. They chose to release a 10.5 tog all-season duvet which is perfect for the English weather. I personally use a duvet almost all year long so it makes sense for me to get a good one. Mine arrived 2 weeks ago so it's a good time now to write this review.
Construction
Nectar took a bit of a different approach here. Instead of using natural down, they decided to make this duvet using a combination of two materials. They used Smartfil fibres which achieve the same thermal efficiency as premium down but feel incredibly light and cloud-like. The unique manufacturing process allows more air to flow through the duvet which makes it highly breathable. They also added 20% Modal which helps to wick moisture away from the body. Modal is derived from natural wood pulp and it's also very breathable. The outer cover is made of soft-touch microfibres. Overall, the duvet is well made and the materials used here are great.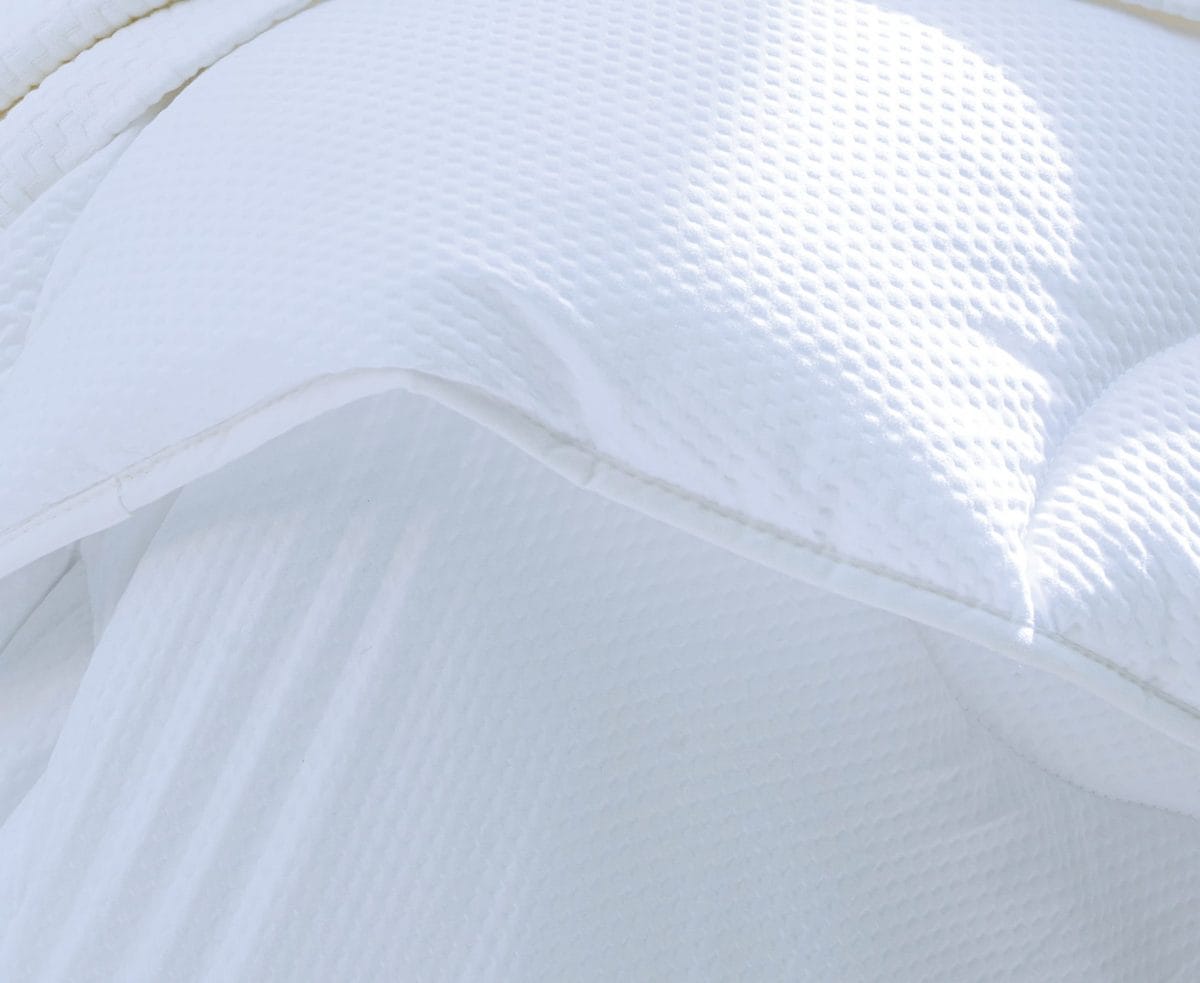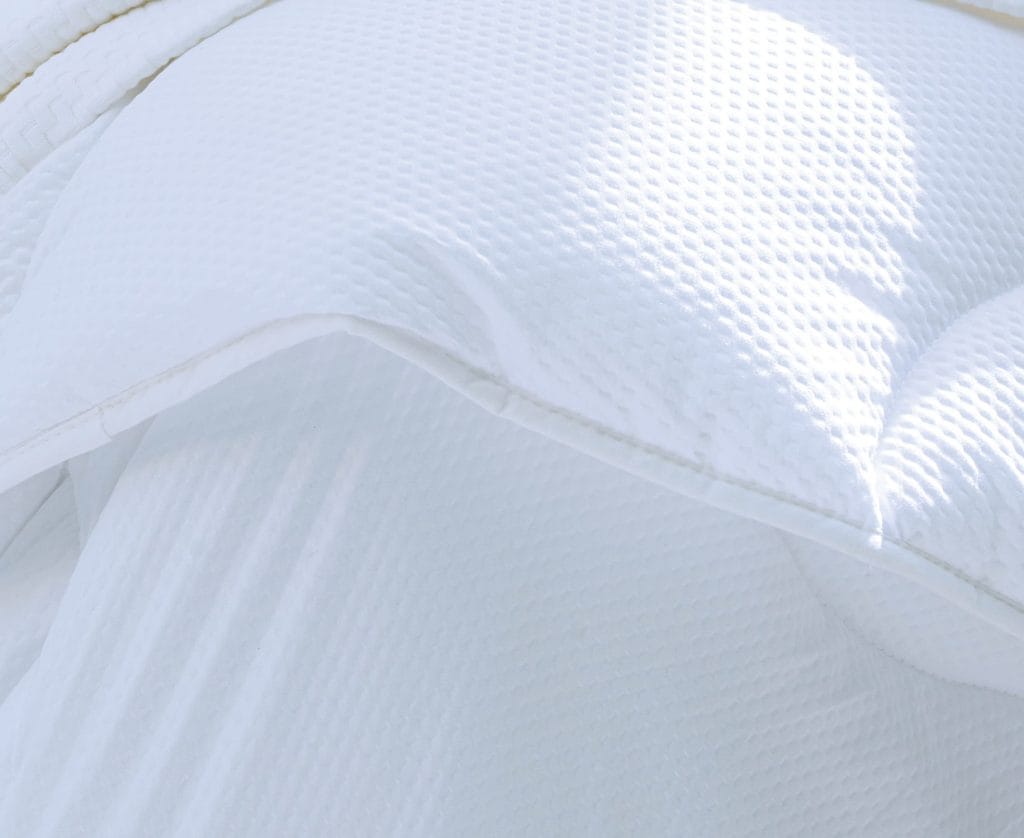 Design & Fit
The design of the Nectar duvet is a very simple one. I personally didn't like it as it feels very plain. The cover features a textured design but I wish they had added some colour. Of course, we never see the duvet uncovered but I personally like when makers design good looking products and since this is a review, I have to comment on that. The fit is a good one and I had no problem using my old duvet covers. I ordered a King-sized one and I was really happy with how it fitted in my covers. Overall, I think that Nectar did a good job here although I would prefer a more inspiring design.
Pricing
The Nectar duvet is available in 4 sizes. That means that you will definitely find the one that suits your needs. The smaller Single one starts at £65 with the bigger Super King one selling for £100. The table below has pricing information for all available sizes.
| | | |
| --- | --- | --- |
| SIZE | DIMENSIONS | PRICE |
| Single | 90 x 190 cm | £70 |
| Double | 135 x 190 cm | £90 |
| King | 150 x 200 cm | £105 |
| Super King | 180 x 200 cm | £115 |
Delivery & Service
The Nectar duvet comes with free delivery for all sizes. It usually takes between 3-5 working days for a duvet to be delivered. Mine, for example, came 3 days after I had placed my order. The courier was on time and I received a text with my delivery slot the night before.
Besides that, you will also get a 2-year guarantee which covers any defects in materials and workmanship. This is great to see, especially for a bedding product. Unfortunately, there is no trial period for this duvet which is quite normal. Overall, they offer great service here so no complaints at all.
Verdict
Completing this Nectar duvet review, I would like to share my final thoughts with you. Nectar managed to make a high-quality duvet that comes at a fair price. I loved the fact it feels so light but at the same time, it's breathable and warm. However, the fact that it comes in only one tog might be a problem for some people, especially the ones who live up North. I personally really liked it so if you look for a non-allergenic duvet that won't break the bank then this can be a great option for you.
POSITIVES
Great Materials
Feels light
NEGATIVES
Available in one tog only