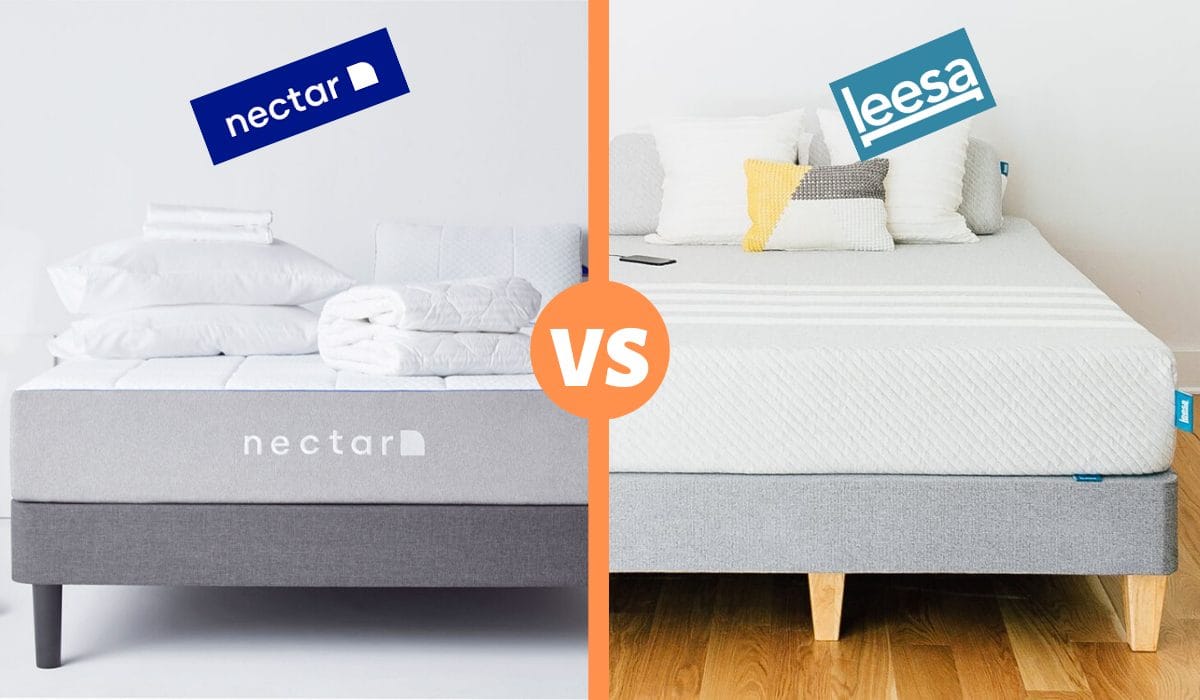 It's been almost a year since I started the Comparison section on this site. The reason is no other than...
THIS ITEM IS NO LONGER AVAILABLE Emma is one of the most successful mattress companies that operate in the UK....
The Simba Hybrid Cot mattress is no longer available due to safety reasons. You can check our other cot mattress...