Winter is here and if you look for a new duvet, you are in the right place! There are many options out there so it can be difficult to choose the right one for your needs. In this Scooms duvet review, I will talk about this down option so continue reading to find out more about it!
Scooms is a British maker that uses goose down to create high-quality bedding. After trying their pillow, I was really curious to get my hands on their duvet too. All Scooms products are designed in the UK but they are manufactured in Hungary where the goose down comes from. For this review, I will talk about their 9 TOG option which is good for most months of the year. I got it almost a month ago so it's a good time now to move to the full review below.
5% OFF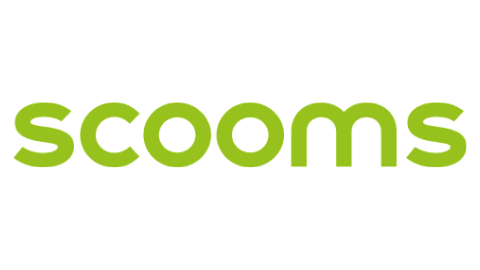 Scooms Pillow
5% off when you join their newsletter at Scooms
5% off when you join their newsletter at Scooms
Show Less
CONSTRUCTION
I have already mentioned that this duvet is made with real down. To be more precise, they use 90% Hungarian goose down and 10% small Hungarian goose feathers for the filling. The latter is used to add some extra weight which makes this duvet more comfortable. The filling is encased in small pockets which means that is equally distributed. This is clever designing and it's something I expected from a maker like Scooms.
The cover is made of 100% super soft sateen cotton. They use a tight weave and this is a 300-count fabric. If you suffer from allergies, this duvet can be a good choice. It comes with the Nomite anti-allergen standard which certifies that it's suitable for house dust mite allergy sufferers. Moreover, it comes with the Oeko-Tex 100 standard which means that it's free of harmful toxins and chemicals. Overall, this is a well-made duvet and I was really impressed by it.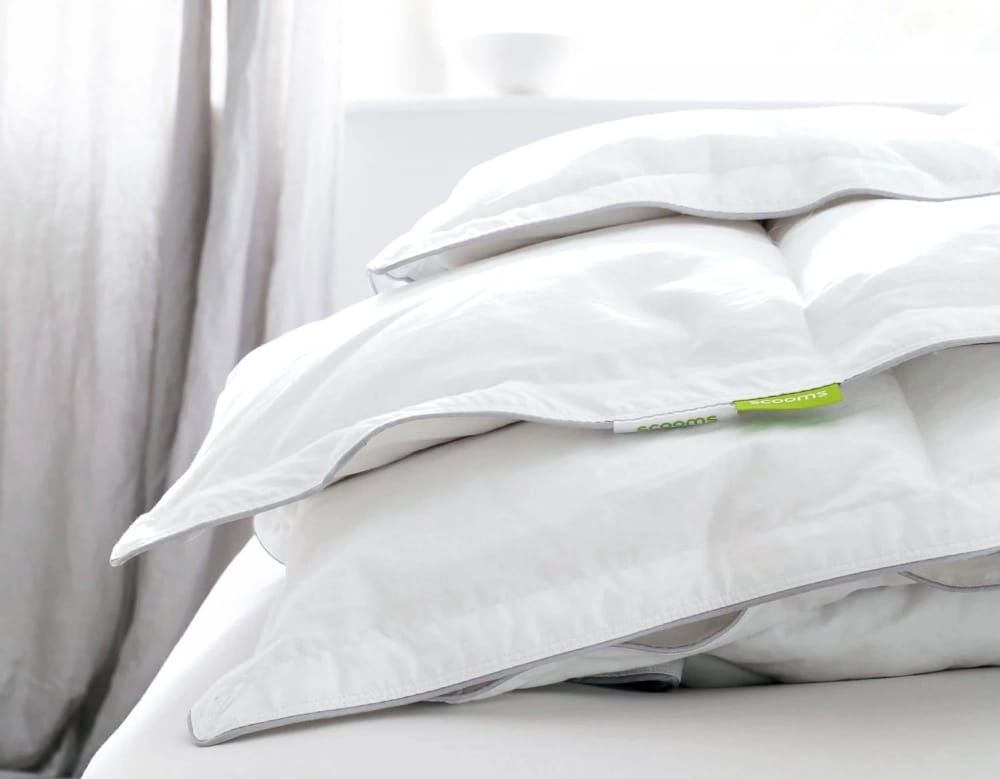 DESIGN & FIT
The design of this duvet is a nice one. It might look plain but the small details make the difference and if you look at it you will definitely think that this is an expensive piece of bedding. The sateen cover looks great and the small grey details give a bit of colour and add some character. When I used an old cover, the fit was good and I felt that they did a good job with their sizes. Overall, this is a beautiful duvet so no complaints at all.
PRICING
The Scooms duvet is available in 4 sizes so you have a number of options. The smaller size (Single) sells for £145 with the bigger (Super King) going for £295. As you see, this is not the cheapest in the market but the price is fair if we consider that this is a goose down duvet. For more information on other sizes, you can check the table below.
| | |
| --- | --- |
| SIZE | PRICE |
| Single | £145 |
| Double | £205 |
| King | £245 |
| Super King | £295 |
*Prices are valid for the 9 TOG duvet.
DELIVERY & SERVICE
When you buy a Scooms duvet, you will get Free Next Day delivery. This is great and it's something that more makers should do. They ship everything with DPD which is a well-established courier so you should expect good service. Besides that, they also offer a 60-night trial period which is amazing if we consider that this is a bedding product. This is something that it's quite rare and the people at Scooms show that they value their customers. If you are not happy with your duvet, you can return it and they will give you a full refund. Overall, this is one of the best packages in the market and I think they did an excellent job here.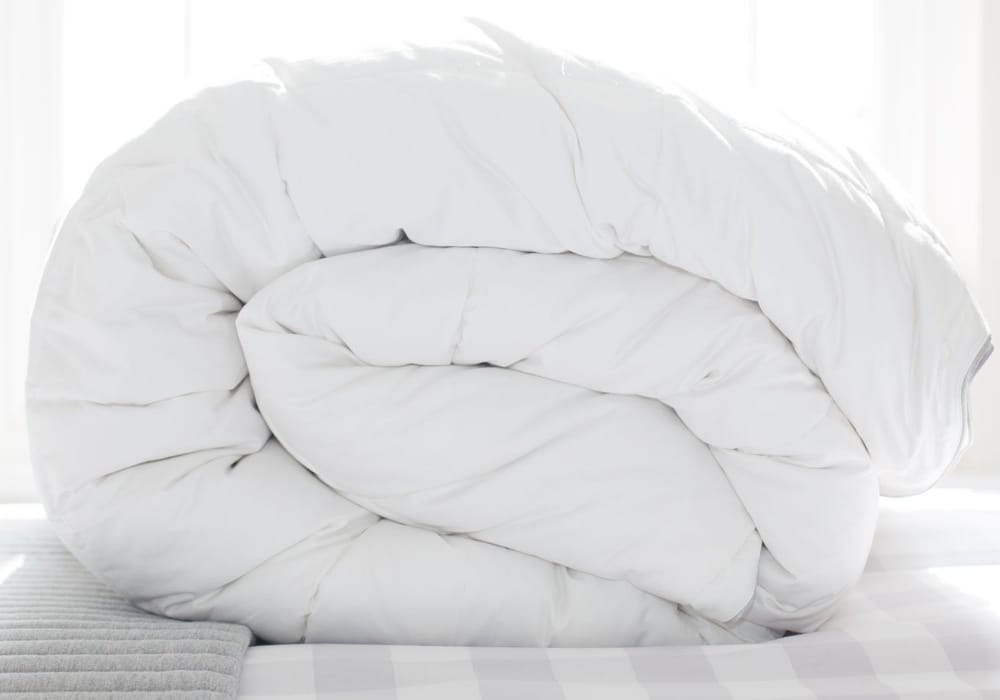 VERDICT
It's time now to complete this Scooms duvet review so the question here is 'Should I get it?'. The answer is not an easy one but if you look for a goose down duvet then this is a great choice. It's not the cheapest in the market but if you compare it with other down options, I would say that the Scooms one is a good value for money. Overall, it's a high-quality duvet that comes with excellent service and support and I highly recommend it!
5% OFF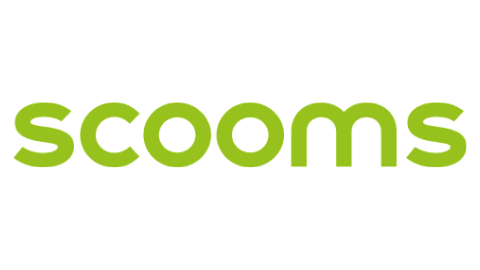 Scooms Pillow
5% off when you join their newsletter at Scooms
5% off when you join their newsletter at Scooms
Show Less
PROS
Excellent materials
Nice cover
60-night trial period
CONS
Not the cheapest in the market