After reviewing the Casper mattress, I wanted to get my hands on their other products too. In this Casper sheets review, I will talk about their bedding range and whether is a good option.
Getting good quality bedding is really important as it directly affects the breathing ability of our bed. In addition, they are the fabrics that we directly touch so the better they are the more comfortable it will be for us to sleep. Personally, I didn't start appreciating quality sheets till the age of 30 but now I cannot stand cheap bedding. My sheet set arrived almost 2 weeks ago so it is about time I write this review.
Construction
The Casper sheets are made of 100% Supima® cotton. This type of cotton grows in California's Central Valley and is four times stronger than the average cotton used to make sheets. This is due to the fact that extra-long staple (fibre) cotton is made up of long continuous fibres which make it way stronger. The image below explains the reason.


They also chose a lightweight percale weave which is way more breathable than sateen. It also makes the fabric more durable and strong. This will allow your sheets to be used for years without losing their softness. Finally, they chose to go with a 400 thread count which is a fine balance for retaining softness but at the same time allowing higher airflow. Higher thread count might feel a bit softer but it blocks air which is something sheets shouldn't do. So never look at a thread count number only if you don't know the other details. The 3 things you should ask are; type of material, weave and thread count. I personally think that Casper put a lot of thinking behind their bedding and the result is great.
The sheets feel soft but strong at the same time and I really enjoyed sleeping on them. The duvet cover complimented my duvet in a great way and I felt that it really enhanced it. Finally, the pillowcases felt soft and light and the pillow remained cool during sleep.
Design & Fit
The Casper bedding comes in two colourways: White/Slate and White/White. I went for the first option which looks great and it matches the Casper mattress. It's a very nice colour combination that will make your bed look great. The sheets are fitted and will fit any mattress up to 35 centimetres deep. The elastic they have applied on the edges is very strong and it seems it will last for a long time. The standard pillowcases would fit normal pillows (50 x 75 cm) and the king pillowcases will fit king pillows (50 x 90 cm). Finally, the duvet cover is available in 4 sizes from Single to Super King.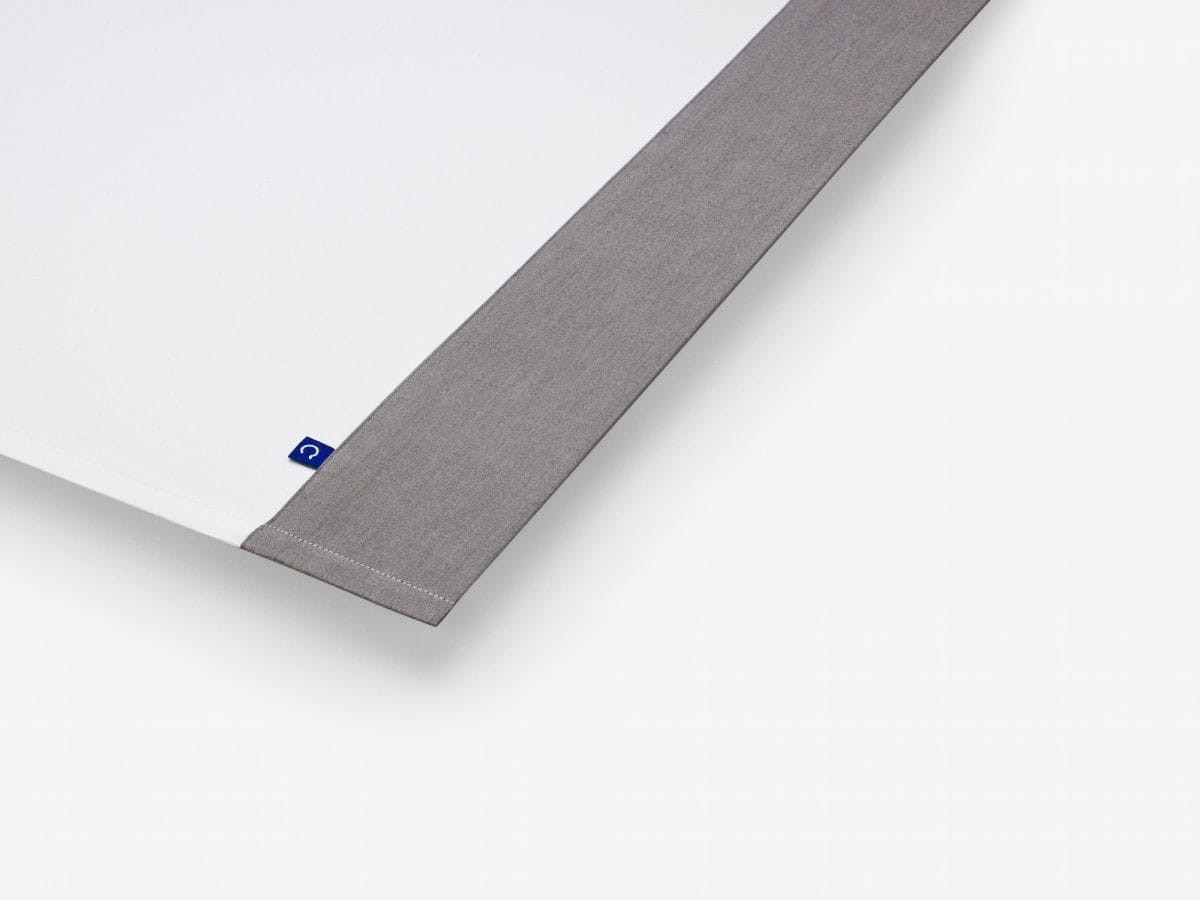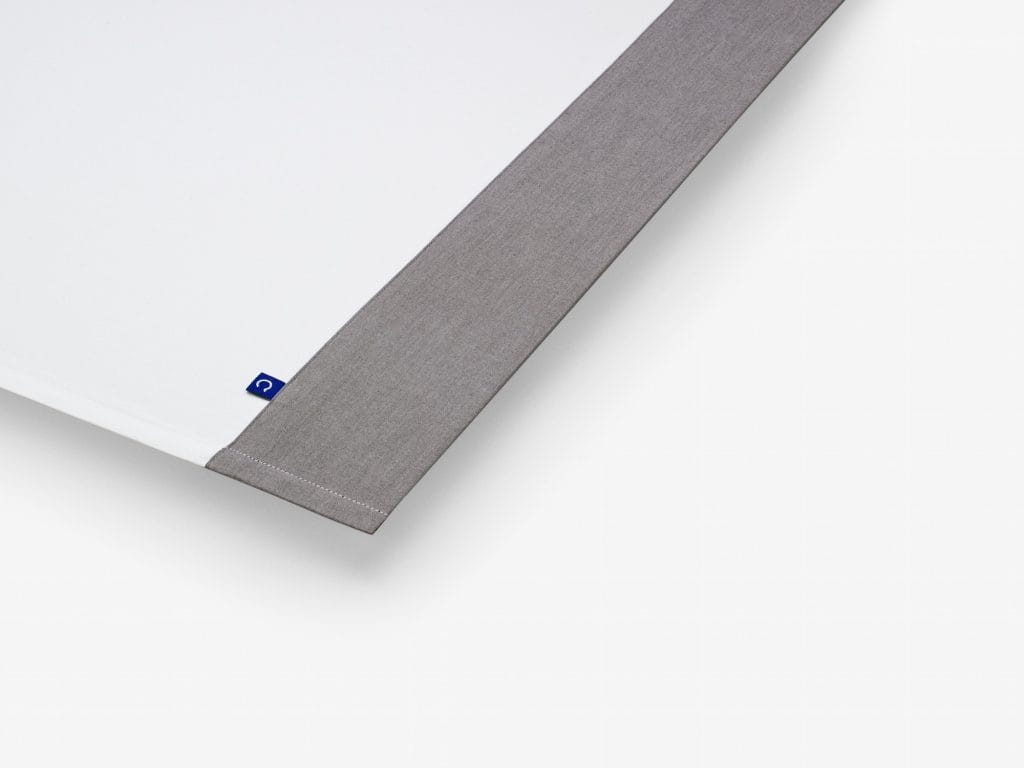 Pricing
Casper sell each bedding item individually so if you want you can only buy the sheets or the pillowcases. However, I decided to put in the table below the cost of the whole set (sheets, duvet cover and 2 pillowcases) so you know how much it would cost you per size. It also helps you compare directly with other brands.
Delivery & Service
The Casper sheets come with a standard free delivery service for any size or quantity. The bedding will be delivered to you in 2-5 working days after you have placed your order. Casper also offer a 100 night trial period for you to sleep on the sheets and decide whether you are happy with them. If you are not, you can return them and get a full refund. All you need to do is contact them and they will give you further instructions. Casper also offer a one-year limited guarantee for their bedding. Overall, Casper offer a great service here.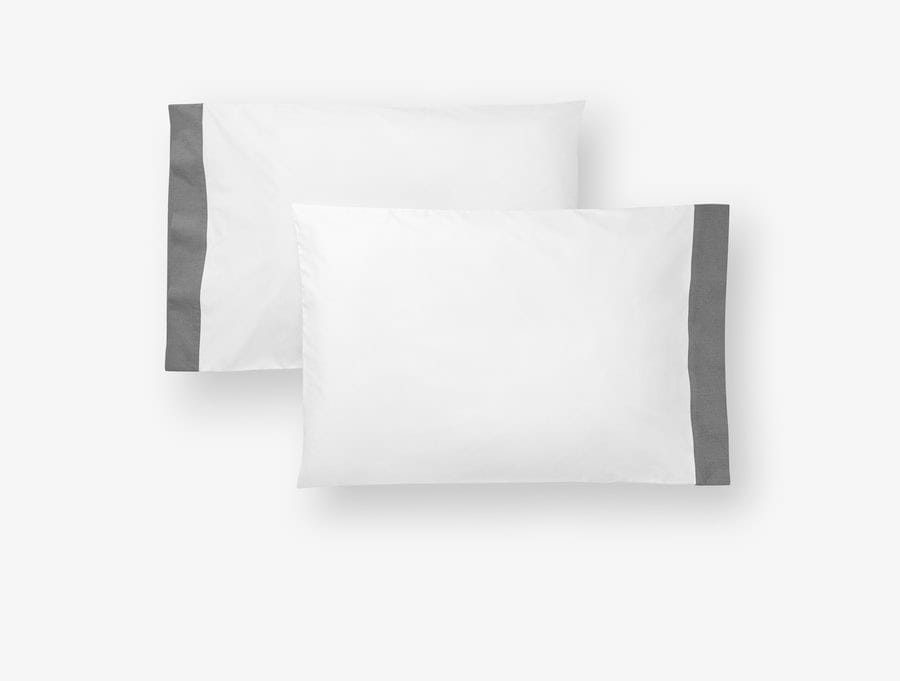 Verdict
Finishing this Casper sheets review, I would like to share my final thoughts with you. The Casper bedding is a great compliment to any mattress and I personally was really impressed by it. It's made of high-quality Supima® cotton which is definitely its biggest advantage. It also features a great design and an overall good built quality. Add the trial period and the free delivery and we have a winner here. The price might be high for some but trust me you get what you pay for.
If you have any questions, drop me a line.
POSITIVES
Made with Supima cotton
Beautiful design
Great service and support
NEGATIVES
Not the cheapest bedding