Simba is one of the most established brands in the UK and the Simba Hybrid is a great bestseller. However,...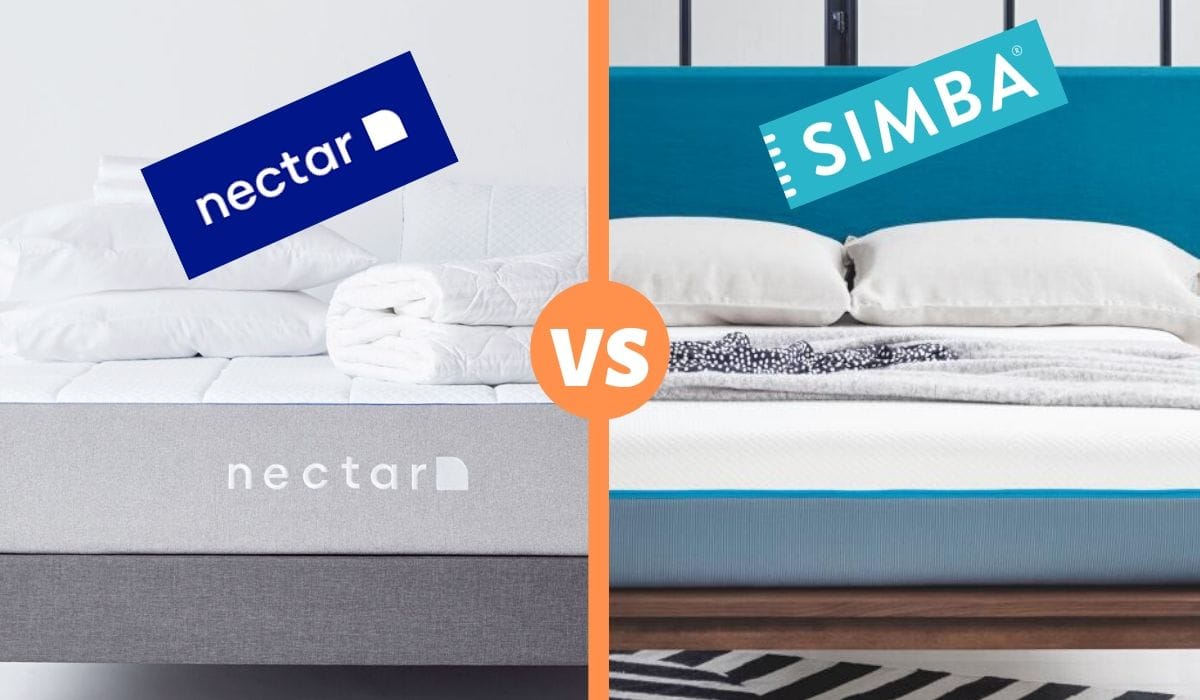 It's always very difficult to choose the right mattress as there are so many options out there. When people contact...
Winter is here so we definitely need to be well-equipped. And by that I mean stay warm during sleep. In...
Getting a new mattress is not always an option but there are other ways to get better sleep. In this...
Simba is a very popular British maker and they have seen great success since they launched back in 2015. Their...
Weighted blankets are in high demand these days as more and more people are looking for help. The two main...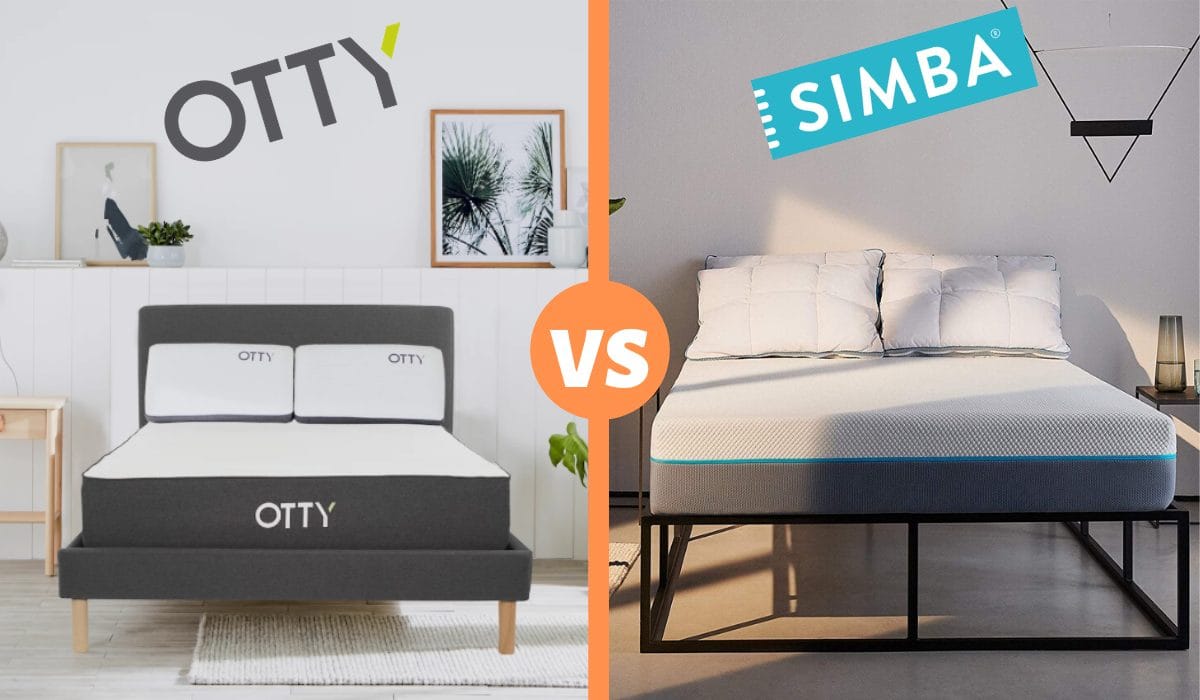 Choosing the right mattress can be a difficult choice. I get quite a few emails asking me for advice so...
I have mentioned this many times but a good pillow is needed for a good sleep. There are so many...
Mattresses like most things need good caring and there is no better way to do this than a mattress protector....