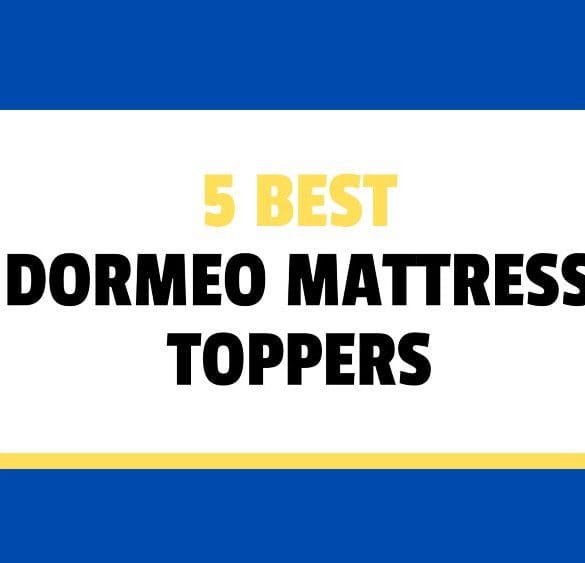 Many of our readers contact us asking for ways to improve their old mattresses. For this reason, we decided to...
If you have an old mattress, you should probably read this Emma Flip topper review. This new product from the...
If your old mattress doesn't feel comfortable anymore, you should probably read this OTTY topper review. This sleeping accessory can...
Buying a new mattress can be a tough decision. It's one of the reasons this site was created after all....
If your old mattress has become too uncomfortable, it might be time for a new one. Or maybe not? In...
If you are looking for a cheap way to feel more comfortable during sleep, you should read this Silentnight Airmax...
In this Emma Diamond topper review, I will talk about this fantastic new accessory from Emma that is designed to...
Getting a new mattress is not always an option but there are other ways to get better sleep. In this...
It's not always easy to buy a new mattress. Sometimes, we have to keep our old ones longer than we...