One thing that I started appreciating while getting older is good bedding. When it comes to duvets, it's really hard to find a good one as most of us, use one all year round. In this Casper Duvet review, I will talk about this premium option and whether is one to consider.
After reviewing their popular Casper Original mattress, I was really keen to try more of their products and their duvet was high on my list. Casper decided to create a duvet that is very premium and they used high-quality materials to create it. But is it any good? Let's find out together in the full review below.
Construction
I have already mentioned above that Casper wanted to make a duvet that will be used all year long. To achieve that, they decided to use down fill combined with a Merino wool layer. For those who might wonder about the type of down, Casper used ethically sourced duck-down. The same principle applies to their wool which follows the same standards. Merino wool has the ability to wick away moisture so your duvet will stay fresh during the night. Down makes the duvet lighter and fluffier but at the same time, it will keep you warm but also allow you to breathe. The outer shell is made of 100% cotton which is very breathable and allows airflow. The choice of materials is excellent and this is a high-quality duvet. Casper designs their duvets in the US but manufactures them in China.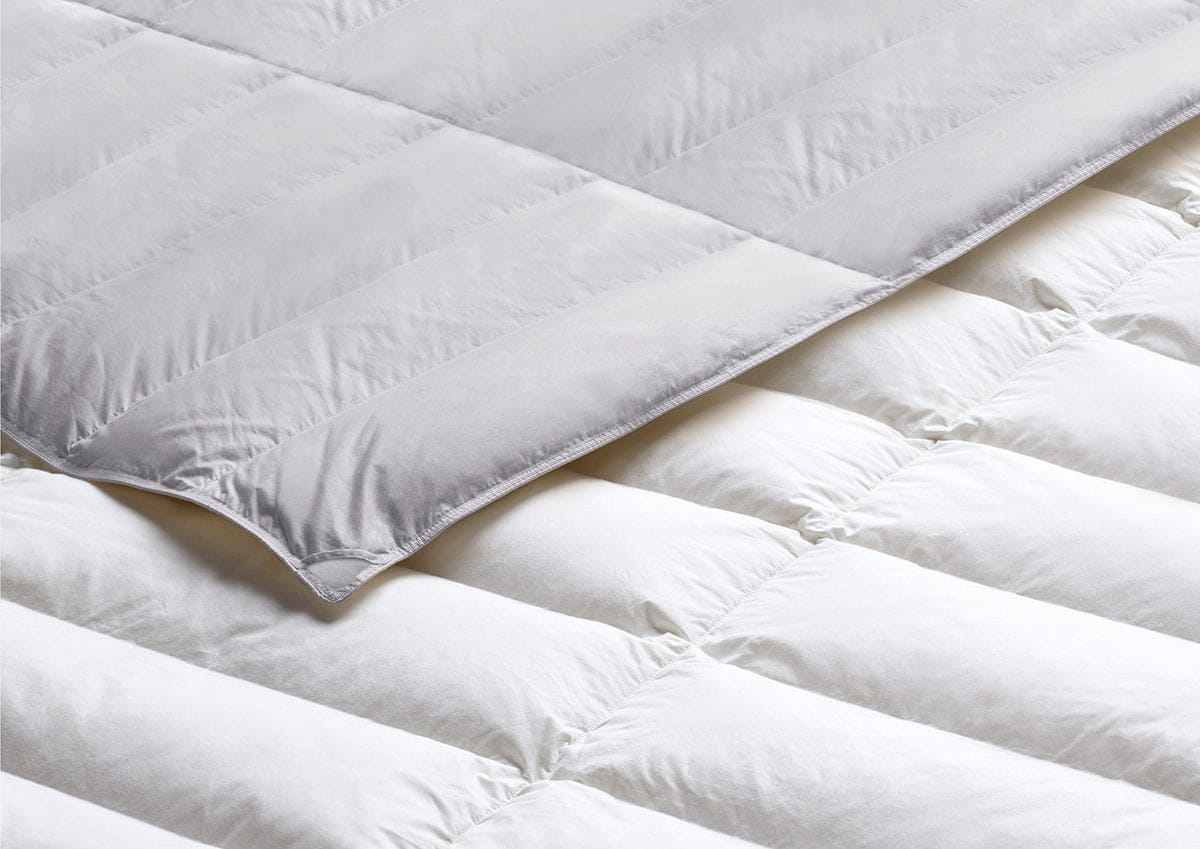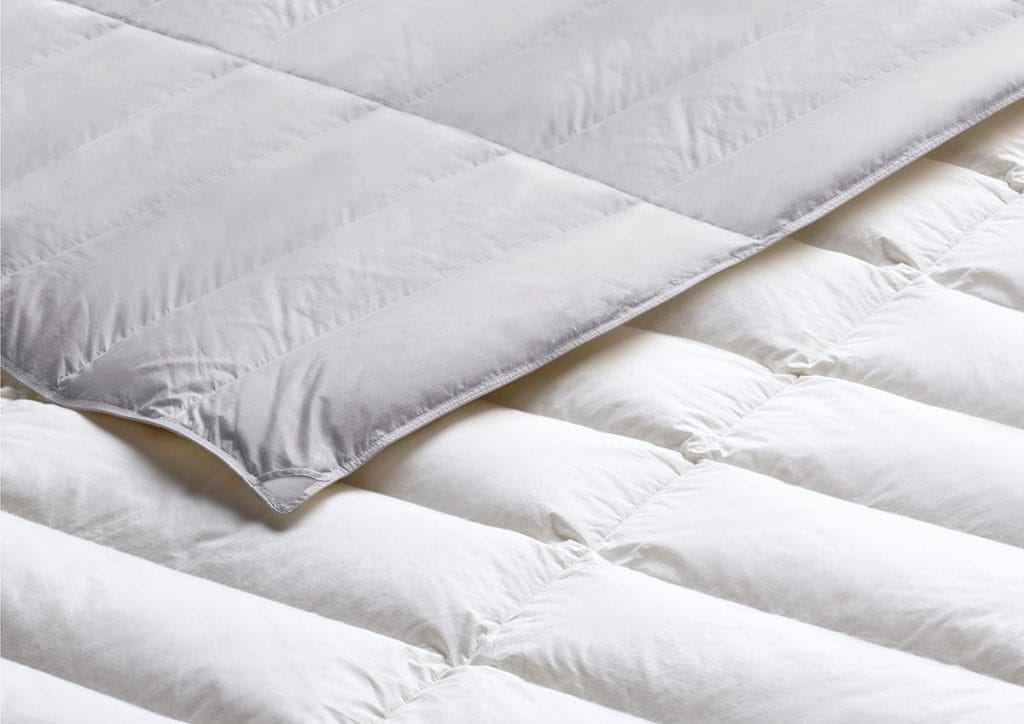 Design & Fit
The design of the Casper duvet is a beautiful one. For starters, they have added pockets that give a nice character to it. Of course, the main reason they use them is to avoid a lumpy duvet. Moreover, Casper decided to add some colour so the top part features a light grey colour with the bottom part being white. The Casper duvet looks very premium and the cotton shell feels soft and luxurious. The fit is also great and the duvet tabs will help you secure it to your cover. I used my old duvet cover and I had no problem at all!
Pricing
The Casper duvet is available in 4 sizes so you have plenty of options. This is a duvet that is not very affordable so it might be out of your budget. Of course, quality products come with a price so have this in mind before you purchase this. The smaller size (Single) costs £190 with the bigger (Super King) goes for £320.
Delivery & Service
When you buy the Casper mattress, you will get Free Delivery for all sizes. They usually need 3-5 days to deliver their duvets which is quite speedy. Besides that, you will also get a 30-night trial period which is amazing for a bedding product. This makes a huge difference so well done Casper. I hope more makers follow their lead as buying online can be risky and the people at Casper seem to understand that. If for any reason, you are not happy with it, you can return it and get your money back. Overall, I think that this is a complete package so no complaints at all.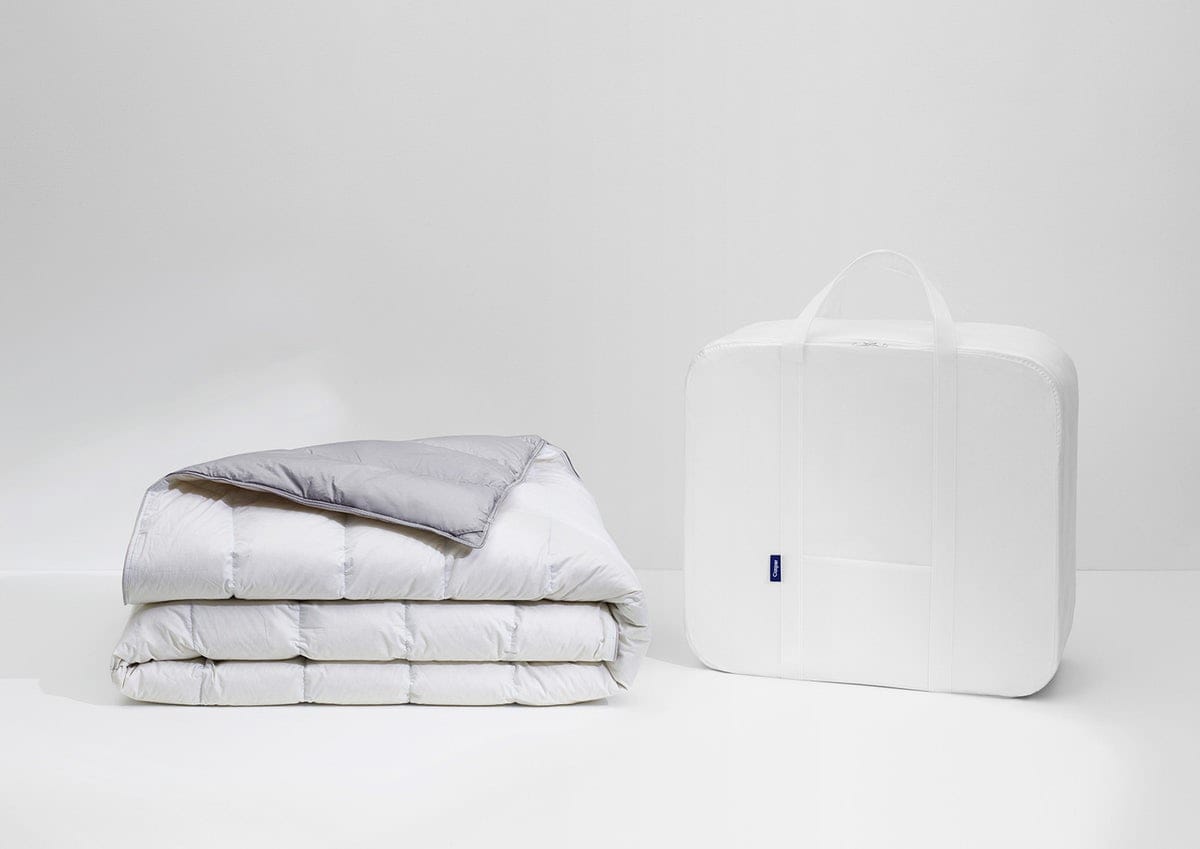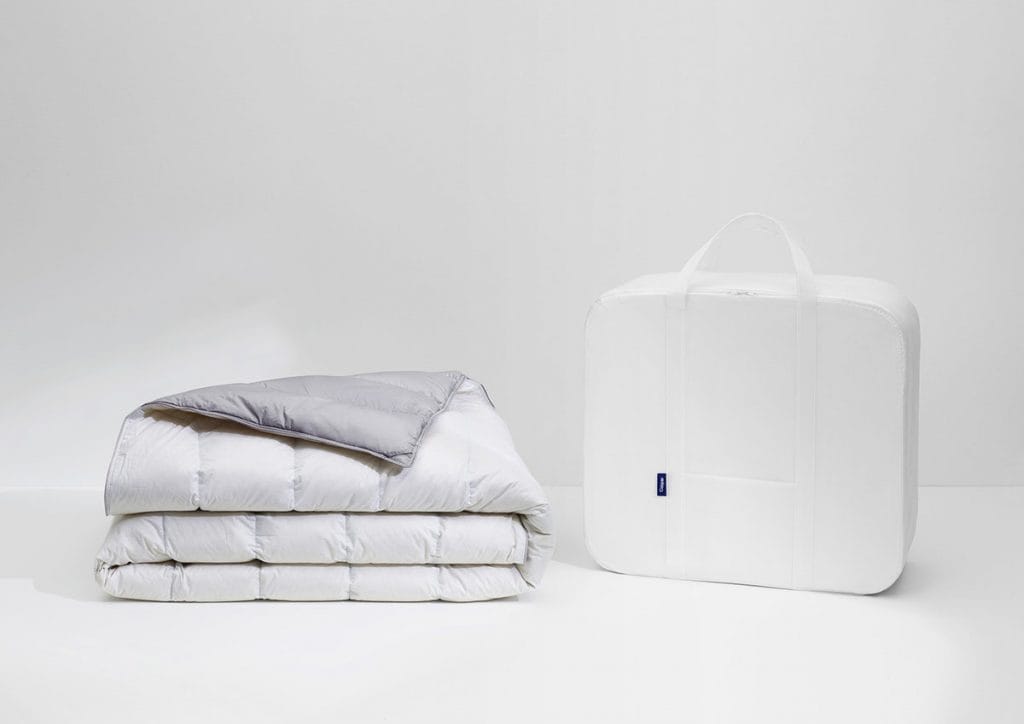 Verdict
It's time now to complete this Casper duvet review. Is it worth the money? In my opinion, yes. However, this is not an option for everyone and I think that this price point can be high for many people. If you have the budget, then the Casper duvet is a great option. It regulates heat very efficiently, it can be used all year long and it comes with a 3-night trial period. All these, make it one of the best options out there.
PROS
Amazing materials
Good for all-year long
30-night trial period
CONS
Not the most affordable option